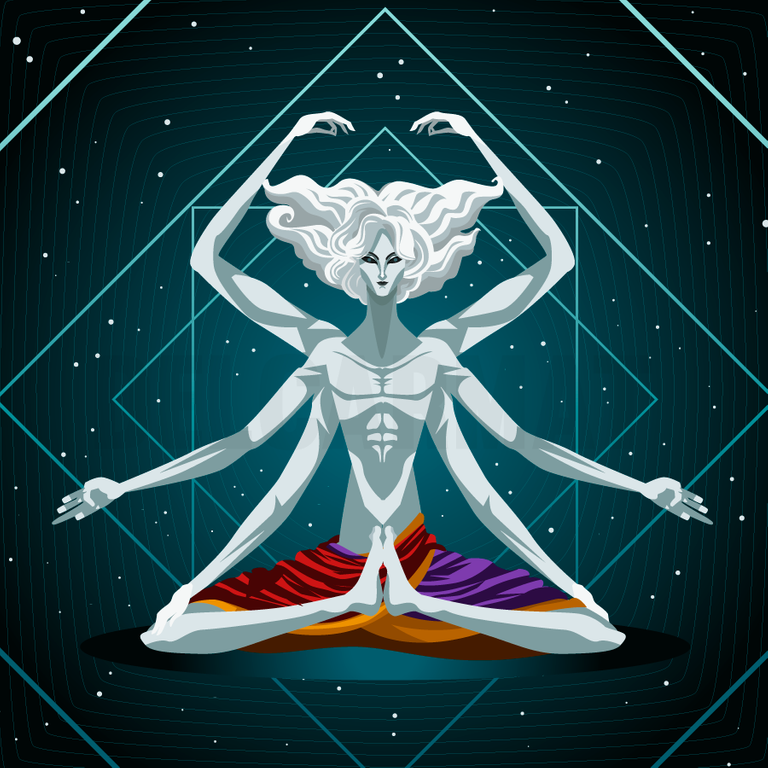 The Keeper of the Gate
"The keeper of the gate represents the limbo between conscious and unconscious. that place where you stay just for a moment when you are entering in the dream, but you are still awaken, when the mind feels drunk, where hidden memories are unlocked and you remember places you had visited on dreams before. "
NFT NOW ON AUCTION FOR 6 DAYS ON RARIBLE:
https://rarible.com/token/0x60f80121c31a0d46b5279700f9df786054aa5ee5:132724:0xf2e148c75cb5f0624dae409387afbe438489e3c5?tab=details
unlockable high res piece just for the owner.
I hope you like it!