Dear graffiti lovers
After almost thirty years of living in London, I found this little jewel near Waterloo Station.
I'm writing this post on Partiko while walking through Green Park.
These are the photos that I took several days ago.
This place is called Leake Street Arches.
You will also find some bars and restaurants.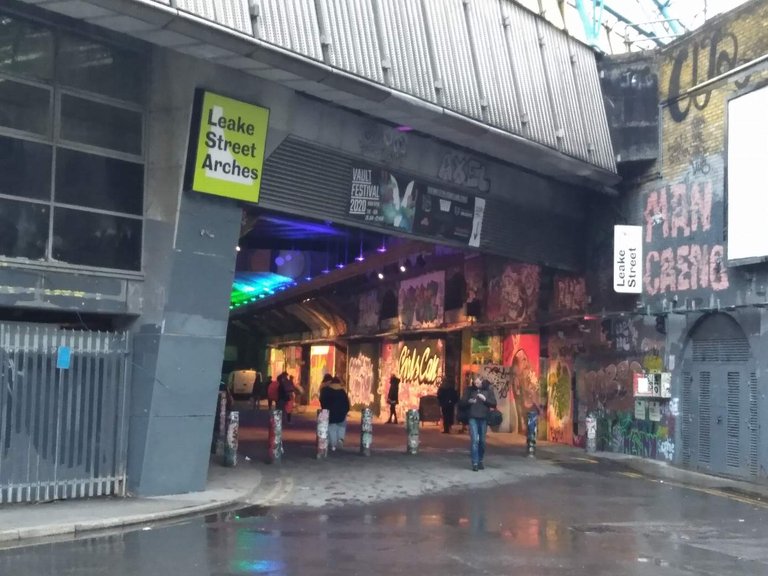 I'm not sure how to add more pictures. Just trying.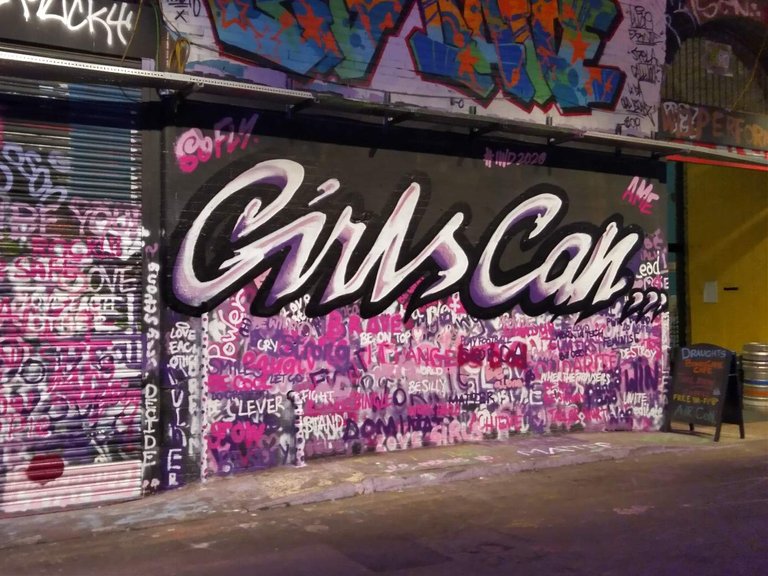 More graffiti to view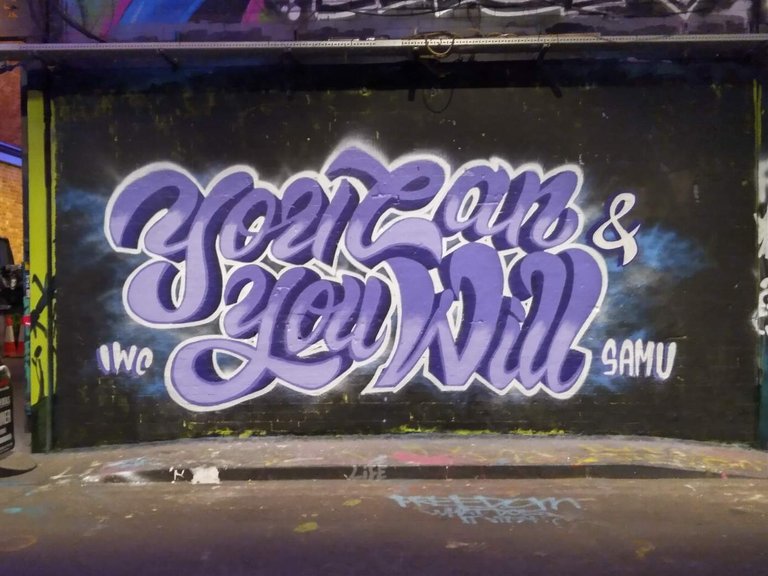 Do you like this one?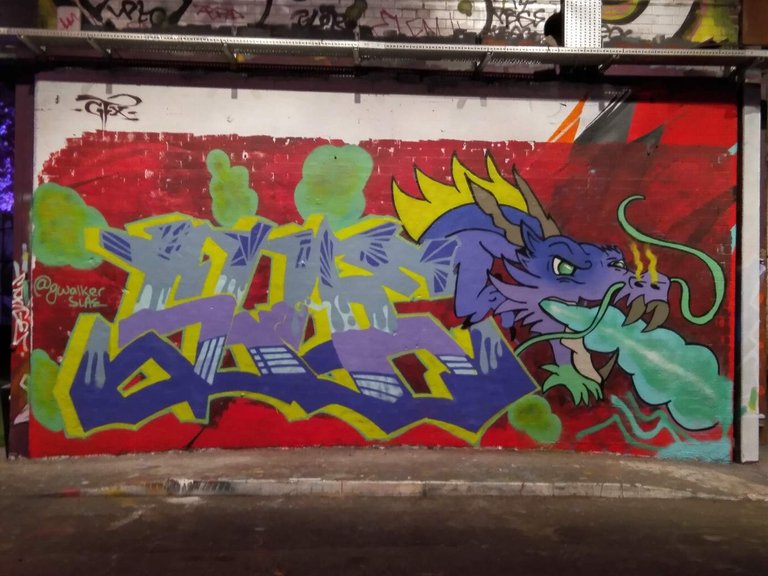 And this one?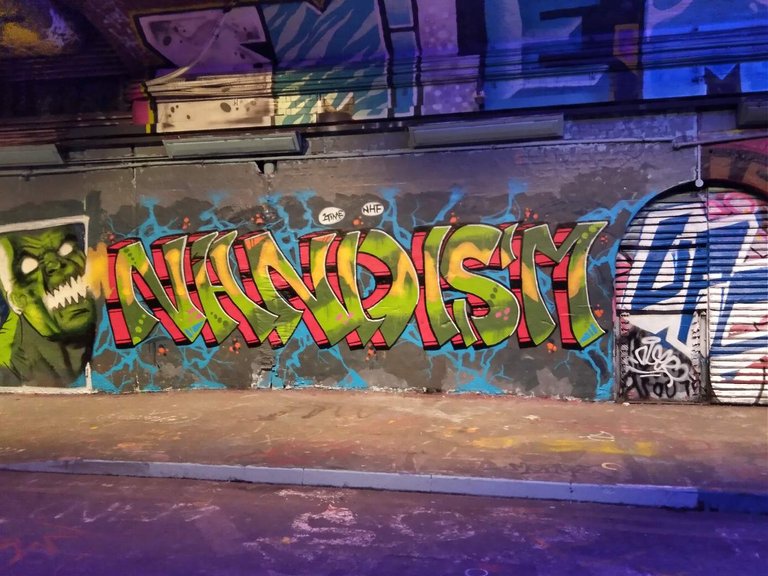 What a beautiful visual art!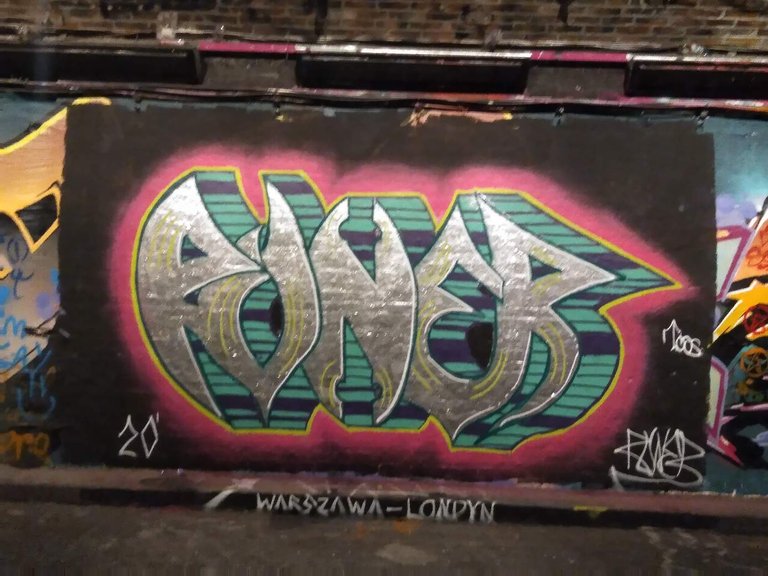 Two more, I really like this one...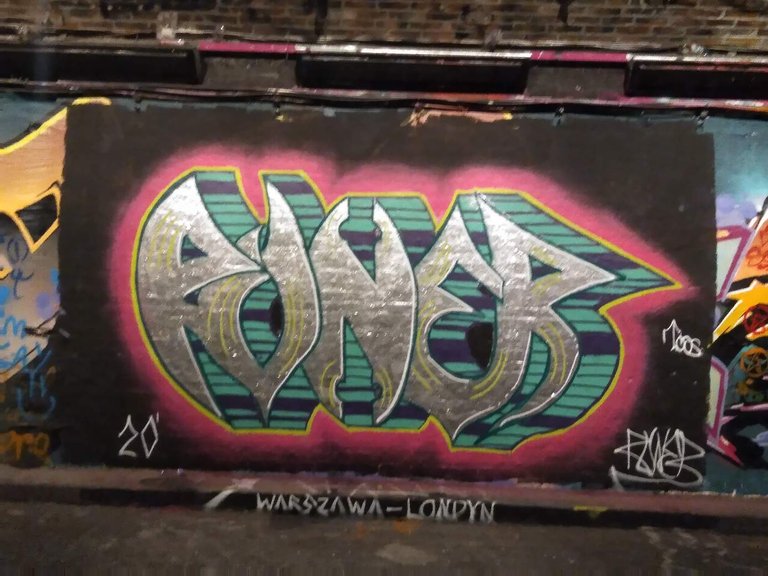 ... but this one is my favourite.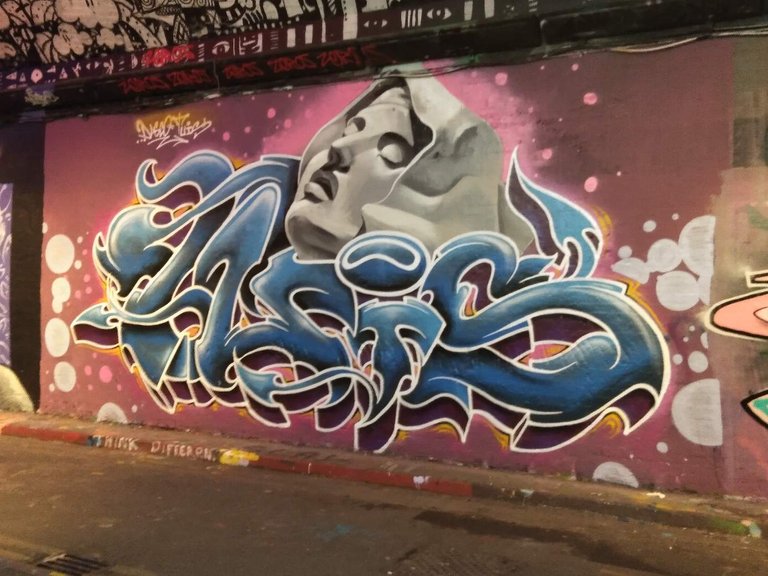 Please feel free to leave a comment and thank you for stopping by!
Posted using Partiko Android