After getting Forked hard this past week, I decided to take a much needed rest at a meditation center close to home. This place holds a special place in my heart since I met some of the most amazing spiritual teachers here and learned additional methods of self-care through meditation techniques, Feng Shui, I Ching, and more. As we know, the learning never ends and it just gets more interesting.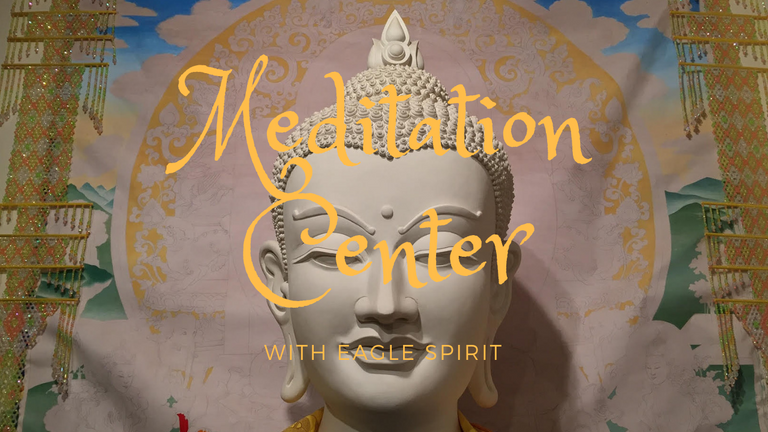 Not that long ago I spent three months here volunteering and sharing my life with many who enjoy living their life on the road. Some were very young and I couldn't believe how bright and shiny everyone was, it was truly a blessing to meet such free people.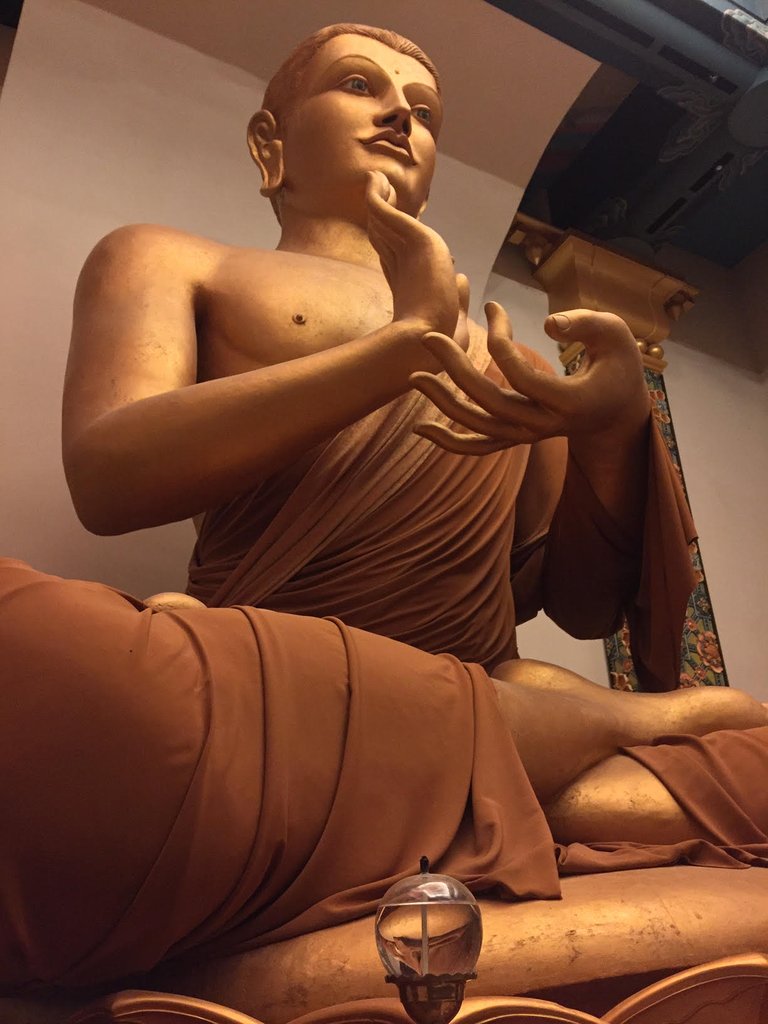 Photo taken by Eagle Spirit
It had been over two years since I last visited and over the weekend it was like visiting a second home and family. The hiking was good and the company was comforting. Being away from my family at times can cause quite a bit of homesickness, but it's places like these that bring me back to center.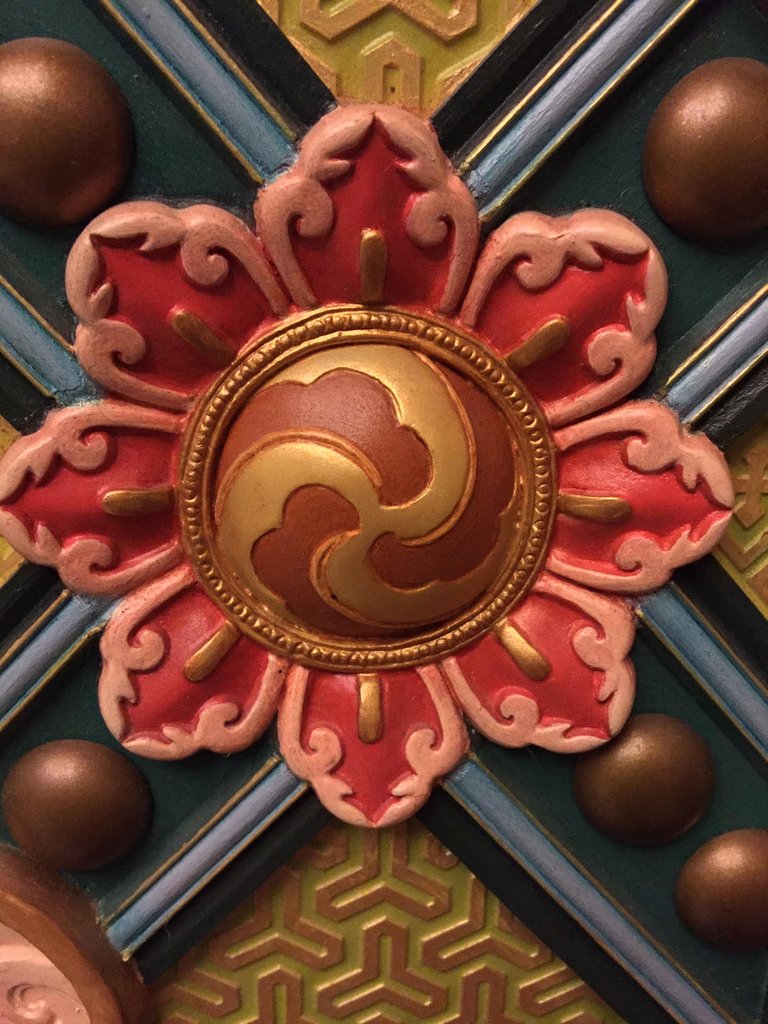 Photo taken by Eagle Spirit
Everything here is surrounded by artistic beauty and brings peaceful moments of calm and a state of well-being.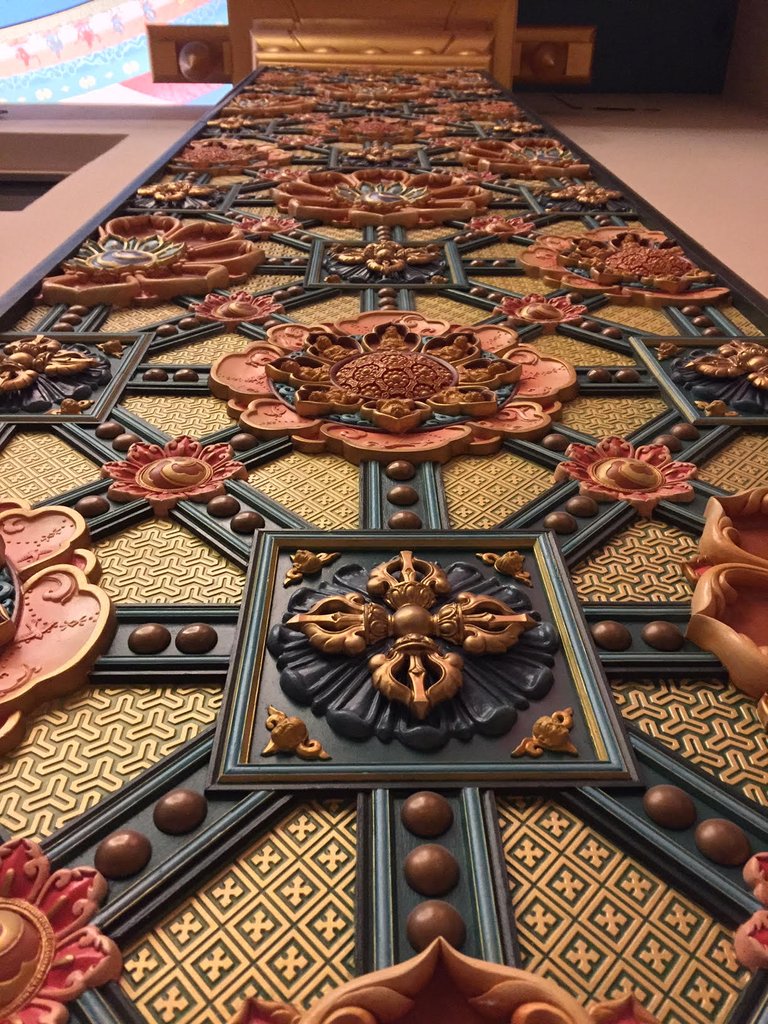 Photo taken by Eagle Spirit
When I come here HF20 was but a past memory and time stood still. A peaceful moment of being at one with my soul was a release from all the stress.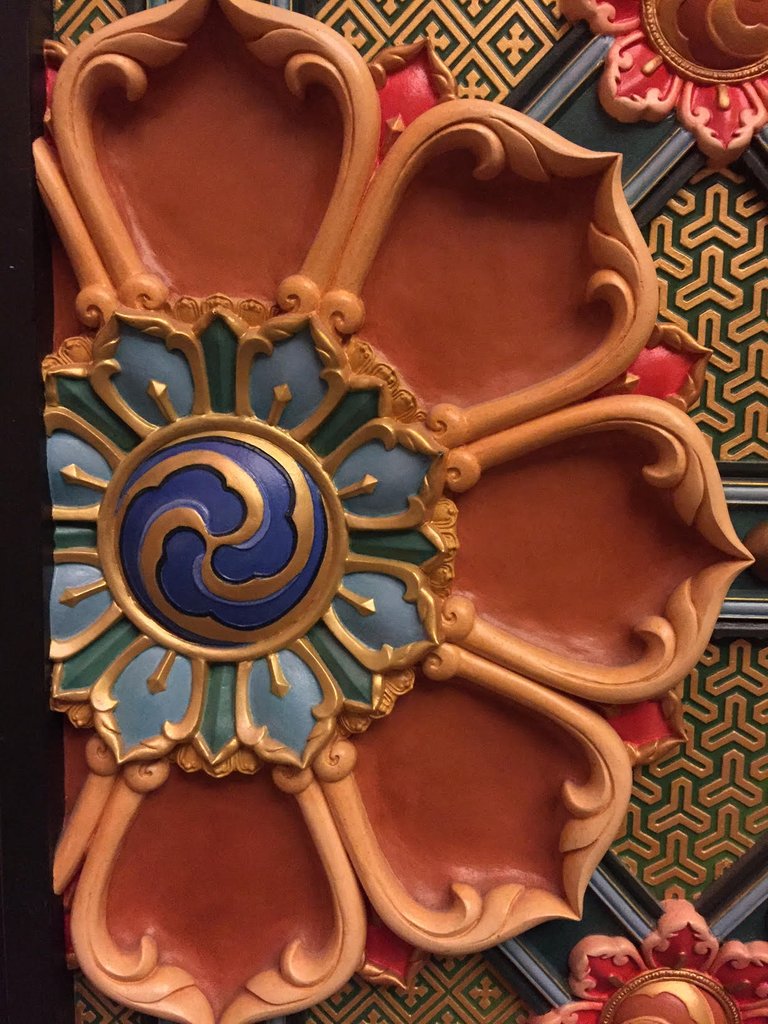 Photo taken by Eagle Spirit
This may not be the typical place for someone to find peace, but I'm happy to have it close to home. I can just sit anywhere on the 800 acres and be joyous.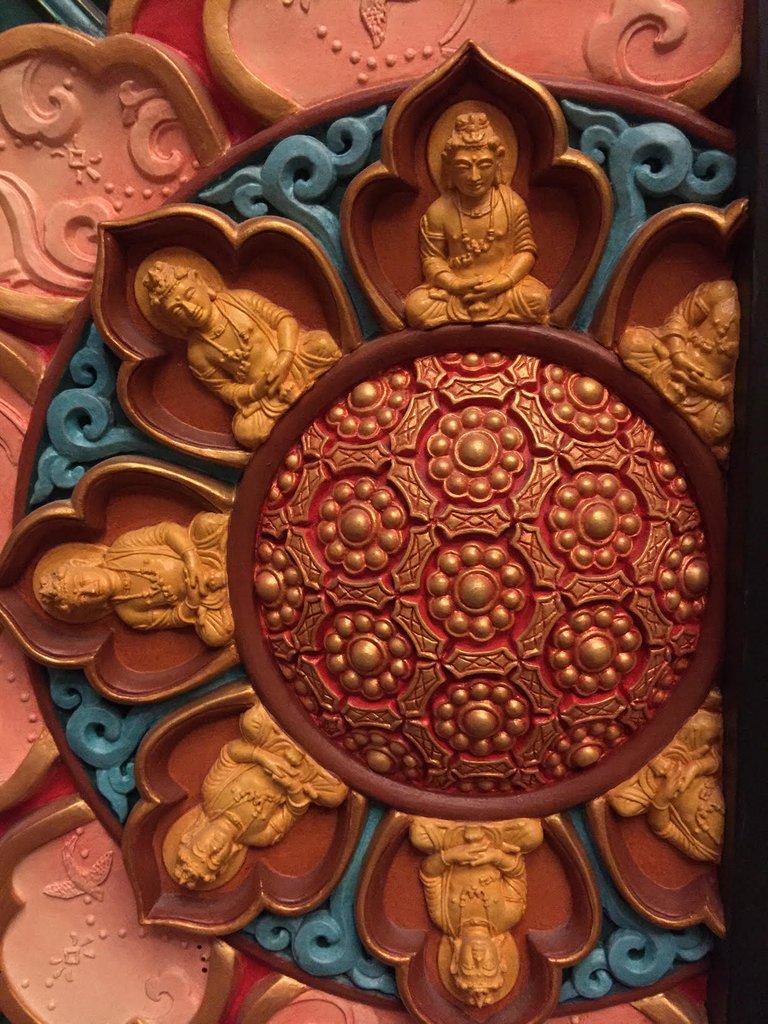 Photo taken by Eagle Spirit
If anything that I've learned over the years is to make sure there is always time for self-care and getting away from the mundane everyday hum drum we can find ourselves in m. It is as important as drinking clean water and eating fresh food.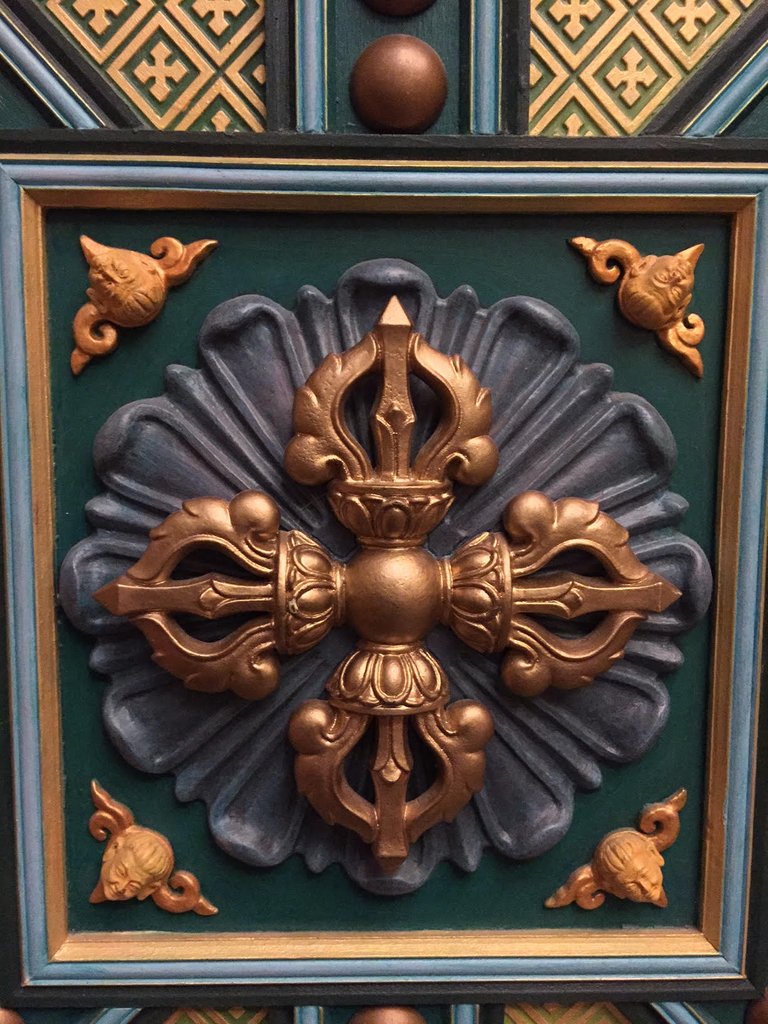 Photo taken by Eagle Spirit
If we can't completely have everything we want (yet), then it's about finding what we can to keep our energy balanced.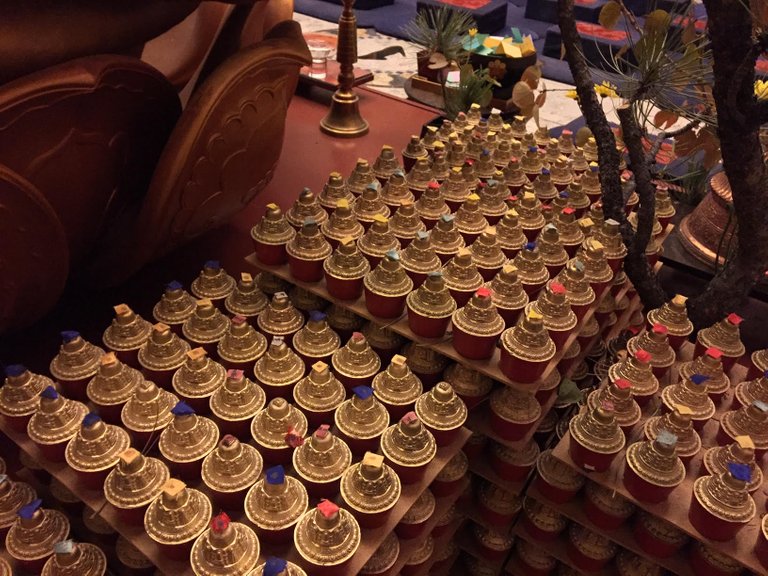 Photo taken by Eagle Spirit
Every time I visit a place such as this I find more and more people who see Spirit, give personal life readings, travel the world, and practice mindfulness. It's encouraging to see many who are at least trying, instead of living in front the the television or computer 24/7.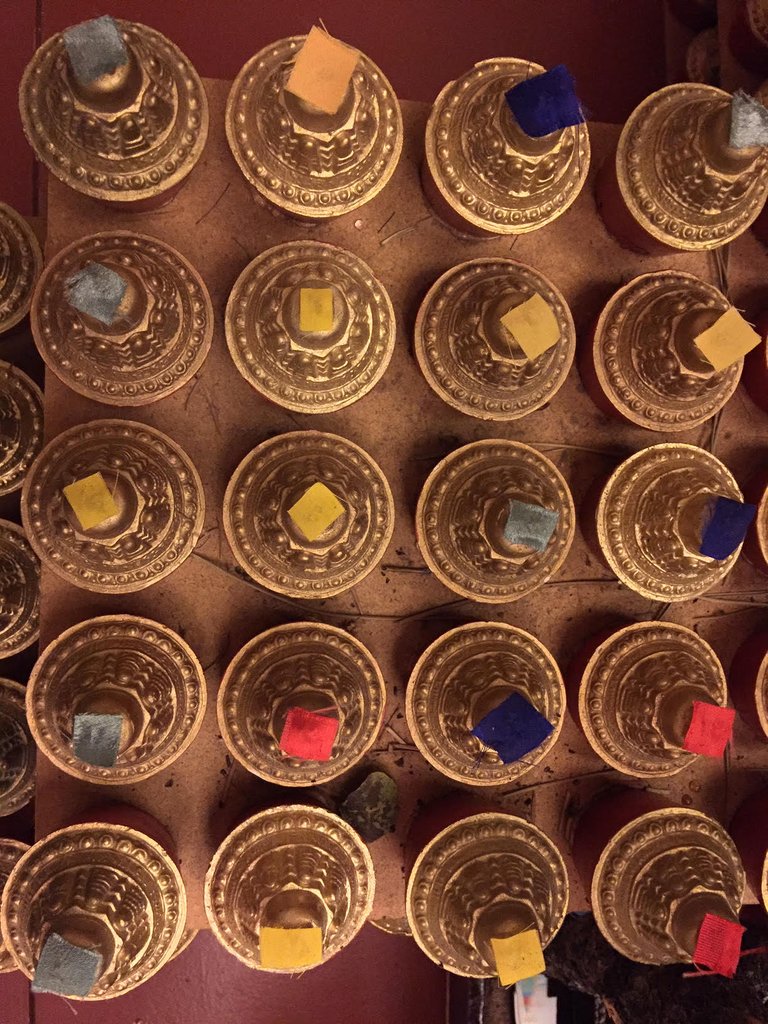 Photo taken by Eagle Spirit
Some of the photos I'm sharing are symbolic of Tibetan culture and every small detail has a special meaning. The small bottles hold mantras and blessings for the entire world and kept close to Buddha.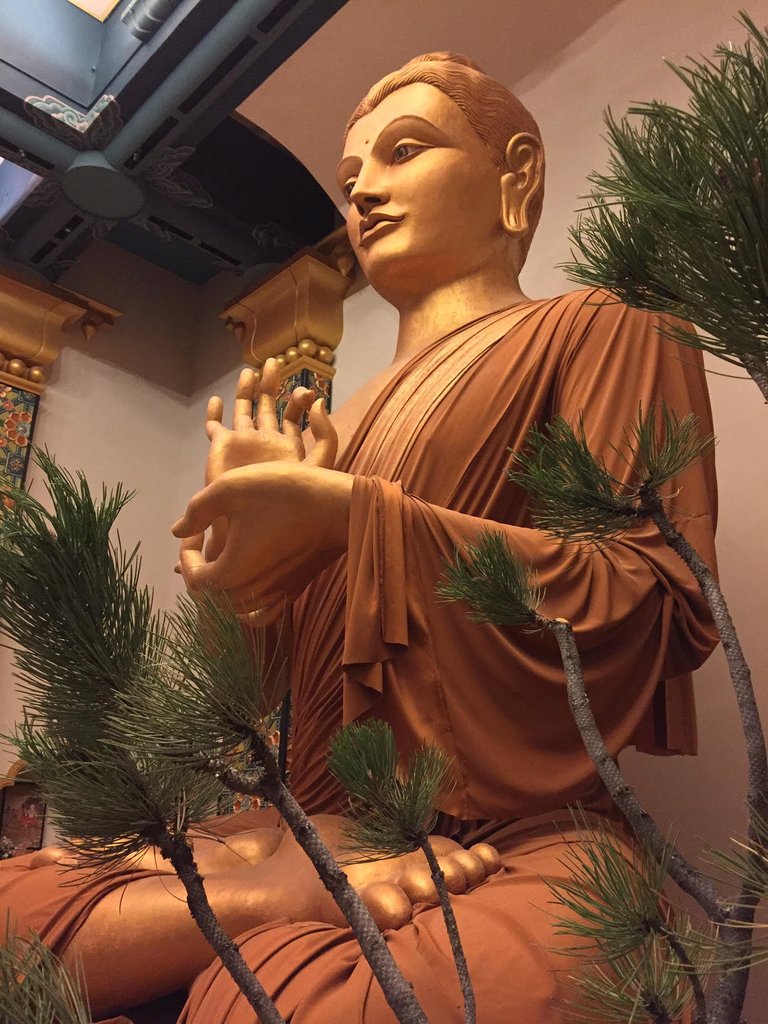 Photo taken by Eagle Spirit
The trees, plants, and flowers are kept fresh daily out of respect for gods, deities, and teachings.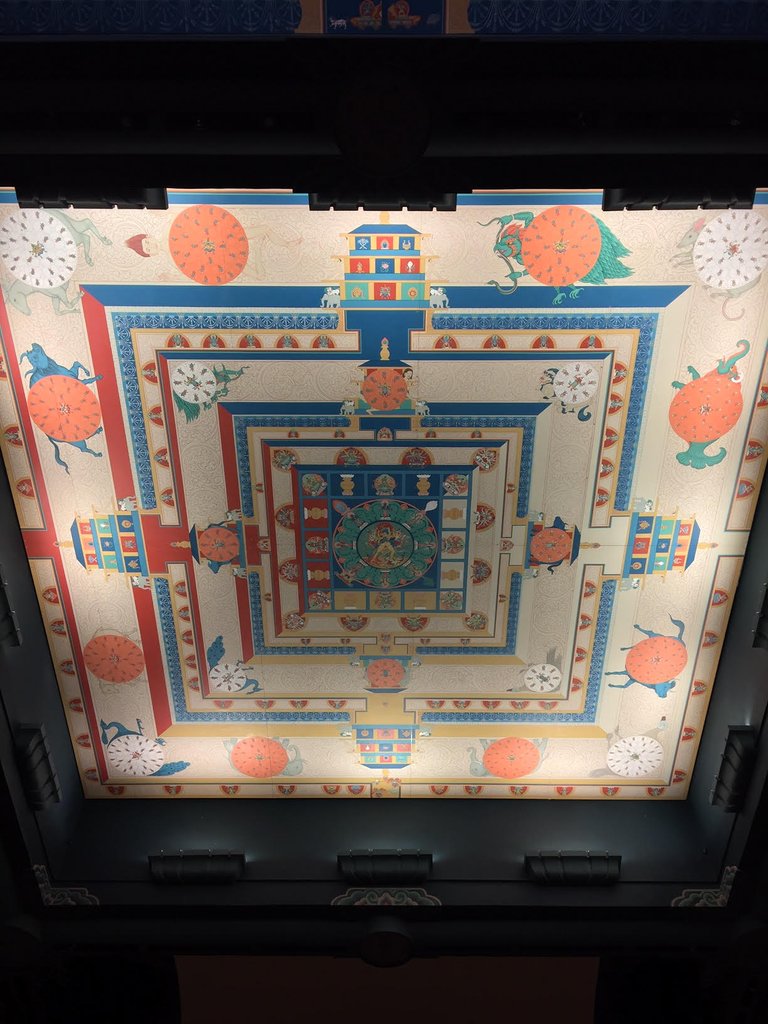 Photo taken by Eagle Spirit
A person who is comfortable with this surrounding will feel close to heaven, like a cozy warm blanket on a winter day. Simple yet fantastic.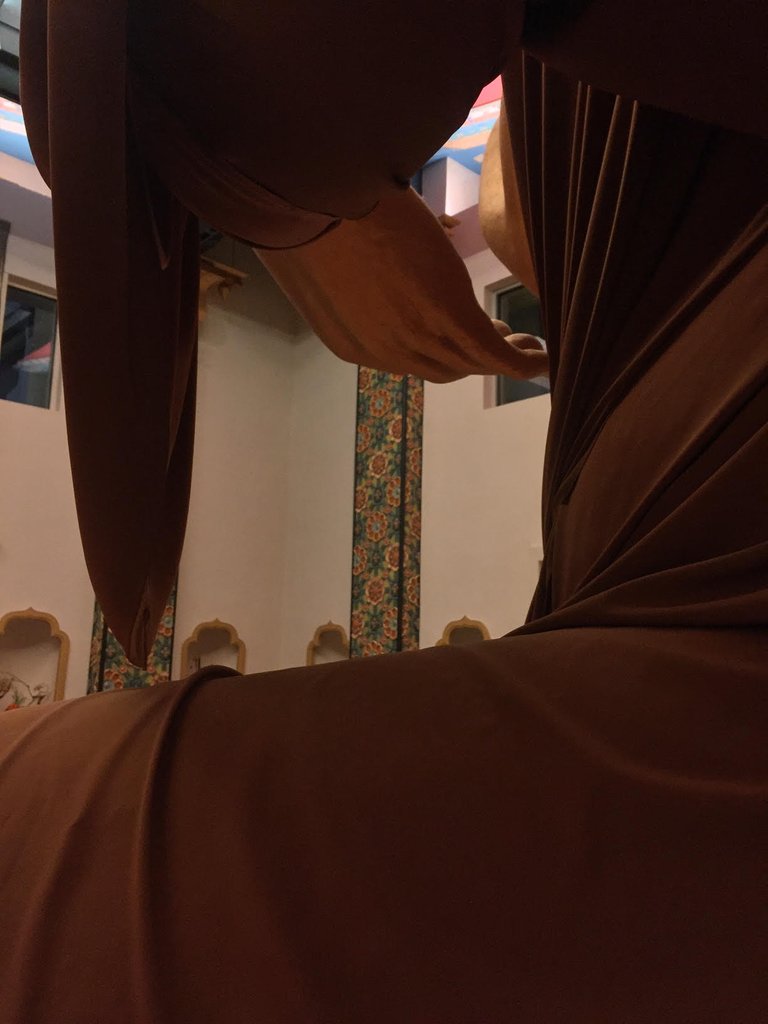 Photo taken by Eagle Spirit
Although the entire land is not filled with this art a nice portion of it is and people from all over the world come to worship, take classes, meditate, and be a part of community life. What could be better than that?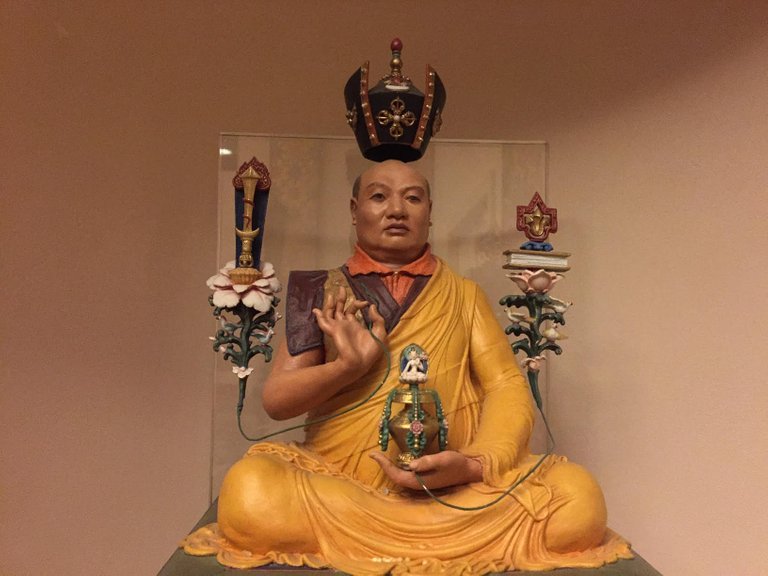 Photo taken by Eagle Spirit
There is always some small tributary to the leaders of the lineage and this Stupa is no less extravagant. I'm still learning a lot about Buddhist, Hindu, and Dao lineages. Overall, I enjoy learning about secret languages and powerful connections to Spirit from different perspectives.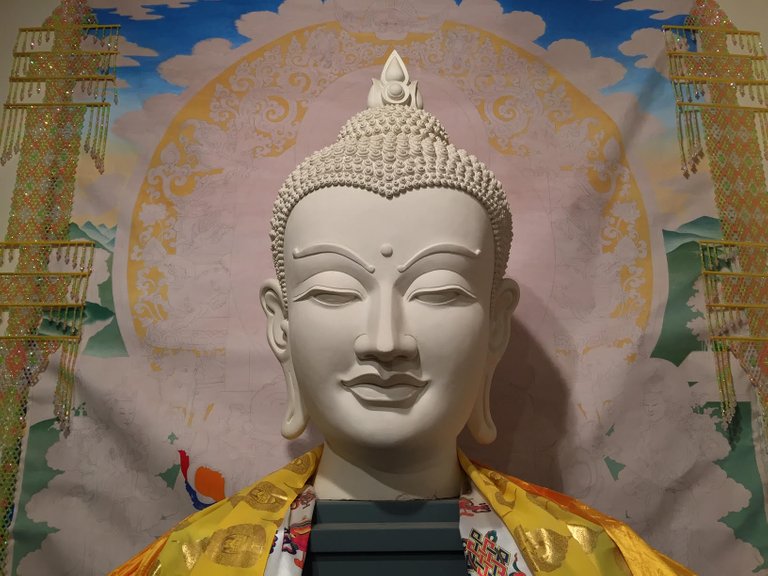 Photo taken by Eagle Spirit
I leave you with the idea that no matter who we are and what religion or belief system we were raised with, why not try learning something new in the way of spiritual growth. Look up a new symbol you may have seen in these photos and trace it back to it's origin. You might be delightfully surprised to find a connection to something deep within.
These photos were taken in the mountains of Colorado, USA. The inspiration was one of peace, meditation, and to share this with the world. Beauty is everywhere ...
Yours,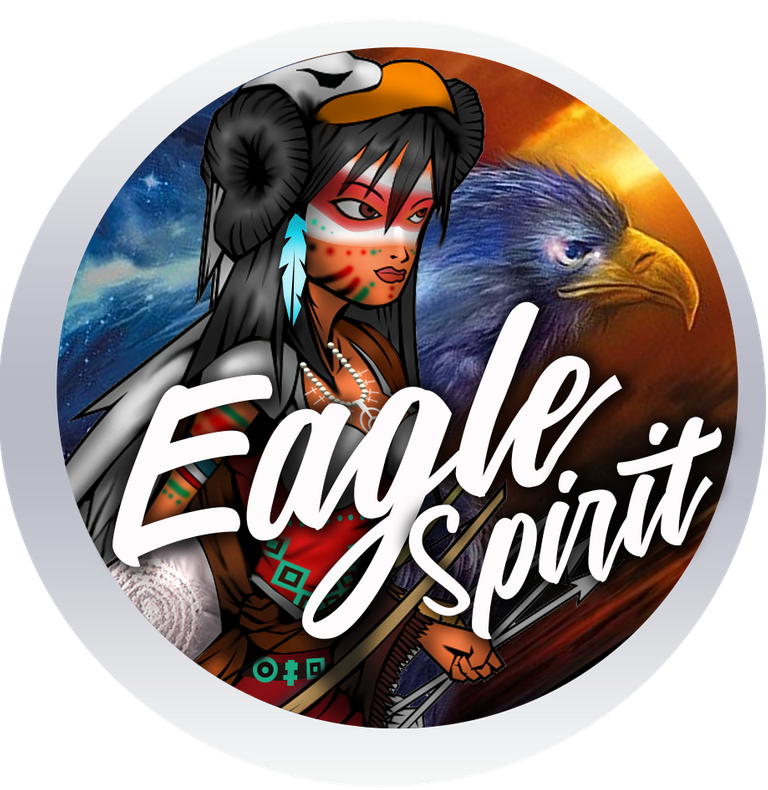 Thank you for stopping by to read my blog. I'm a Certified Indian Blood member of the Hopi & Apache Native American tribes, Reiki Master-Teacher, Medicine woman in-training, paralegal, researcher, and writer based in the mountains of Colorado, USA. I work closely with fellow planktons and minnows in a few groups by helping them adjust to Steemit and curate quality content. I'm especially interested in finding others who love natural medicine originating from ancient practices, gold and silver, and energy work. Additionally, I'm the creator of #MedicineCardMonday and #FreedomFriday, so if you are interested in receiving Native American Medicine stop by my blog every Monday to say hello!
A'OO, Eagle Spirit