On February 28th I released a new EP of instrumental music titled "Outsides". For each of the tracks I will be creating a separate cover image. Here is the cover for the track "Time for the Get On"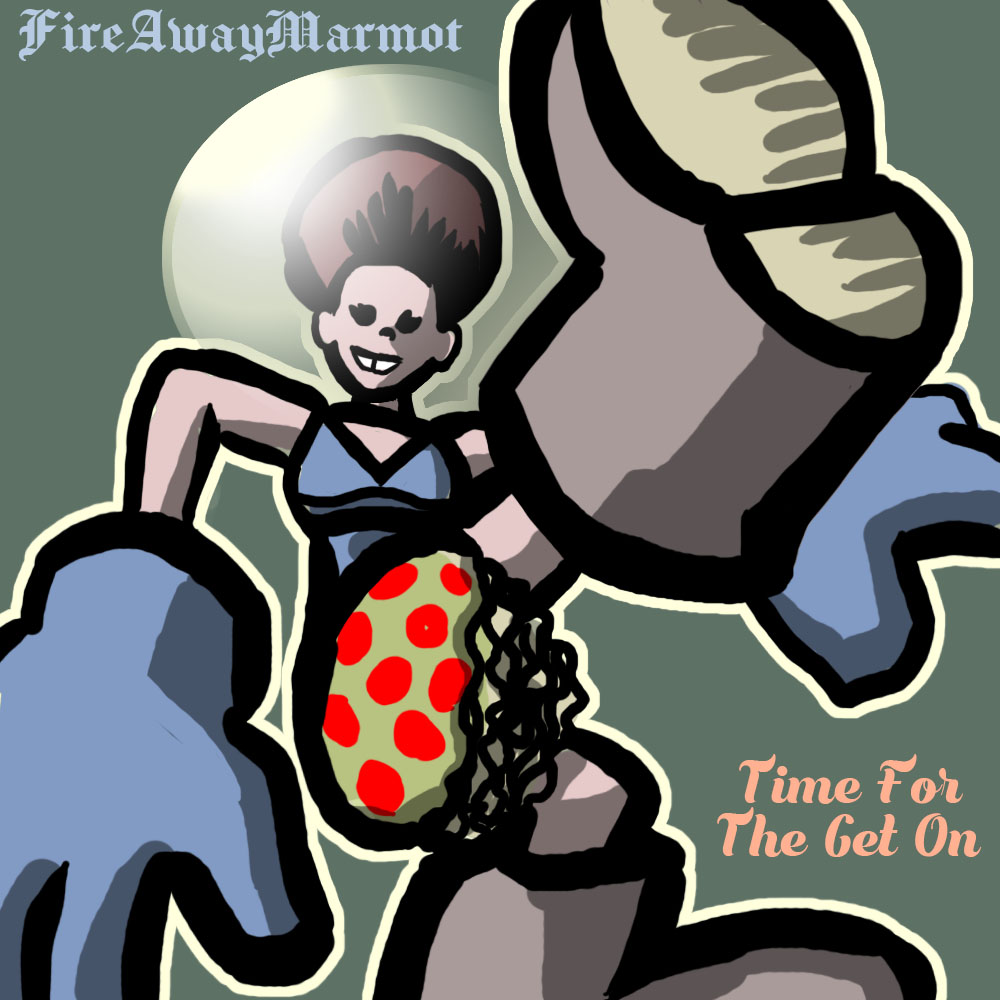 ---
In addition, here is a video breakdown of the cover image, with the song playing as background music. I use a Ynova tablet and work in photoshop Cs6.
As I create more of the covers for this E.P. I will post them to my Hive blog. In the meantime you can check out more info and listen to previews of the E.P. on my website.
---
Writing and images by Greg McCann, the author of this post and owner of this Hive Channel. To view more of my work, please visit www.fireawaymarmot.com.