The funkiest clown avatar is here!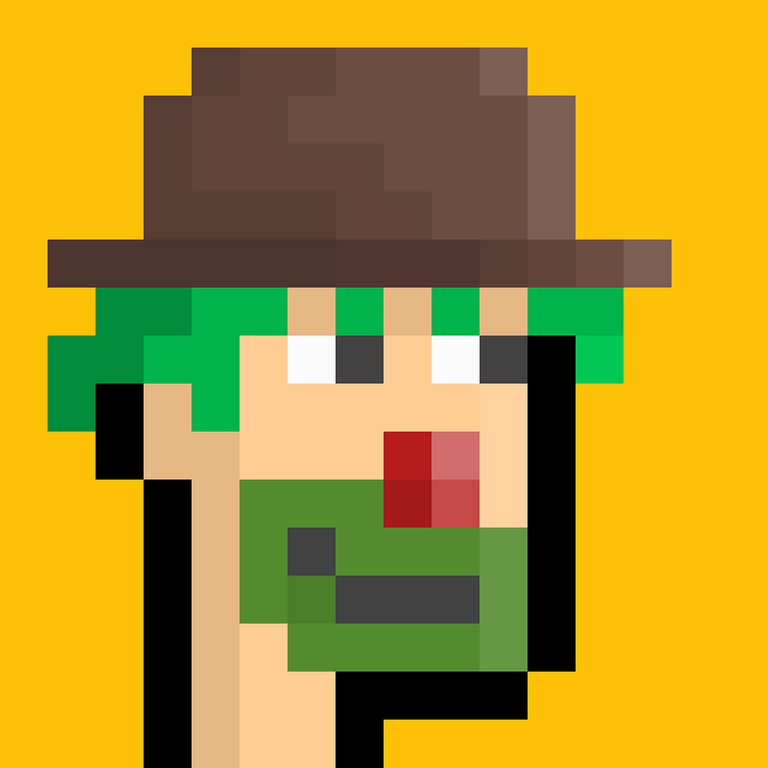 ---
An artwork doesn't align with reality but it shows an aspect of reality that is amazing.
An artwork doesn't have to be realistic to be amazing. It just has to show something that is amazing.
This artwork is an example of how an artist can use reality as a starting point for their work, but also create something that doesn't align with reality.
Art is a way of expressing yourself. It is the process of making something that has an aesthetic value.
Art has always been a fundamental part of human culture. It's one of the ways in which humankind communicates with itself and with others, and it's also one of the most powerful ways in which we can express our emotions.
The history of art is the story of human creativity, and it tells us how we've evolved as a species - how we've adapted to our environments, how we've communicated with each other, what values are important to us, and how we see ourselves in relation to others.
---
Here's a film strip of the WIP:

---
While here's a gif version of the WIP:

---
All Avatar Pixel artworks: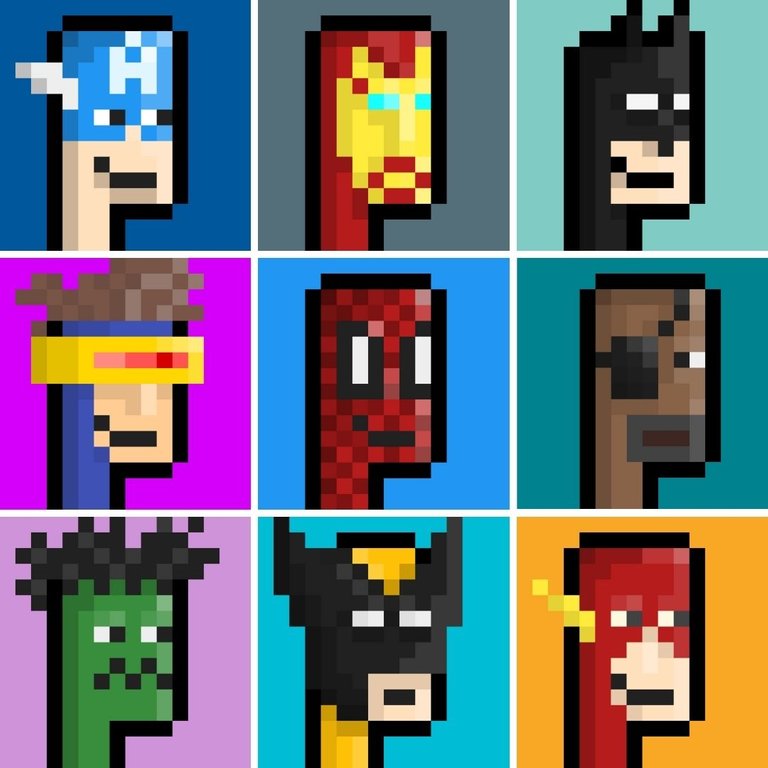 ---
"Every child is an artist. The problem is how to remain an artist once we grow up."
~ Pablo Picasso
---