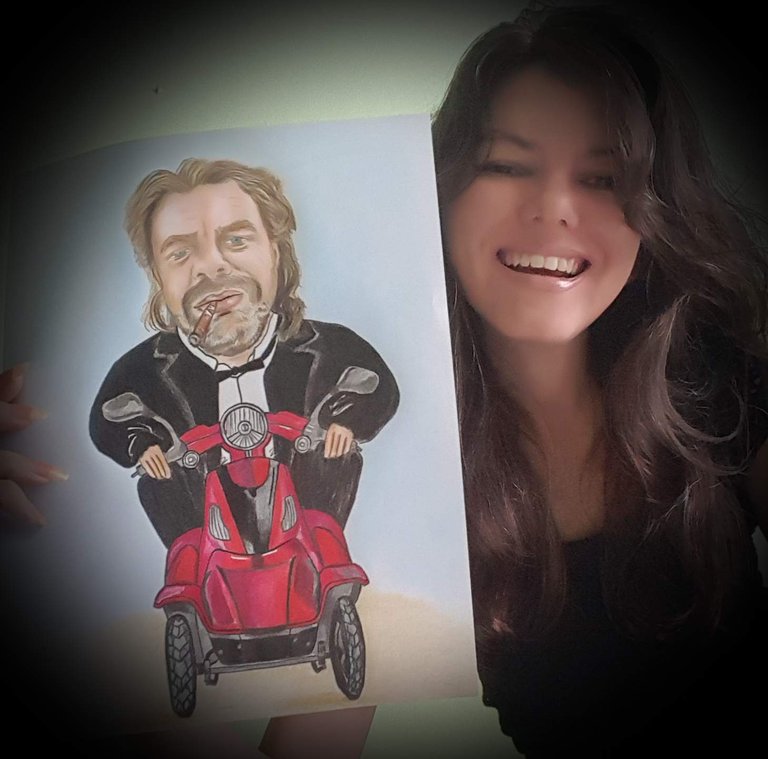 Hi friends!🙌
This time I cartoonized the awesome Steemian Matthias Klein @matthiasklein
Matthias Klein is an entrepreneur living in Germany who loves sharing knowledge and helping others on the topic of Internet marketing making a living on the net for 30+ years.
He is a passionate person who will go the extra mile and over-deliver. Matthias K's words of wisdom: "I believe that knowledge is power. Everyone should improve themselves and/or business, no matter what stage in life they're in. Whether it's to develop a better mindset or to increase profits. Moving forward is key."

Lets talk About his project!🤓 ClickTrackProfit🔝

Affiliate Marketing Is Easier Than Ever...
Let Me Show You How:
"Build your list!"
"Use social media!"
"Content is king!"
These pieces of advice hold a lot of truth. However the problem isn't 'hearing what do to'...It's actually putting it into practice.
For many...That means paying huge sums of money for products and services that promise the world, yet fail to deliver the goods!
10 years ago, this program started out with one missions....
"Educate as many people as possible about affiliate marketing and let them have fun while doing so!"
And it worked....
200,000 members later, hundreds of thousands in commissions paid, and a thriving community of action takers has made ClickTrackProfit the perfect solution for your affiliate marketing training.🚀

Check👀 CTP Website and join!🙌
https://www.trker.com/go/112171/comic

Take a look at the drawings🎨😀🖼
I used pencils, crayons and pastels to create this artwork🖍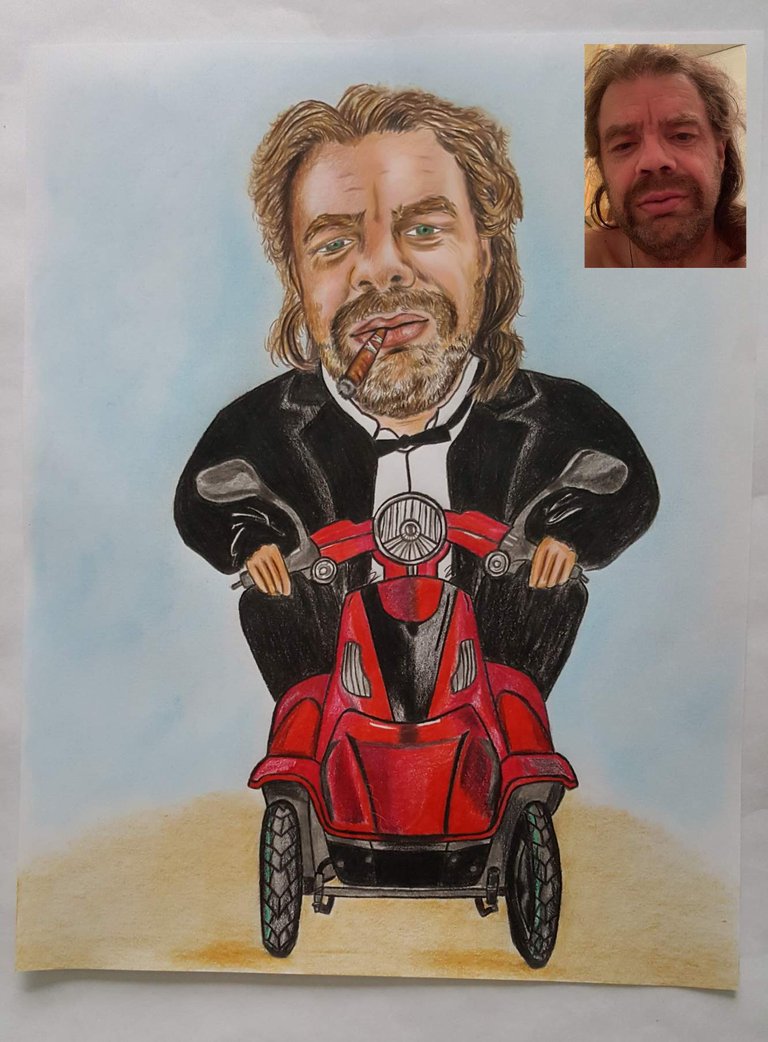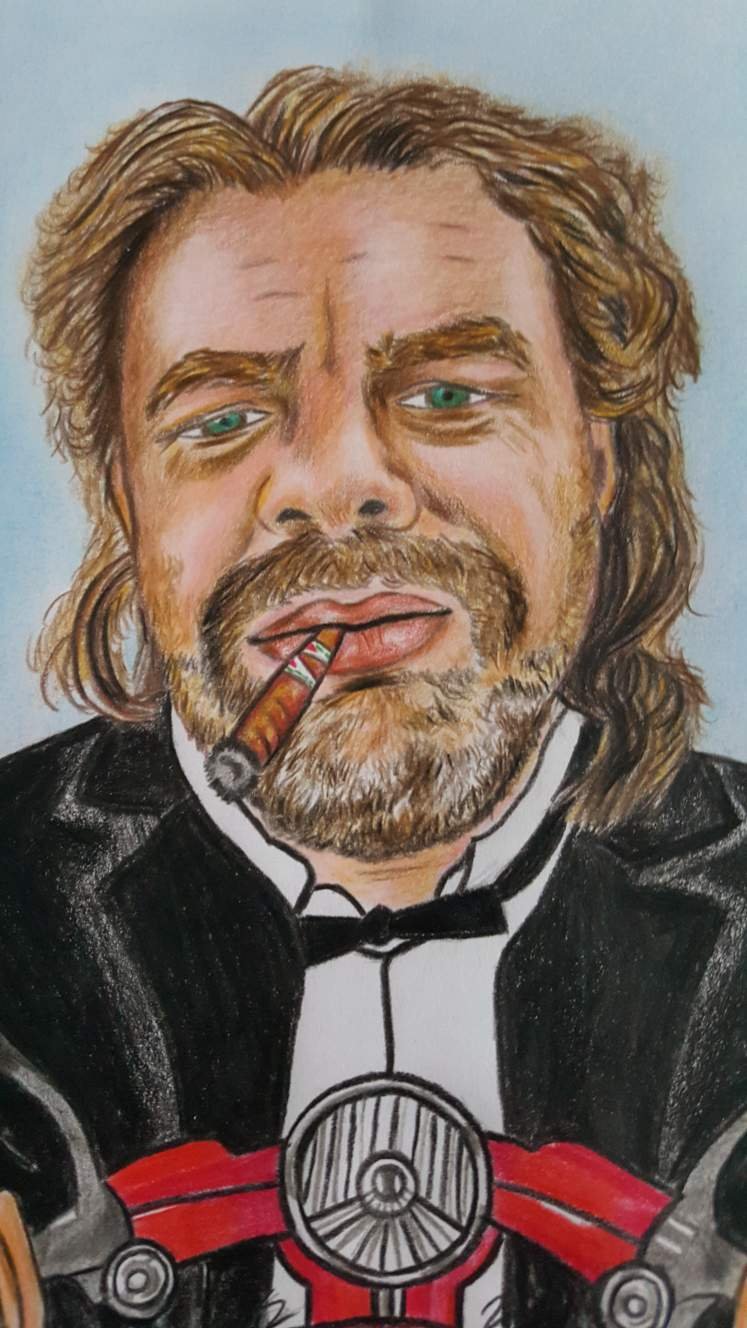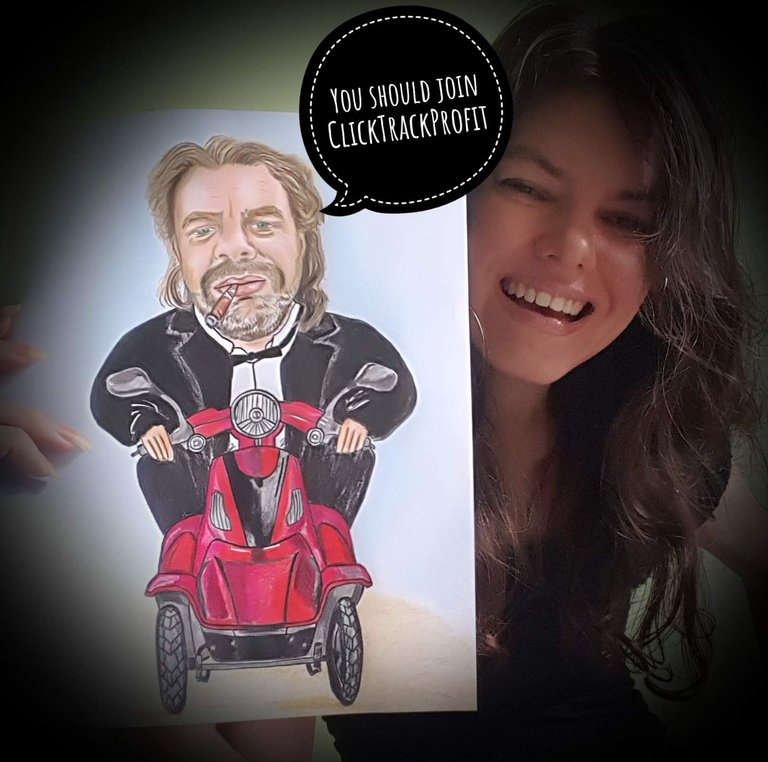 🌟Thank you for stopping by!
I'm ☆JeninaCrypto☆ a Crypto~Cartoonist from Venezuela, if you like what I do please consider supporting me On Patreon: 🎨🙏 Thanks! ☄
https://www.patreon.com/jeninacrypto
I'm taking 💲commissions ✅
Telegram: @jeninacrypto
Crypto Donations are welcome it helps me to continue spreading the word about Crypto!
Donate BTC:
bc1qc32nc54h4gjn629fef0nmu7ackvam9asst2ugg
Donate ETH:
0xF82DB9bb4B42d037D514ac0A06ec71298d9269A7
Donate LTC:
ltc1qwn7p7vmvgg8rcctt9sp62tths7q09ppllddzuw
FOLLOW ☆JeninaCrypto☆
🌟Instagram: https://www.instagram.com/jeninacrypto
🌟Twitter: https://www.twitter.com/jeninacrypto
🌟Creary:
https://www.creary.net/@jeninacrypto
🌟Steem:
https://www.steemit.com/@jenina619
🌟Uptrennd: https://www.uptrennd.com/user/jeninacrypto
🌟Whaleshares: https://www.whaleshares.io/jeninacrypto
🌟Visit ☆JeninaCrypto☆ Everipedia:
https://everipedia.org/wiki/lang_en/jenina619/
🖼Collect my Art🎨
🎁Store: https://www.makersplace.com/store/jeninacrypto
Posted using Partiko Android