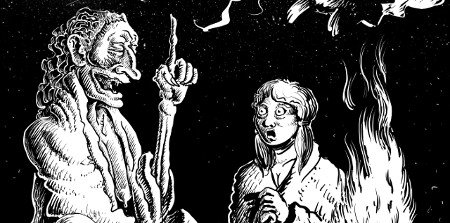 The Pseudonym "Katharsisdrill" is an experiment that has been running for five years. The principles were to make art anonymously and to give it all away for free under the creative commons attribute license. Thanks to generous donations of bitcoins mainly from people at the Diaspora network and upvotes and donations from you guys I was able to work most of 2018 on this project. You can read more about the project in this post: The Katharsisdrill project
Or check the Katharsisdrill website:
Below are the latest works that are not comics. If you like to see comics you can check out the comic project by Katharsisdrill here: Phill from GCHQ.

As is my custom my drawings are only Creative Commons when they are posted on my website (unless stated otherwise). The artworks are in high resolution so it is possible to make quality prints from them. If you have a laser printer you can get close to perfect quality in A4 and A3.
All the pieces are licensed CC-by 4.0. Remember that if you use any of my drawings in public circumstances you are obliged to mention me and link to my Diaspora page:
Artist: Kathrsisdrill
Webpage: www.datataffel.dk/u/katharsisdrill
Here are my previous post with CC artworks

Storyteller
Krita drawing - 5607 x 7000 - 7.3 MB PNG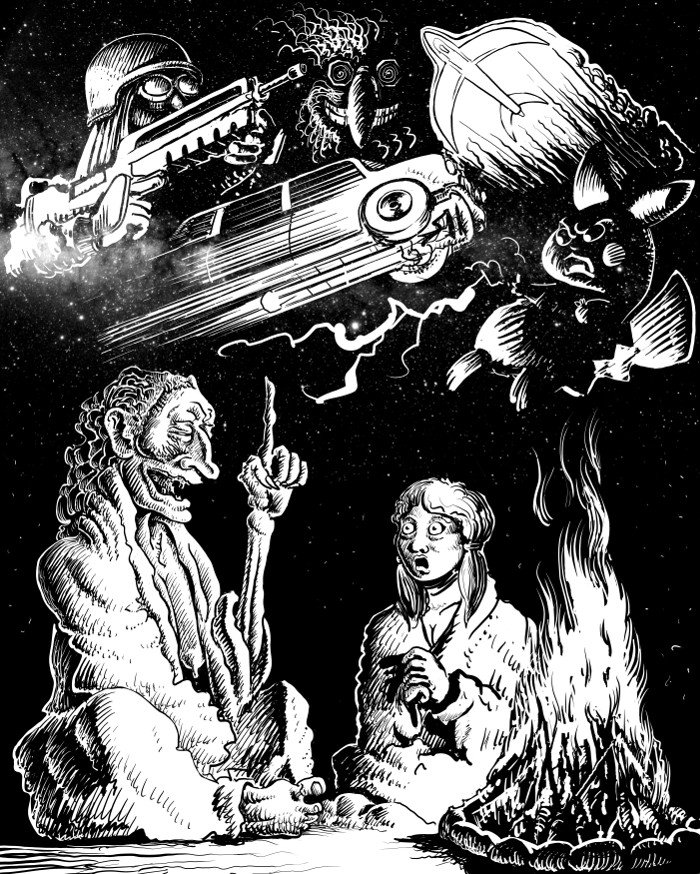 Olde Fortwyn the Soothsayer
Krita drawing - 5442 x 7000 - 3.0 MB PNG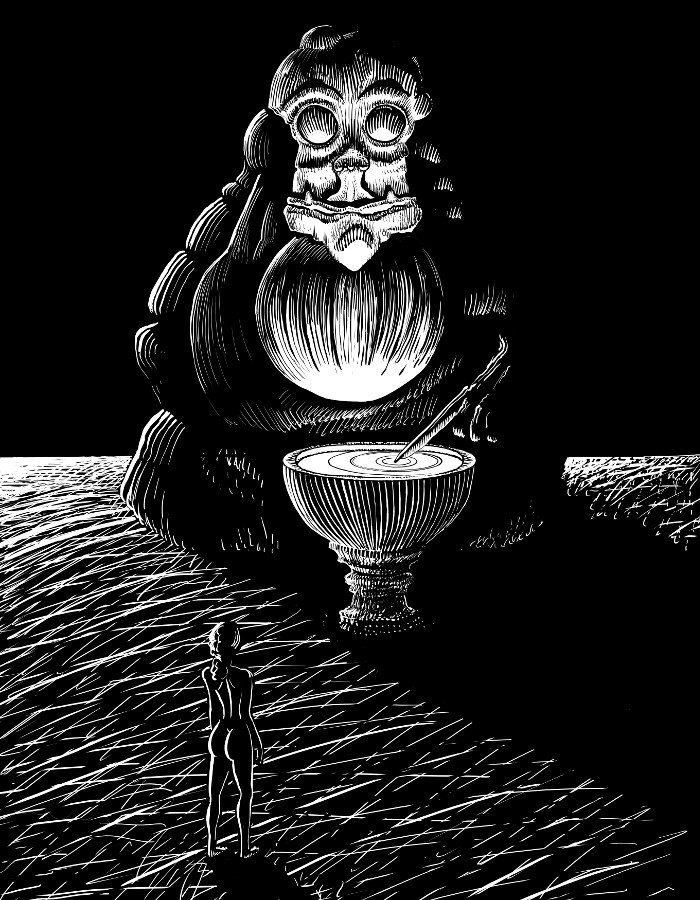 Throne
Krita drawing - 3060 x 2735 - 2.2 MB PNG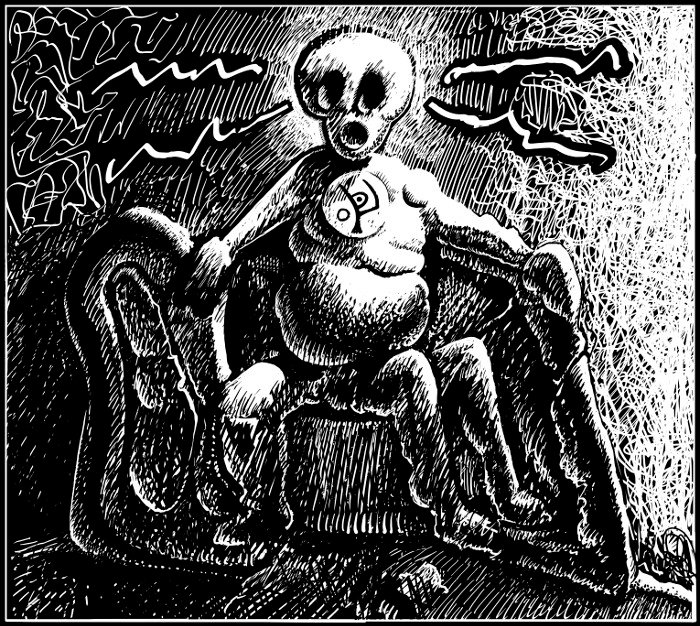 Vue Rouge
Krita drawing - 4200 x 3200 - 6.8 MB PNG - dédié à Ulla Engberg Polluce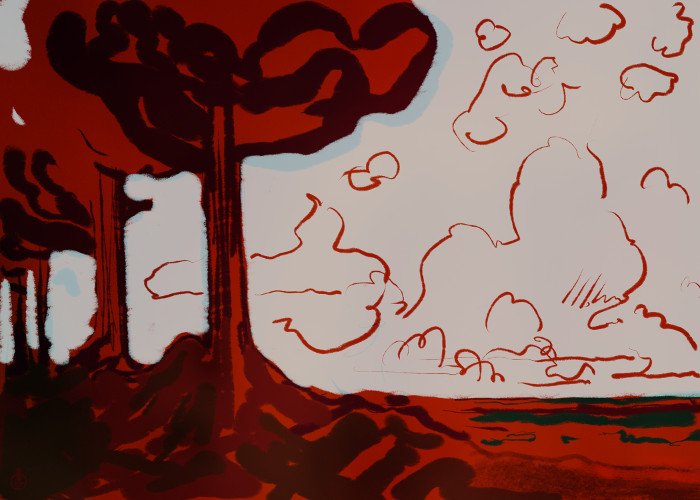 Saga
Krita drawing - 2200 x 2973 - 5.1 MB PNG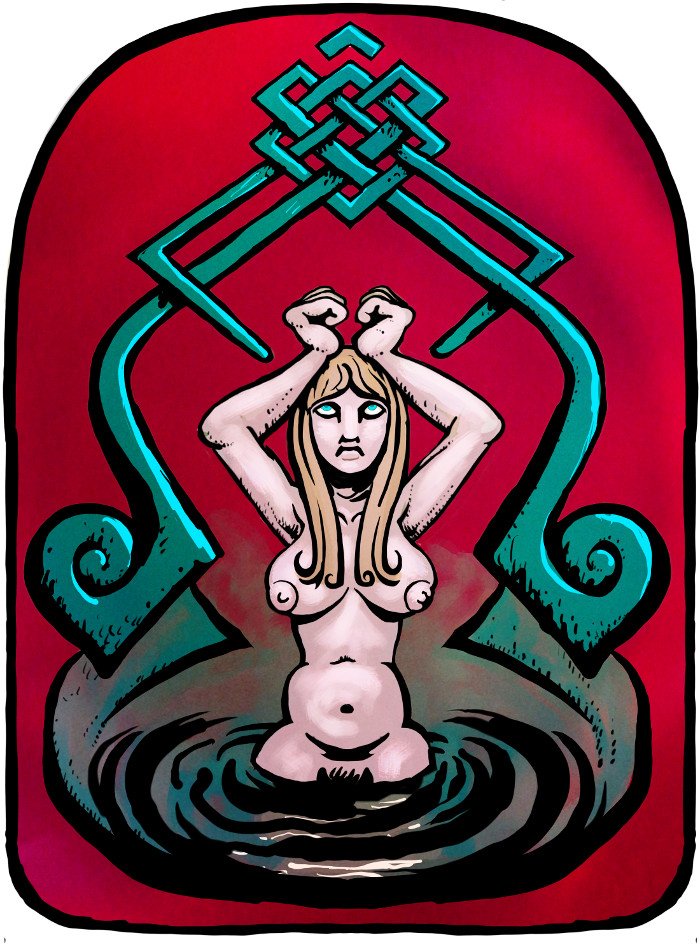 The Gift
Krita drawing - 3408 x 4348 - 1.4 MB PNG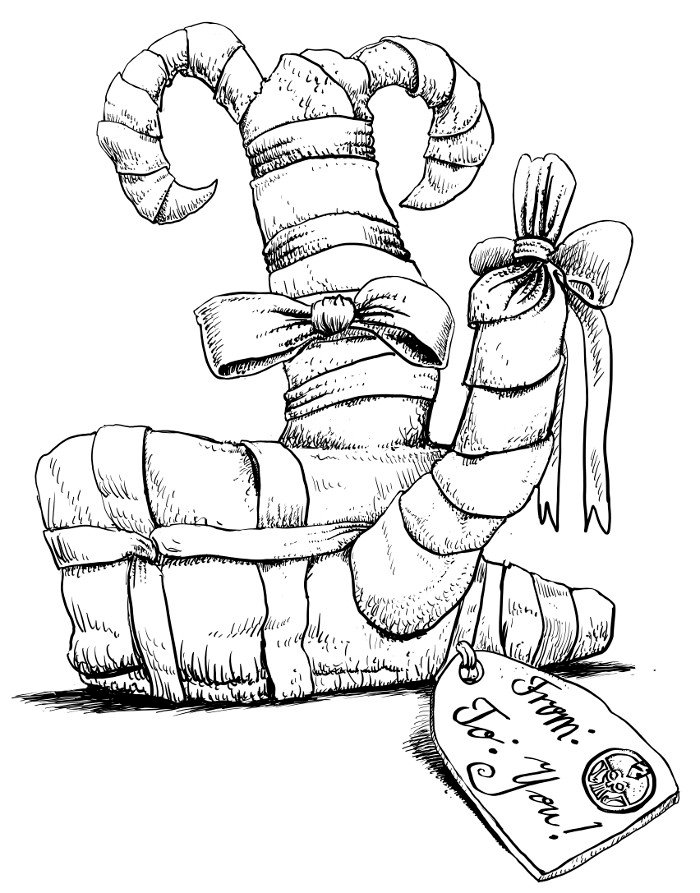 Elf
Krita drawing - 1800 x 2682 - 5.0 MB PNG.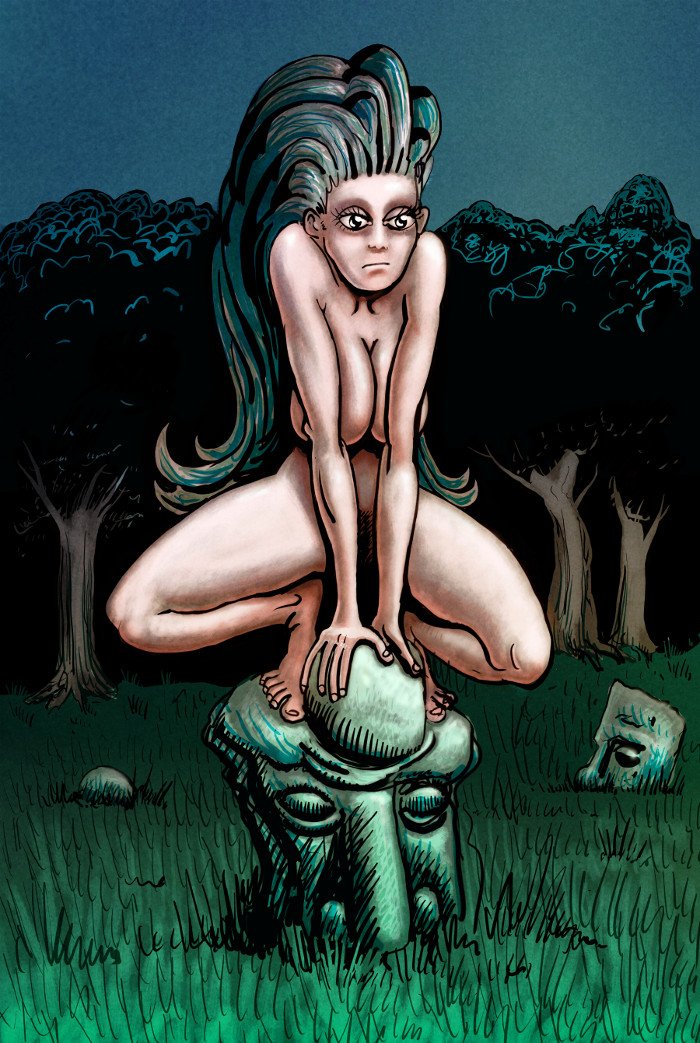 Gunthor
Krita drawing - 3391 x 4813 - 1.7 MB PNG.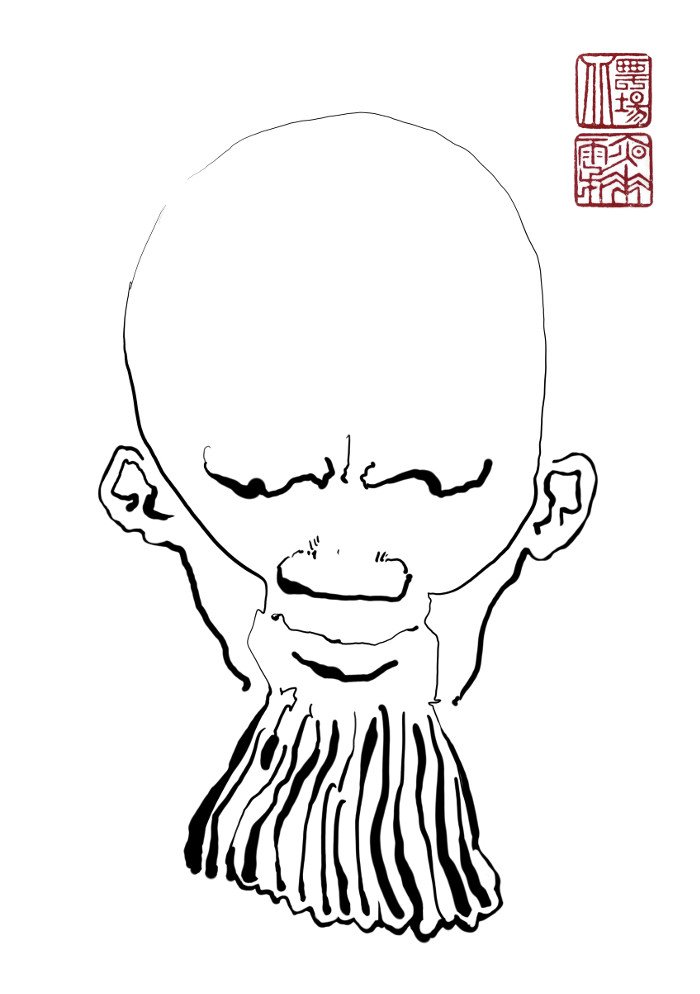 The cruel and painful death by fairies of a blue collar bureaucrat
Krita drawing - 4689 x 7097 - 2.8 MB PNG.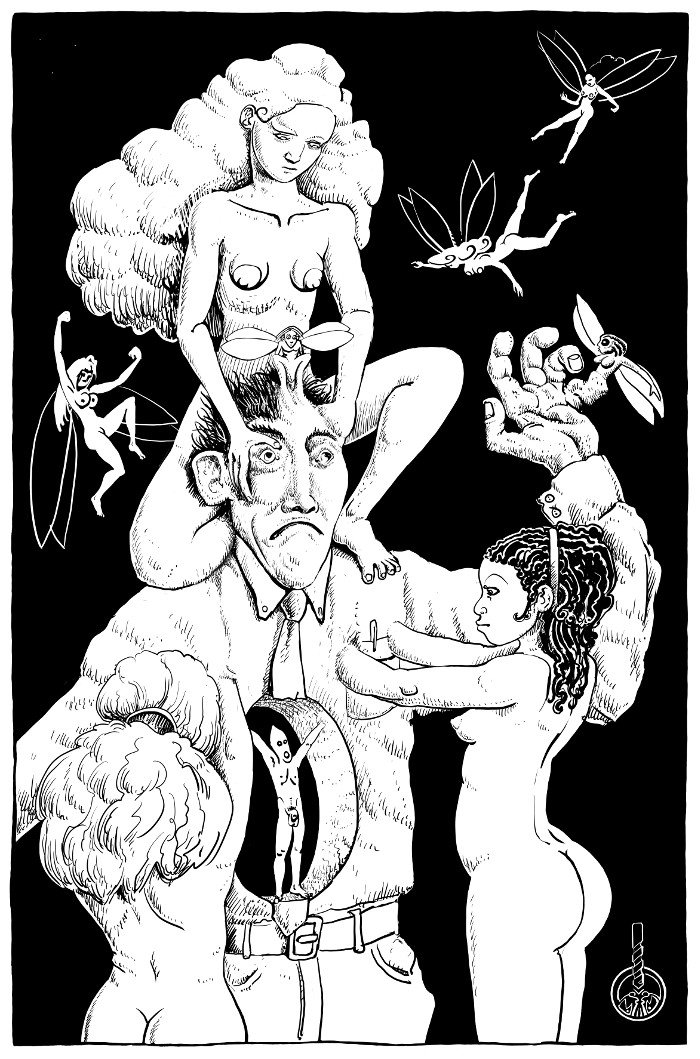 Strange things had been said in the baptist church that day, and she needed time alone with God to think about it.
Krita drawing - 4939 x 5387 - 15.9 MB PNG.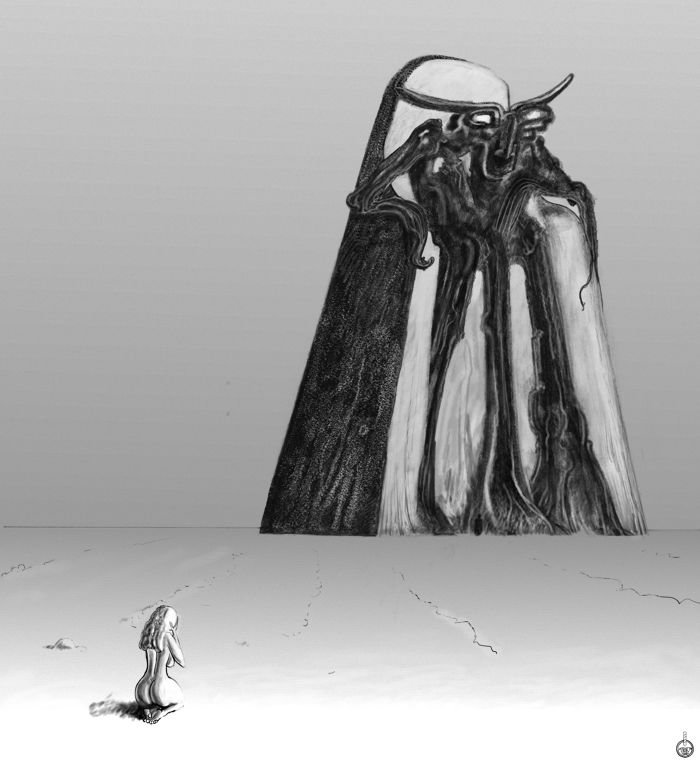 Healing
Krita drawing - 5586 x 9090 - 2.8 MB PNG.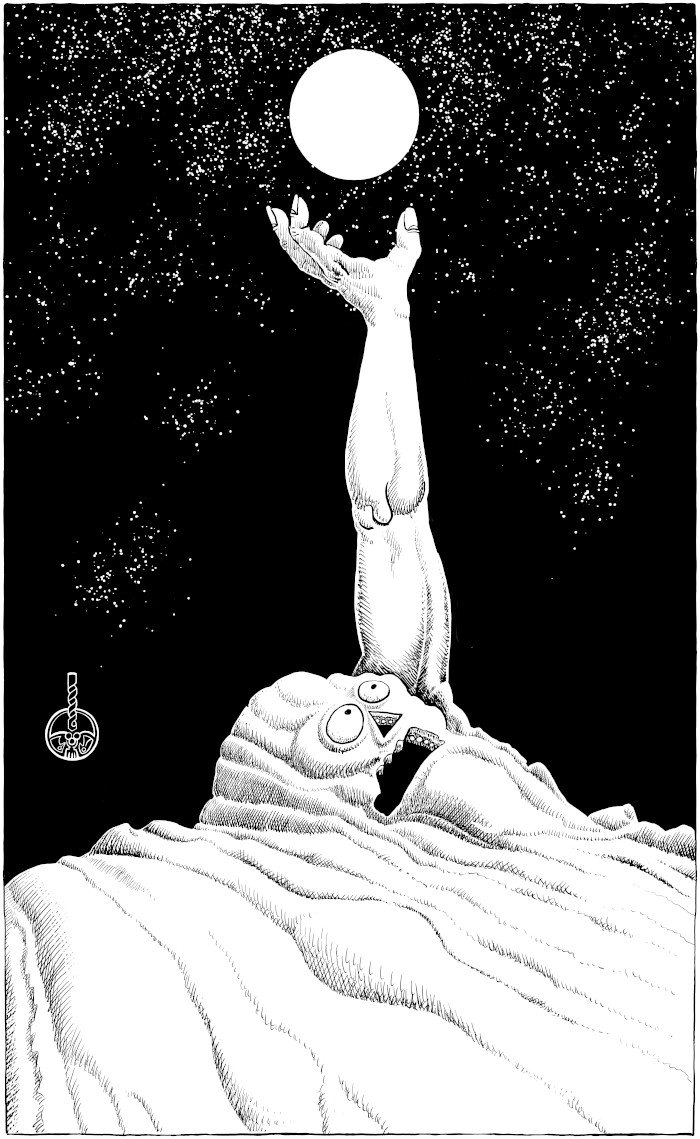 All works are licensed under a
Attribute - Katharsisdrill - Site: https://www.datataffel.dk/u/katharsisdrill

All the artworks are for free, but I would be very pleased if you considered supporting my work.
On:

or by buying something from: