Sometimes I wonder why the @Hivebuzz bothers writing to me. I never really notice what it says. But bots do bother. They are very energetic blokes. And then today I looked at the badge anyway and it said that I had been here five years!
It is true that it was in September and those bots are seldom wrong.
So I will celebrate with a small English poem I wrote because I just learned the new, nice word: cockwomble, from a lovely Australian lady.
There was a man who suffered from holy indignation
The smallest word could trigger his anger activation
He had this secret pleasure every time he felt the pique
And shared this hidden joy with his much indignant clique.
The internet has many who like him in this bliss tumbles
They see themselves as righteous, but are really just cockwombles.
---
But... the celebration can't stop here!
I will add some old drawings...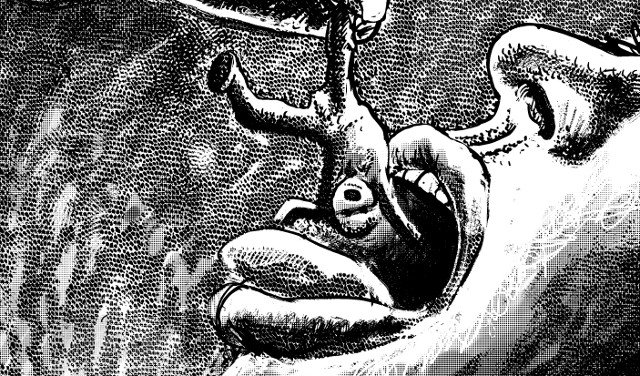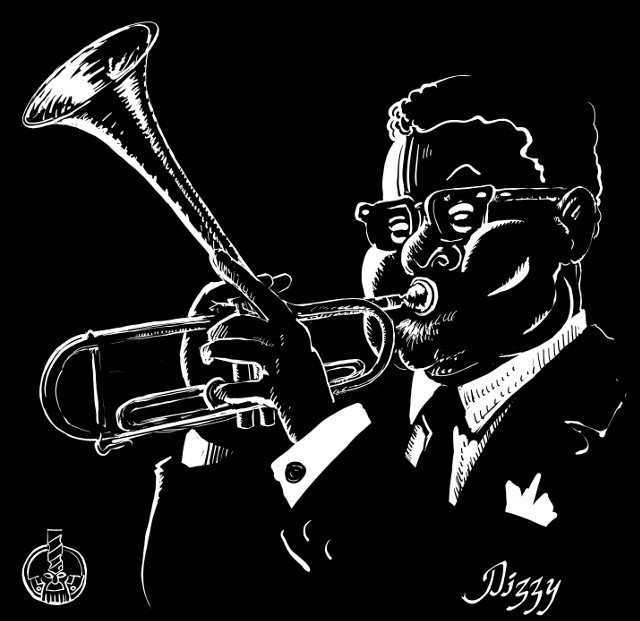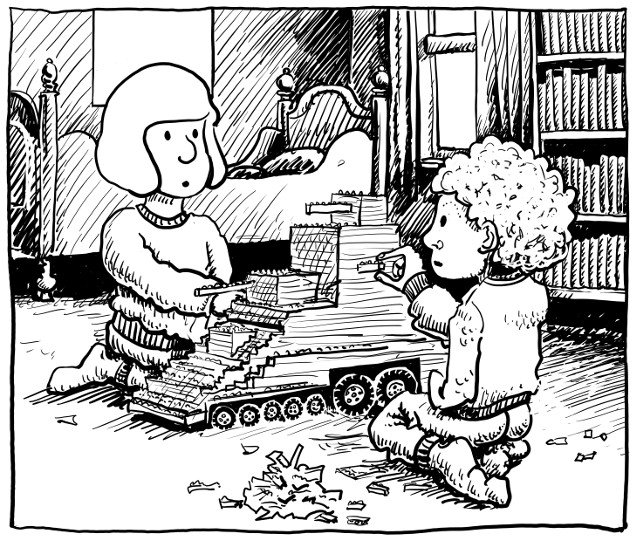 And then this homemade image that my wife and daughters find very funny (I have stolen the girl)