I am still working on my cards for the Tarot deck that I am doing with three other artists. We are hand painting most of them and it can take months for just one. I just finished my Sun card. It took forever. My muse (my son) had such a naughty smile and it took for ever to make it just right for this particular card. I thought I would share some of the images of the work in progress.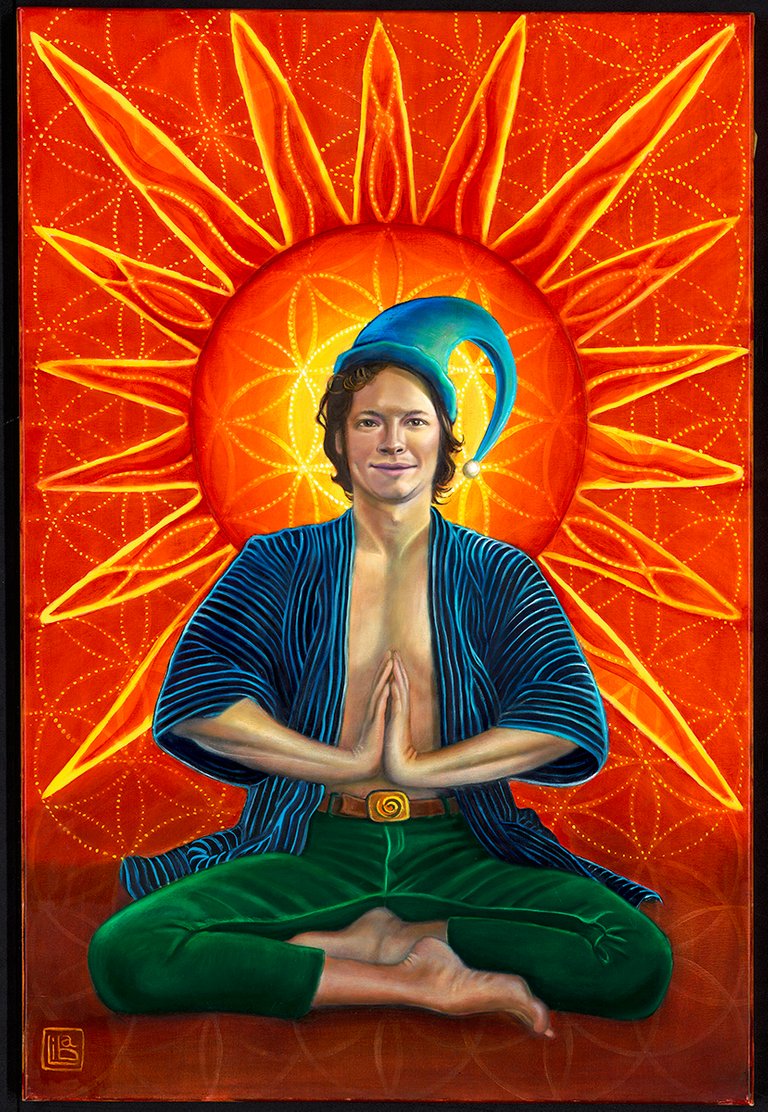 In this first picture you can see the beginnings of the painting. I am working a dark neutral color and white over a burnt sienna background. You can also see that my muse is being a little too naughty for his role.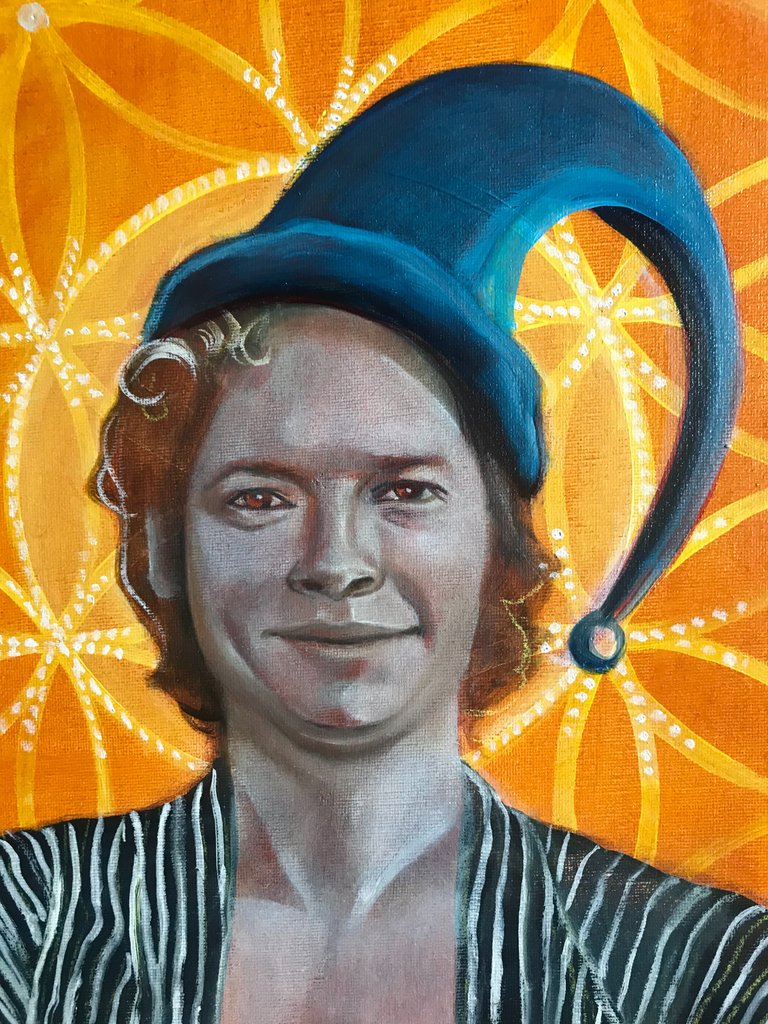 not as naughty but definitely about to explode laughing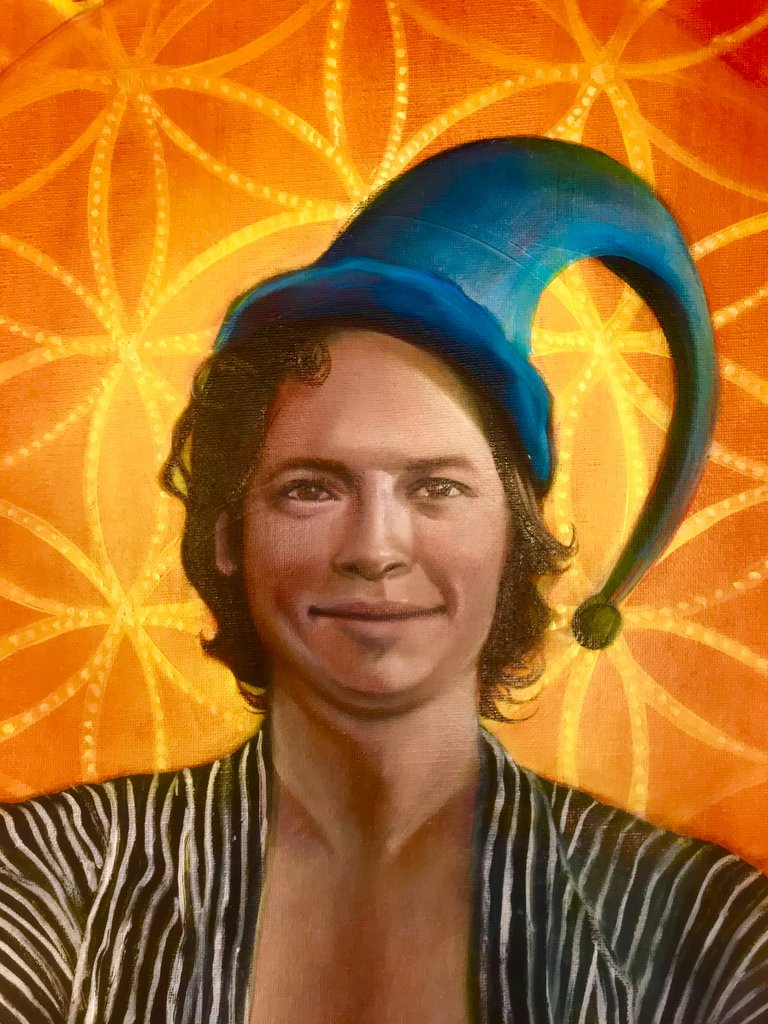 oops too serious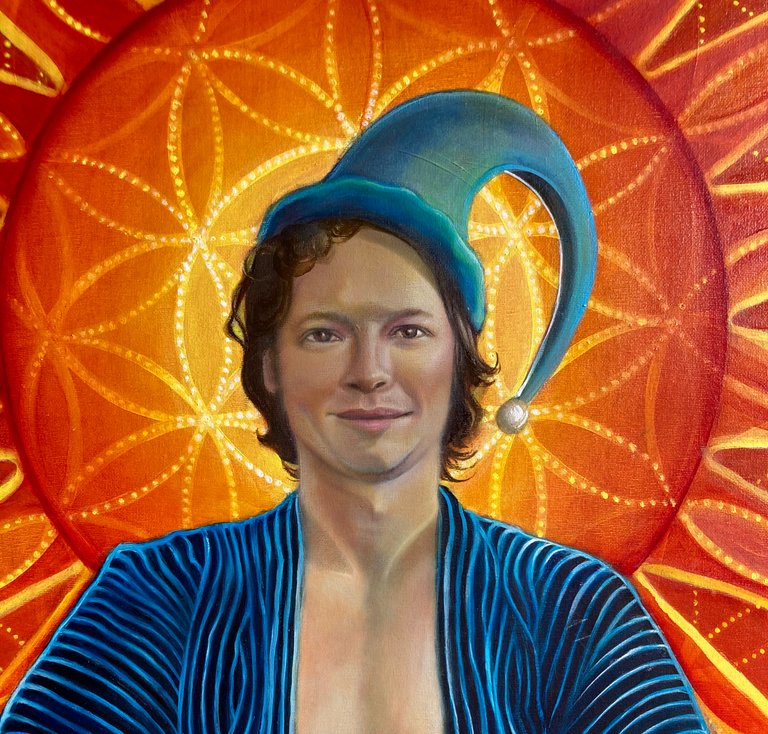 ahh. i finally felt that the joy and fun was shining through with sweetness and peace.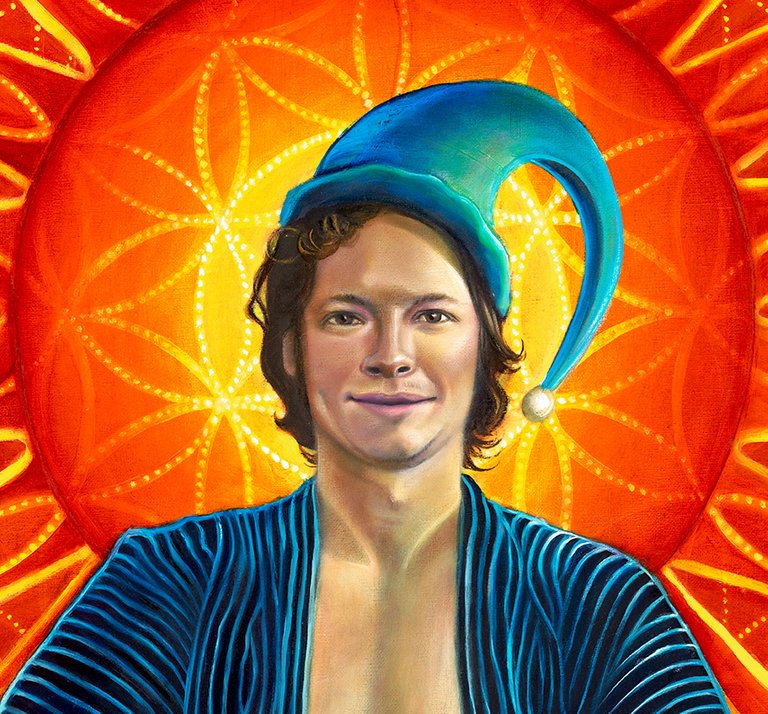 To see other cards i have done so far:
(https://www.artwork-liba.com/tarot-cards)