Dear friends!!
Glad to show you my biggest painting ever!! :)
It's part of my Internal Light collection, and its size 97 x 120 cm. Hope you like it!
Hola Amigos!!
Os presento, la pintura más grande que nunca he pintado!! :)
Forma parte de mi colección "Internal Light", y mide 97 x 120 cm. 
Espero que os guste!!! :)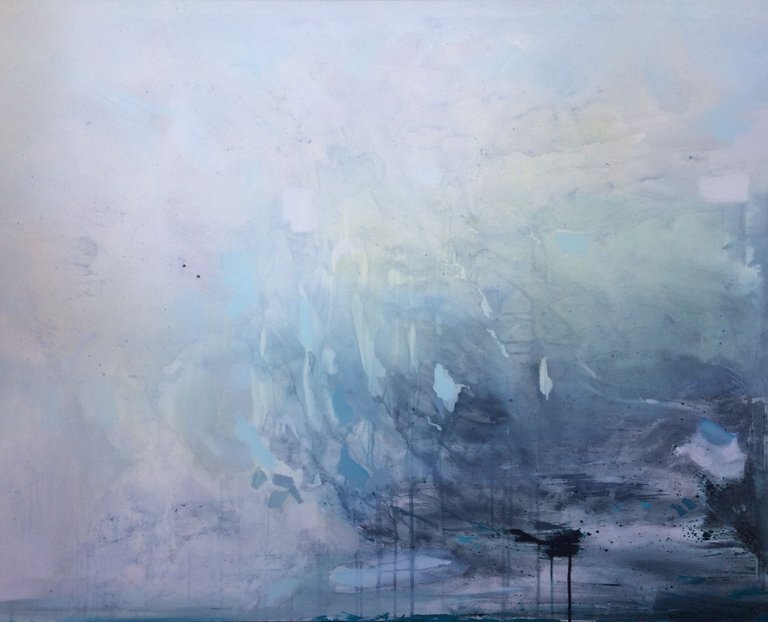 Internal Light Nº 12 | Mixed media | 120 x 97 cm| 2017