It's been a while since I shared my blender work (or anything else for that matter). I'm still loving blender and the change of pace it offers me. it's nice to have a hobby, although I do not claim to be any good.
Blender offers so much choice. One week I could be doing a low poly room and the next week using HDRI lighting for more realistic environments. It's just so cool. and with so much choice, I don't think I have found "MY" style yet because I love doing all of it.
Last week a musician friend of mine asked for one of my digital images to use with a release on Spotify. That's way cool and when it releases I will sure share it with you. He is talking about minting his music as NFTs, which I think is amazing. But I wouldn't be up for minting my art to try to make a few $$ as let's be real, I'm only a beginner. And the idea of doing some art was to take a break from work. Making money = work. I do enough work.
So what I am sharing today is a Syfy Abstract piece. I have called it Bubbles. The first one is the final render. I did the final render in cycles.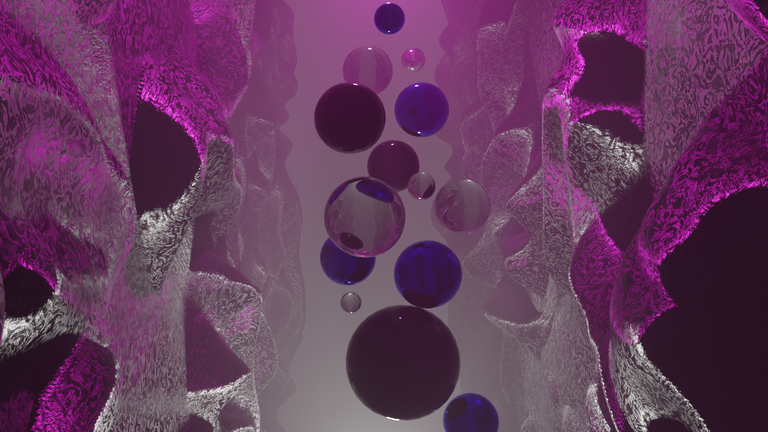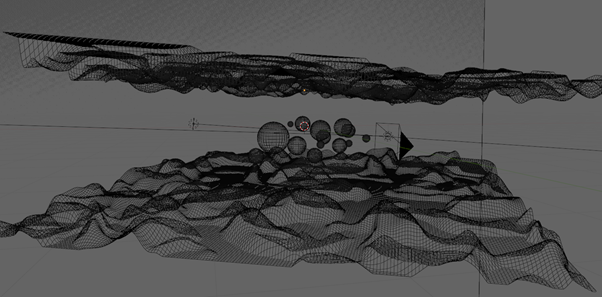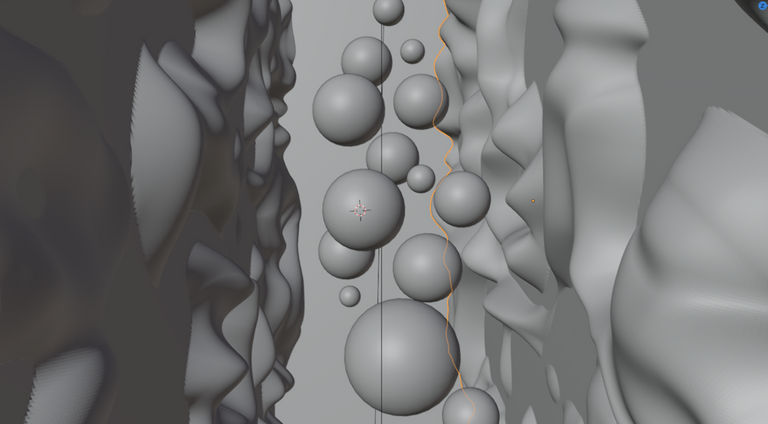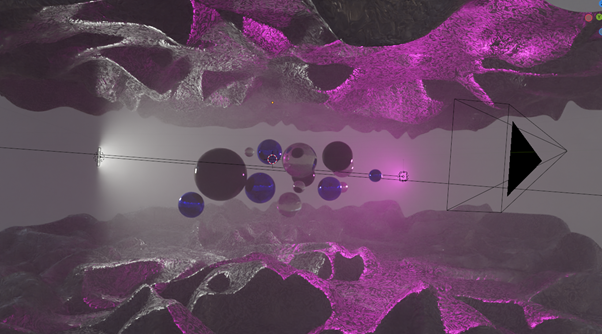 So what do you think? Do you like it? What would you give out of 10 and why?
I am not the most creative in the world so feel free to make suggestions. And if you like it, don't forget to share :-)