Good morning to all the stemian community and happy Wednesday!
To give continuity and show them the product of my latest work, which deals with a series of illustrated portraits for a group of people that is being promoted as a political grid for the next Electoral Period of the Venezuelan Canary Home located in Caracas - Venezuela; I keep bringing the post with the portraits generated in this process, here the seventh!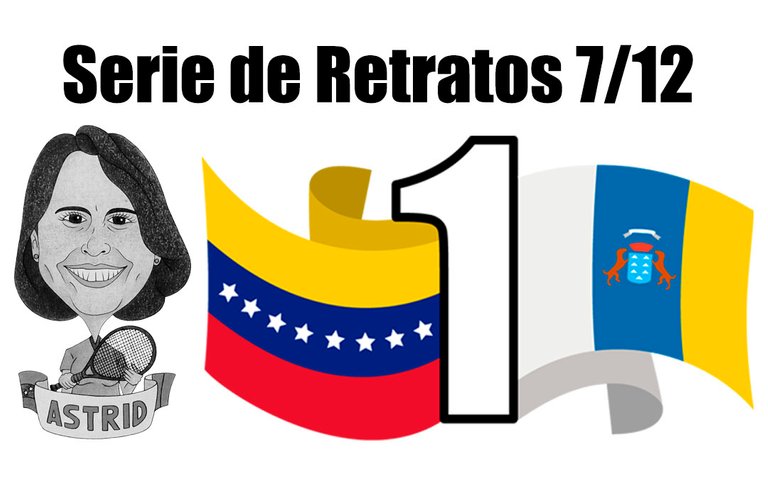 The reference
She is Astrid Pinto, who is running for Director of Celebrations, a professional in the area of ​​Pharmacy and colleague in Teaching of the UCV, athlete in the area of ​​* Tennis * in our HCV.
Tennis, also known as white sport, is a universal sport practiced by true athletes, where the demand, not only physical but mental, is essential for its development. Tennis is played with rackets and is played between two players or between two pairs. Every day the tennis acquires more strength and the athletes who dedicate themselves to this discipline are in the continuous search of tennis byby
Tennis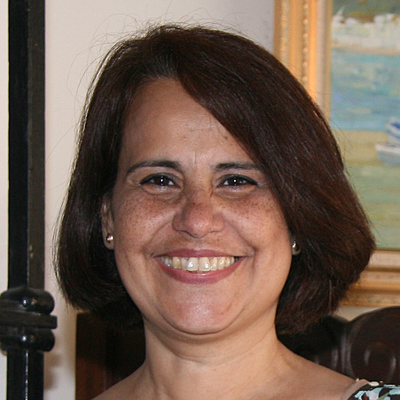 Photograph taken by Víctor Piñango
The Sketch
All the illustrations were made by hand, like the sketches; for this I used simply pencil and paper.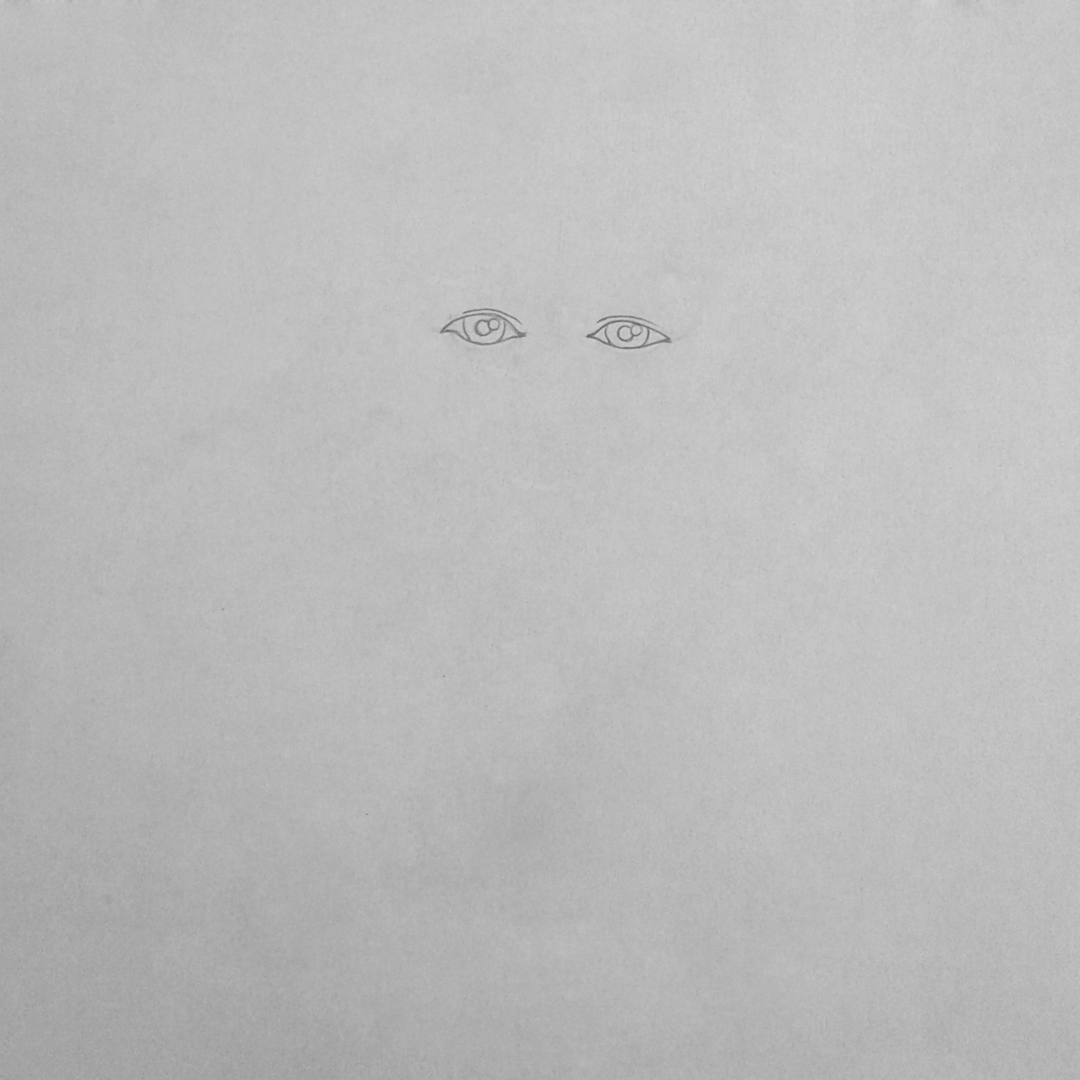 Coloration
For the coloring I used colored pencils with different tones to generate some volumetry and three-dimensionality as well as to capture every detail of the character in question, finally the outlined I did with a black fine point marker.


Delivery
The digitized illustration, with some adjustments in brightness and contrasts, remained that way; and the original illustration was delivered to each portrayed, all very happy with the result!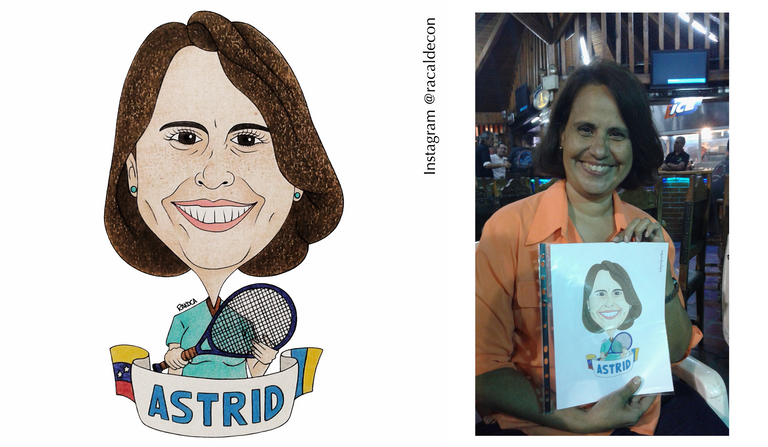 Photograph courtesy of Gaudy Contreras
I hope you liked this job; If so, do not forget to leave your vote!!!
See you in the next Post.