The Legend Of Korra
あさみ
---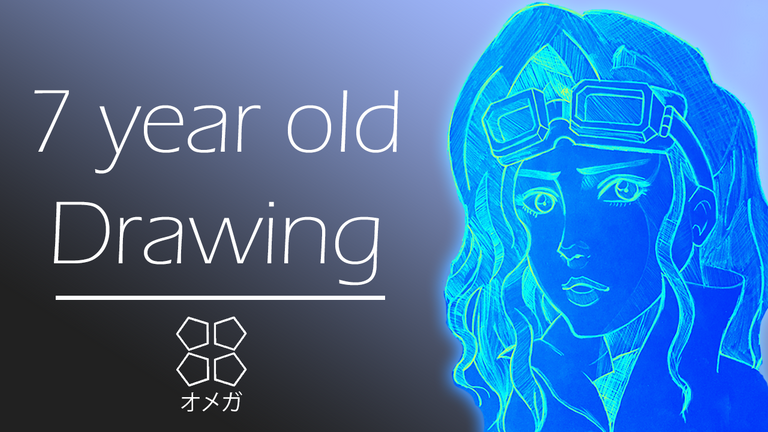 ---
---
Hello again my friends
The monthly warrior is back (lol) and man, I should really post more often. (┛ಠДಠ)┛彡┻━┻ But I'm here, in the present, bringing you today a drawing that I finally finished from like 7 years ago. Holly shiiiiit.(´д`) I don't know why I stopped all of those years ago. Recently I've been talking to a fellow steemian named @omega-not, she has some great artwork so you should definitely check her work out. Anyway, she mention that I should post one of my old drawing's.
---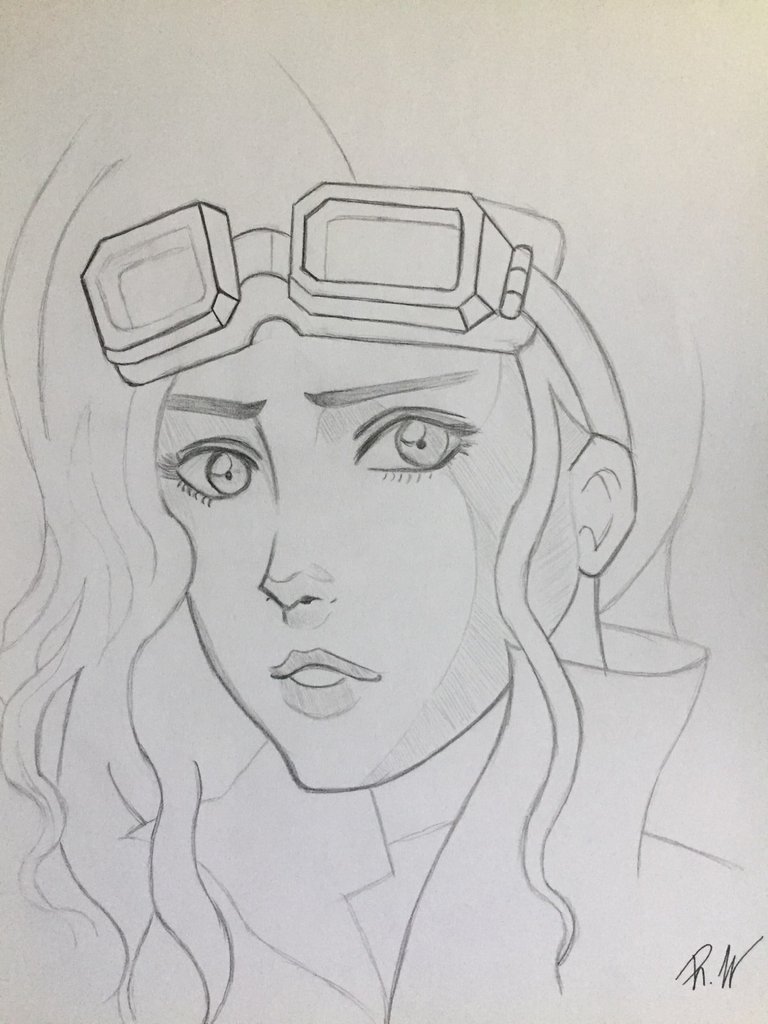 Here's how my drawing looked from 7 years ago. This was the time when I was watching a lot of The Legend Of Korra. It has a really good story and superb animation. This also inspired me to animated more, and it still does today. Although, I feel like 2D animation is more harder than 3D animation. I definitely want to practice more. (๑>ᴗ<๑)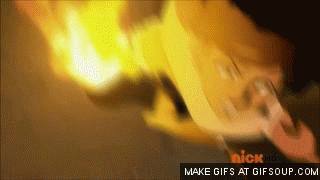 Source
Just this scene alone makes my heart melt because how well the animation flows.
---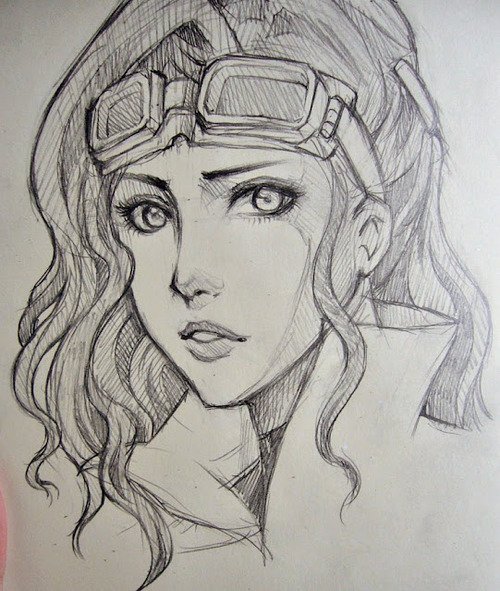 Source
Here's the original picture by O-cha-ra
---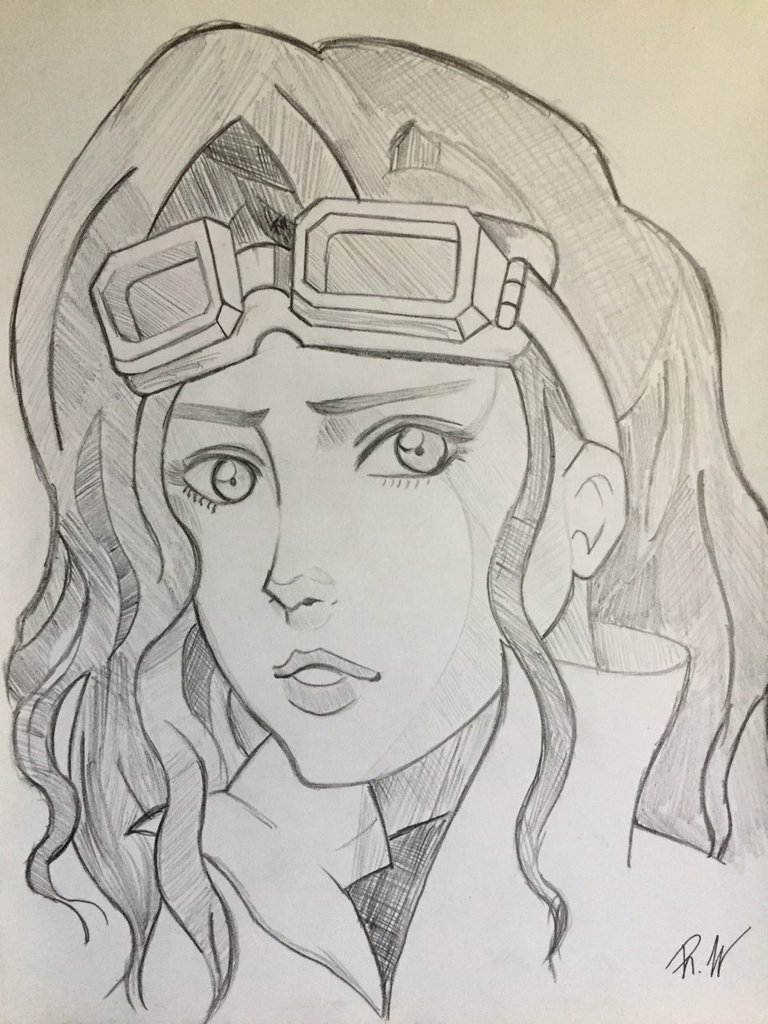 Here's my finished version of Asami. For some reason I can't draw from my own mind. I have to look at objects, different pictures, or just anything that I like to draw. I've always had a hard time drawing from the mind. Oh in case if you were wondering, this is not traced. A lot of people from back in the day thought I traced pictures. (ಥ﹏ಥ) For many years I've had this skill where If I can see any object or thing, I can draw it. Of course if it's a complex picture it would take longer for me to finish. And there are subtle deferences from the two pictures, like the shading and a slight change to the chin or the hair.
---
---
---
DILIP - geek w/ ordnry yngstr
This is probably one of the most laid back beats I've heard this year.
---
Nobody can stop the monthly warrior ლ(`∀´ლ)
---
And as always, have a good one guys,
until next time, peace, and thank you.
---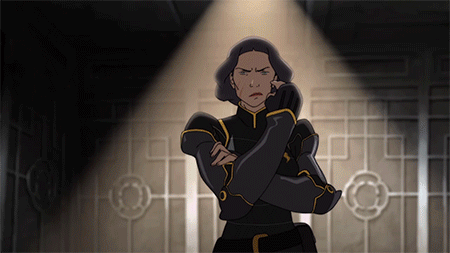 I looool at this part.
Supplies used
Twist-Erase III Mechanical Pencil