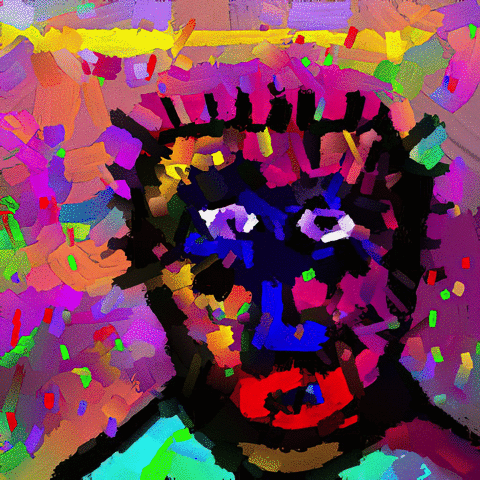 Hey guys!
My #dailyart number four of 2021 deals with my current situation. It is based on a digital drawing I created in Photoshop.
In a second step I have run variations of it through the stylized-neural-painting #AI model at RunwayML.com, upscaled the frames with Gigapixel AI and animated the results using PicGIF.
You can place an offer at my Opensea store, if you want to support me.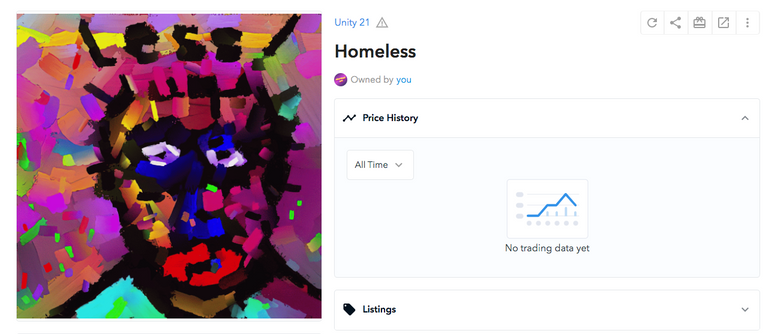 Hope you like it, thanks for watching!
Shortcut