640 * 640 pixels.
Each square of color is exactly 100 pixel so if you do the math there is like 409,600 pixels in total at the below cube.
I call that real estate.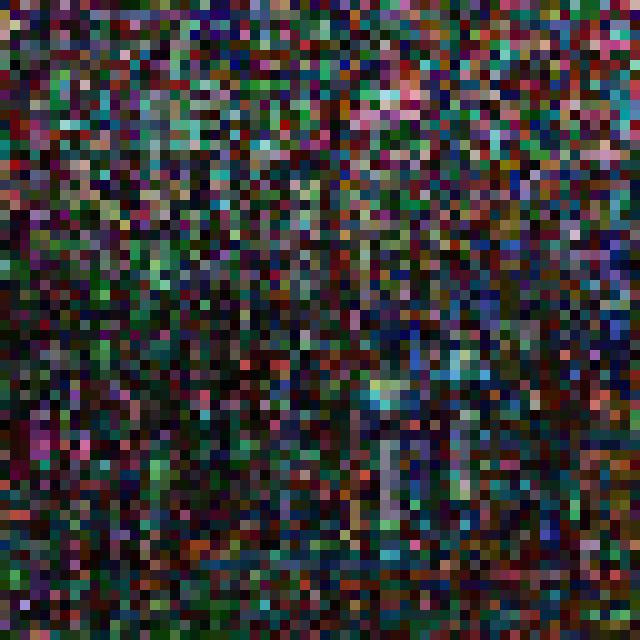 ---
here is the smallest it can get in any screen.

This is one color per pixel the exact same pattern as above...
---
But what is all that chatter about pixels you might ask, I animated this version for my @nftshowroom. I plan to use it as a texture of on the floor or cellings? Idk
I thought I should share them with you cause some of you are as much of a geek as I am. so you might actually use them.
First I will give it a try at my cryptovoxel gallery but I guess it will work out fine.
(edit) the 1 pixel edition is perfect for 0.1 textures rescales. and it looks trippy.
The big one is good for 0.5 blocks. So I have to guess that cryptovoxels blocks are like 1280 pixels per side."
I will render one more and slap it at the top as a goodbye gift. I hope you like it See you all laters.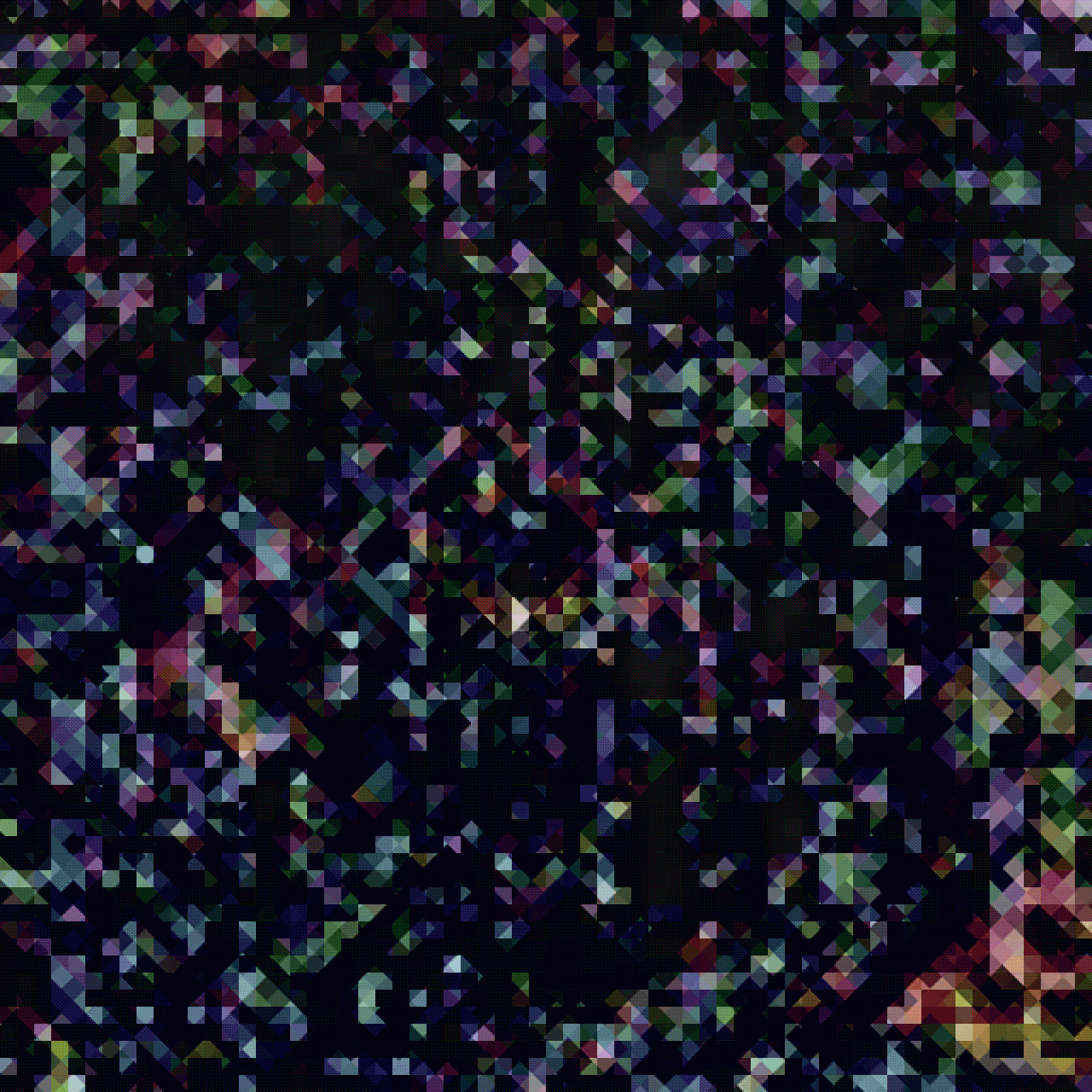 1280*1280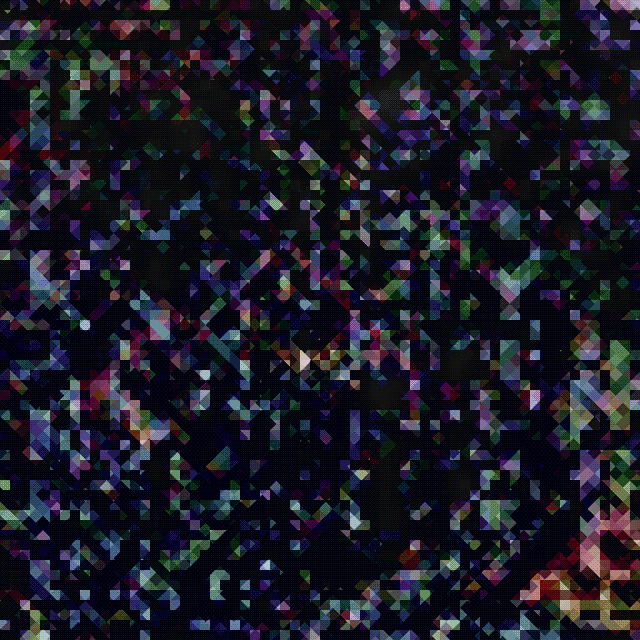 640*640

64*64

























SpAAAAAAAAAAAAAAAAAAAAAAAAAAAAAAAAAAAAAAAAAAAAAAAAAAAAAAAAAAAAAAAAAAAAAAaaaaaaaaaaaaaaaaaaaaaaaaaaaaaaaaaaaaaaaaaaaaaaaaaaaaaaaaaaaaaaaaaaaaaaaaaaaaaaaaaace!!!!
---
Visit my @nftshowroom Gallery below and browse my offerings..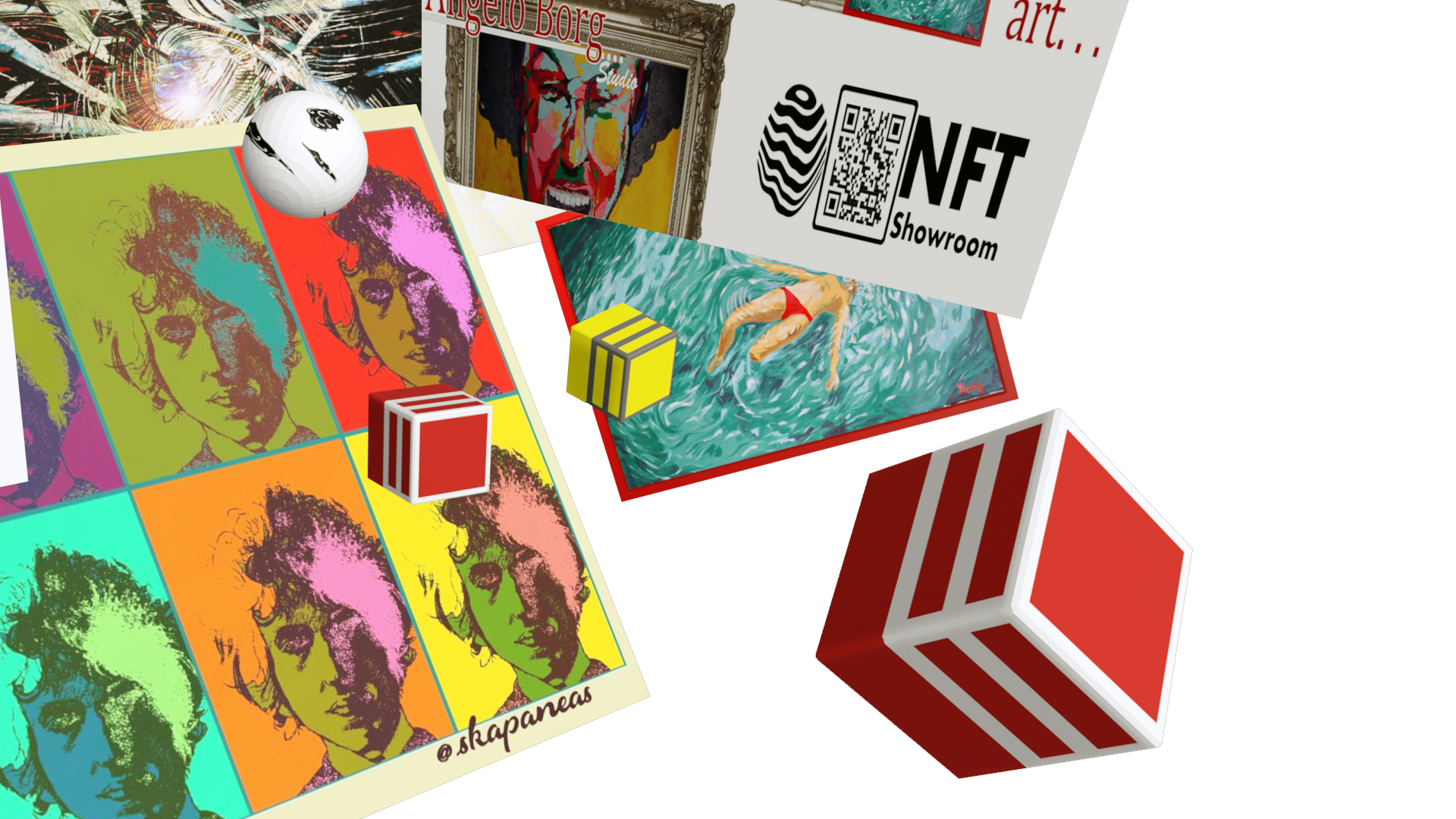 If you are a pixel collector,
Make sure you follow me for my latest releases surprise drops and give aways...