Basic RGB.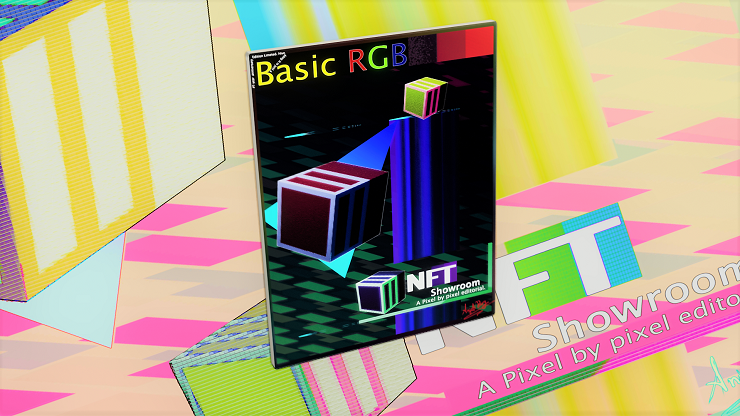 I am making a small series with cards of different crypto related themes in a 3d display I am going with showroom first since this is my new home and I am loving it. It is also the 1 year anniversary in just a few days. so I made this for the fan boys. Keep it up and spread pixels and love. every asset created by me for this render check out my blog at hive for more confirmation over my past posts.
Collection: NFT 3D cards.
Creator: @skapaneas
Total Edition(s): 5
Video mp4 below.
---
Visit my @nftshowroom Gallery below and browse my offerings..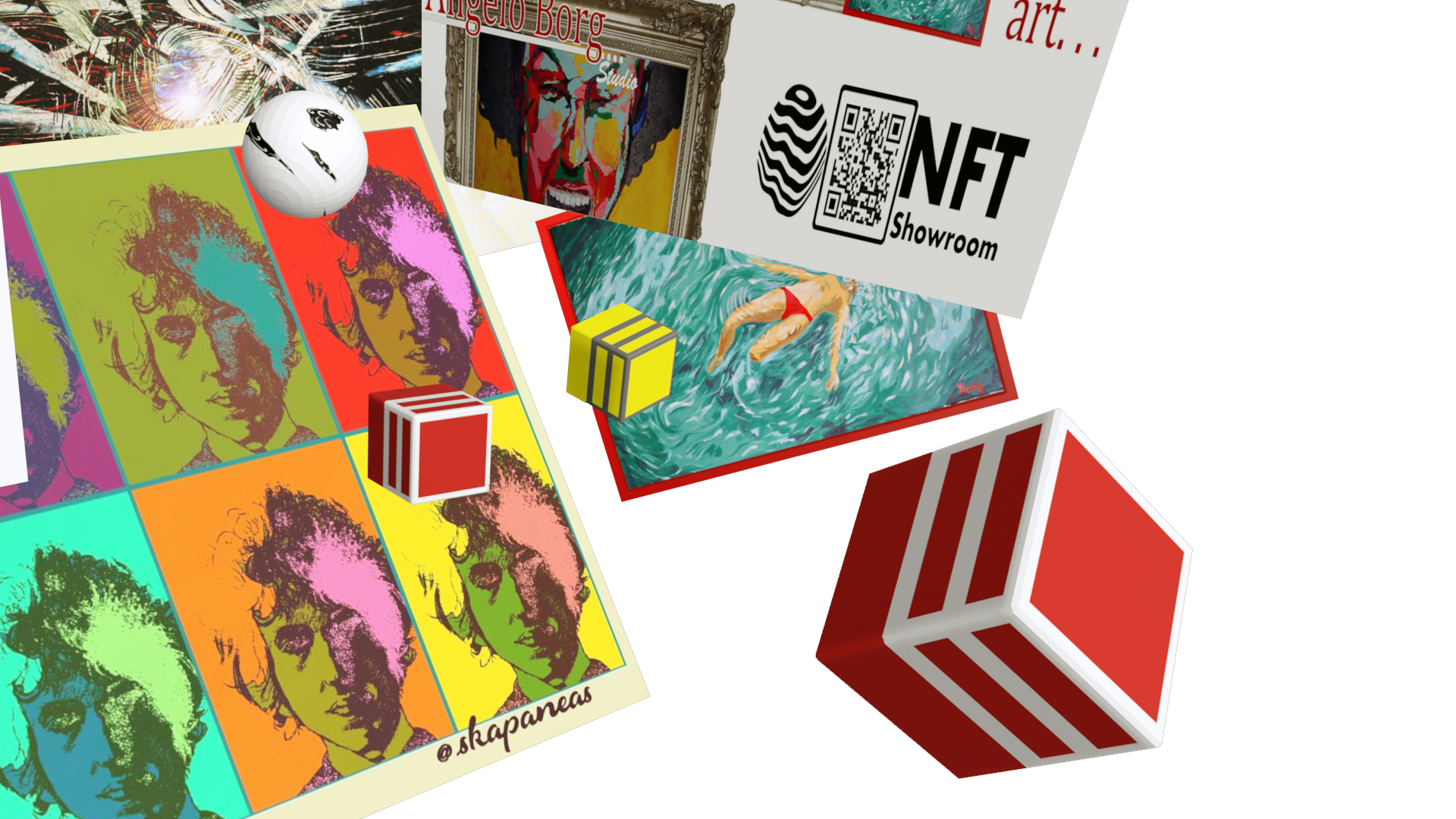 If you are a pixel collector,
Make sure you follow me for my latest releases surprise drops and give aways...