I spend a lot of time playing Splinterlands on the Hive Blockchain, and a lot of time making and selling NFTs. It seemed like a natural progression that I start my own Gallery on NFT Showroom.
To celebrate the merger of my favorite blockchain and my creativity... I'm dropping exclusive NFT Art everyday in November.
I am purposely selling some of my art at a very, very low price. As low as 2 Hive.
I want people to get into collecting and enjoying NFT Art. To put things in perspective, the last piece I sold on OpenSea went for .09 ETH.
Here is a little promo that I did for Instagram.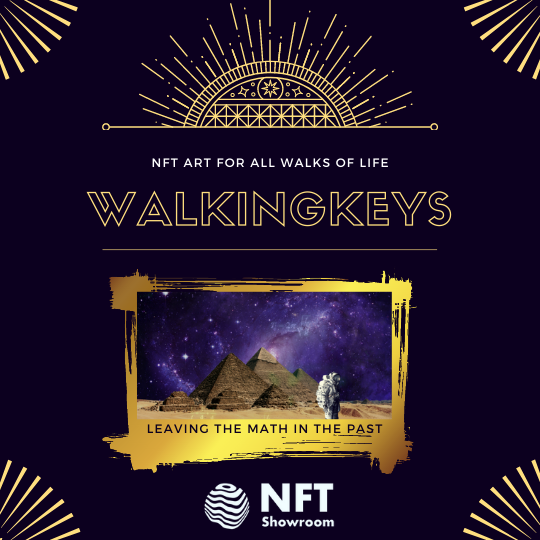 Take a moment and go check it out. Let me know in the comments if there is a piece you like.
Anyone that buys a piece this month will be air-dropped at least one additional piece in December. At least 1.
Check it out here... https://nftshowroom.com/walkingkeys/gallery
Thank you for reading and I appreciate your time!