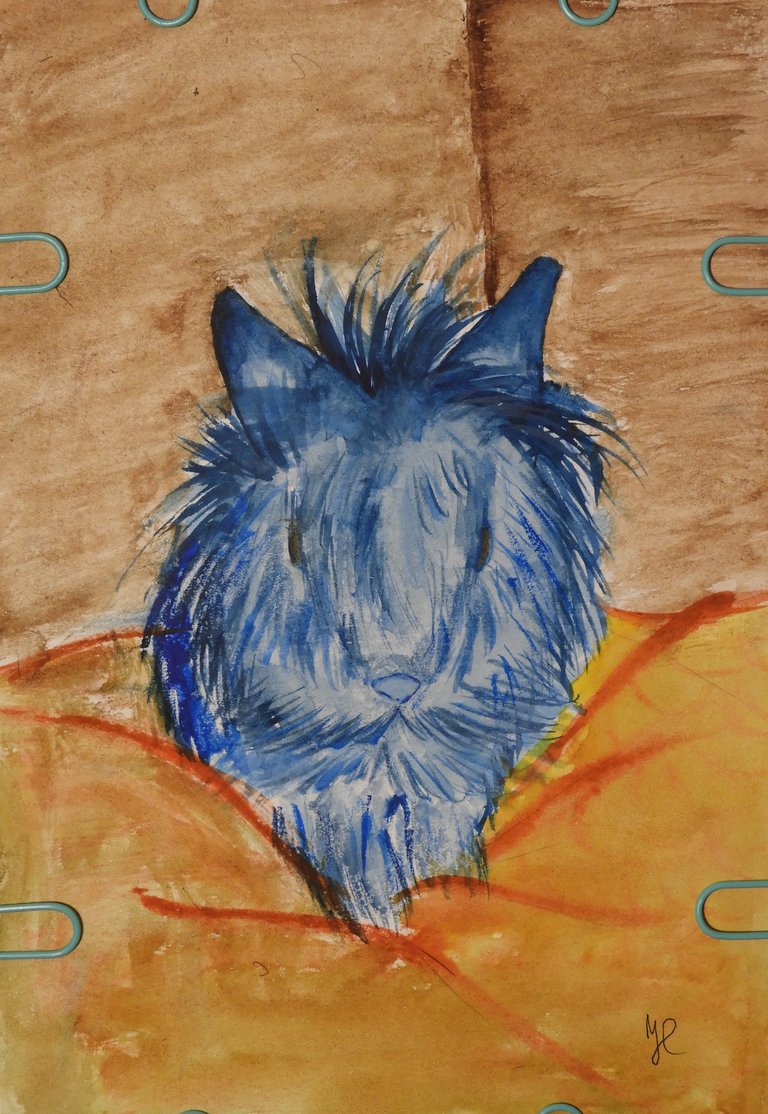 Today I'm trying something a little different.
Ha-ha! You were thinking I'm just going to be painting the same rabbit over an over again until it's perfect.
Come on, that would be borderline spam.
You can only so many different ways you can paint the same picture using watercolour...
Perhaps, I will throw in some different tools and techniques into the mix.
I consider making a sketch sometime soon.
As long as I'm doing something creative, my goal of self-improvement is getting closer.
Today's subject was once again a Rabbit.
However, this time it is my other rabbit. Yuki
Yuki is a polar opposite of Rex.
Although, they eat mostly the same things.
Yuki loves sesame seeds and everything that's crispy.
Also, loves to cuddle, and bite Rex's face.
Here's the original picture of Yuki I'm using as a source of inspiration: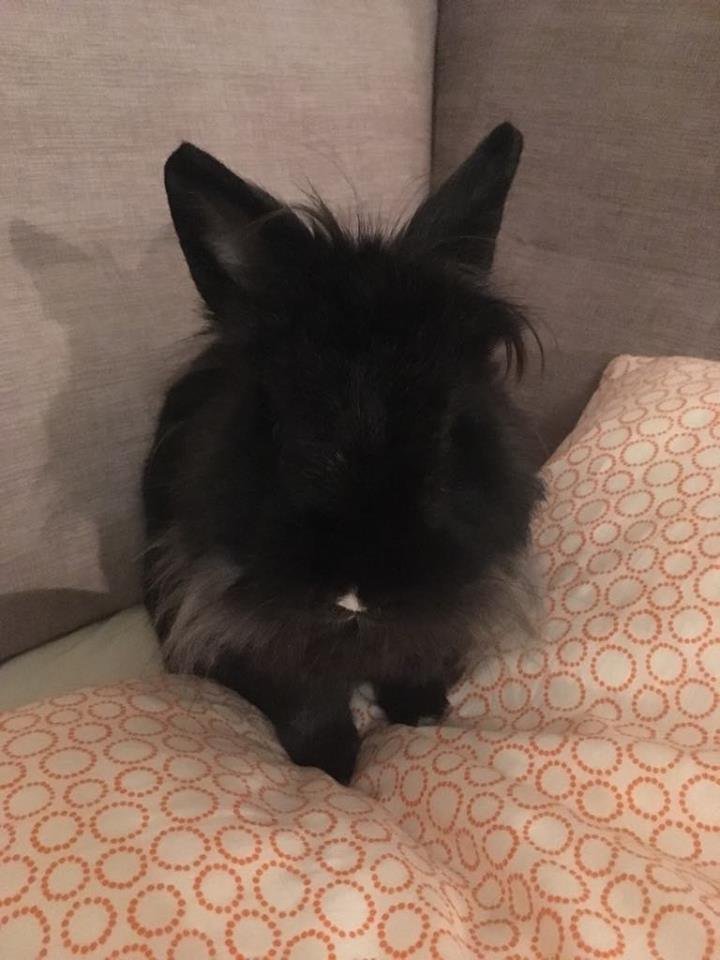 Taken by my fiance.
Yuki don't really like having his pictures taken.
I literally have no single good picture of him.
Very much unlike Rex, who's very handsome in every picture.
Comment, Up-vote, Resteem, Follow.
Be nice, Be mean, Be funny, Talk to me.
JP