Hello everybody
Today I want you to listen one of my favourites, awesome lyrics and voice by Bonnie Legion and wav-Dr guitars with the flavour of Dub & Reggae fusion. Now also available on YouTube and Spotify. It worth a listen.
Enjoy!!!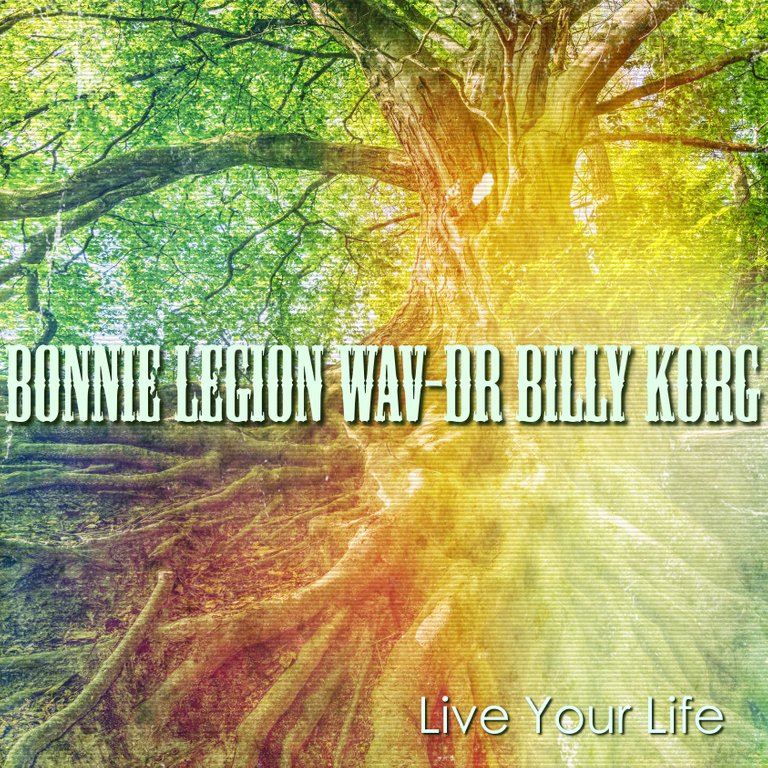 2019 Live Your Life, Written by Bonnie Legion @soundlegion and Wav-Dr @wav-dr. Produced by Billy Korg.
Support us by listening on the following platform(s) (we earn a small amount of crypto and would appreciate it):

---

Appears on:
LYRICS
Live your life (Lyrics by Bonnie Legion)
Are we falling can you see?
there's a hole inside of me I
feel spirals in my head
moving downward infrared
are me moving can you tell?
there's a fire inside the well
to which im falling, are we falling?
what is purpose?
I just want to live my life
to know whats wrong
and to do whats right,
but I cant seem to justify
a purpose what is purpose?
and they will all tell you live your life
to know whats wrong and to do what's right
but they all seem to guide a different purpose
what's my purpose
OOOOO
Let me give you purpose
this is purpose l
ive your life
OOOOO
let me give you purpose
this is purpose
live your life
---
FOLLOW Billy Korg:
---
More about Billy Korg:
Music for the Awakening
Find my music and earn crypto listening on


---
FOLLOW Billy Korg:
---
Billy Korg a.k.a. NuPulse, Electronic Music Producer bred in the Spanish "Raver scene" with the SensinGiJs (SensinDJ + Billy Korg), making live acts just using Roland and Korg hardware. Spent two Years in Ibiza producing and playing live with B&P Blues Progressive (with Nando Pemán -guitar- & Alejandro Pugliano -saxo-), a chill-out and downtempo band making countless shows across the island. Now I use mostly Korg hardware and Logic Audio to make my multi-genre tracks.
Billy Korg: Music for the Awakening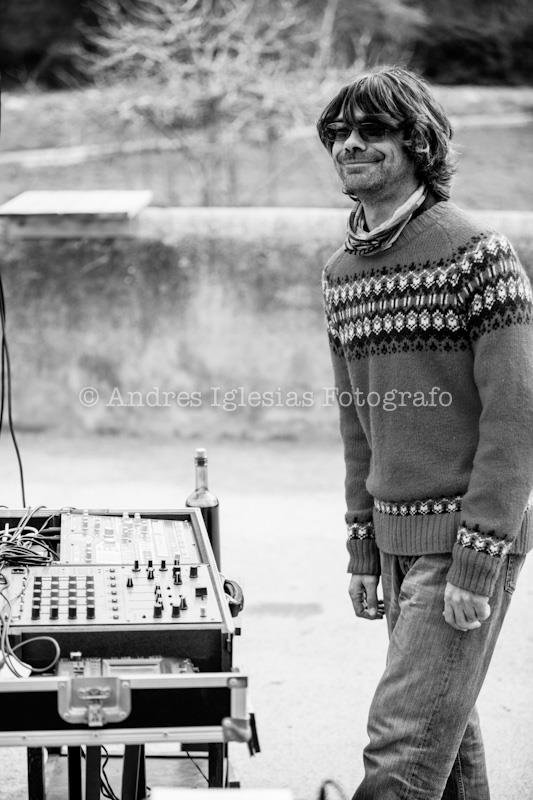 Find my music and earn crypto listening on


---