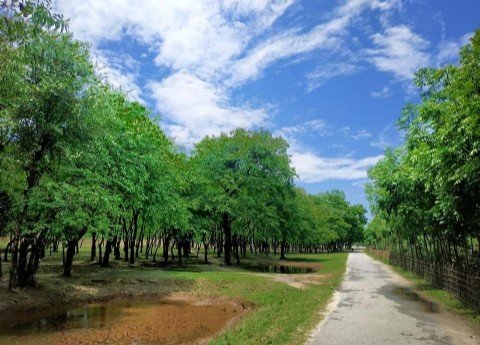 The picture of a road is first shown. We move in our daily life. In this case we have to walk along the road.Roads are made of bricks, sand, cement and different materials and there are some roads during the exercise which are made of mud. We see different types of roads in urban areas. Seeing things on the road is one of our most important things I have to change from one place to another.But in this picture I have taken a picture of that road. It is a rural road that flows through the road through the site of a big jungle and shows a very beautiful road to see.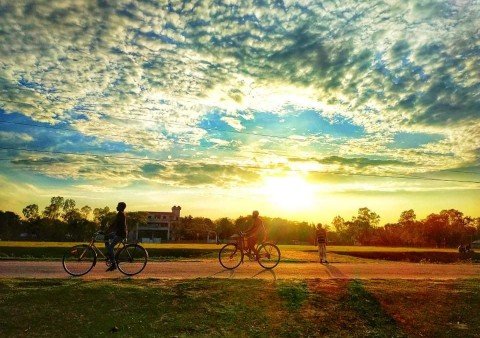 Now the road that has been paved is a very important road that many people use to ride a lot of cars in their daily life.There are different types of buildings and houses on the side of the road. People need different things in their daily life because of this road.We have to walk on the road in our daily life as we walk on the road with different types of vehicles so we don't look at the roads well. The roads have a natural beauty and they have their own beauty.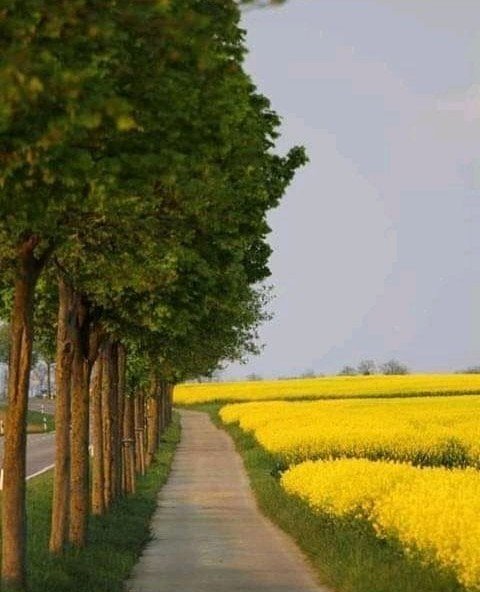 This time the road I have shown in the picture is a rural and beautiful village road and this road is very beautiful because there are mustard flowers flowing along it and there are trees in front of it on the roof.It will be a good time to sit on this road and it is a very beautiful place to visit. Sometimes we go to this road in rural areas for various activities but people go for walks on this road because it is a good place to see a natural beauty. Takes yellow because of the yellow all around.So if we go for a walk or see a place like this, we spend a lot of time there, we take pictures of ourselves, we have all kinds of nonsense and fun, so I want to say that seeing such a road is a wonderful thing and a very beautiful road.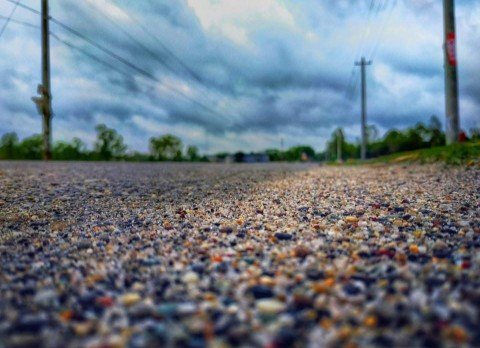 Finally the road that. I have outlined is a road made of stones only with stones and asphalt with different materials it is a road of civil engineering planning and a road is made with their various uses and hard work these roads are very beautiful And according to civil engineering, roads are made with different types of training and are very beautiful to look at.There are two sites on this road with electric shocks. Due to this mistake, the road looks very beautiful and I took pictures in a very good way. I just liked looking at the materials.