I have been predicting that not only will the affiliated MiLB teams be in question for 2021 but also the independent leagues will lose several members. This pandemic has been tough on all businesses and professional baseball is one area that will get hit extremely hard. It is a tough business to execute during a normal year but then stack a global pandemic on top of that and the well can run dry pretty quick.
The Texas (Grand Prairie Airhogs said Thank You and Good Bye to their fans. They were in the American Association of Independent Professional Baseball. https://airhogsbaseball.com/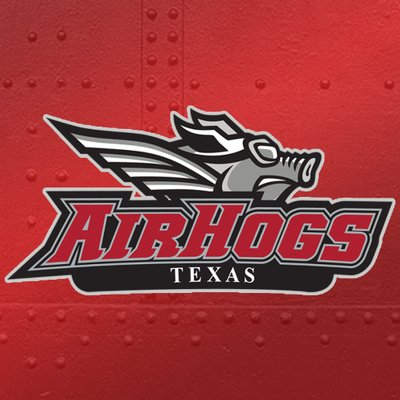 The unfortunate thing is there will certainly be more teams announcing they can't operate in 2021 which will destabilize leagues.
Us playing out of one stadium and not having to cross state lines was actually a huge benefit as far as being able to continue operations.
While making moves to join a league like the American Association is a possibility it is also at great risk to join a league that spans multiple states. They had to play their season with 6 out of the 12 members this year and had to start the season playing out of 3 of the 6 stadiums.
I am interested in that stadium potentially.