Just when you thought it couldn't get any worse, it does.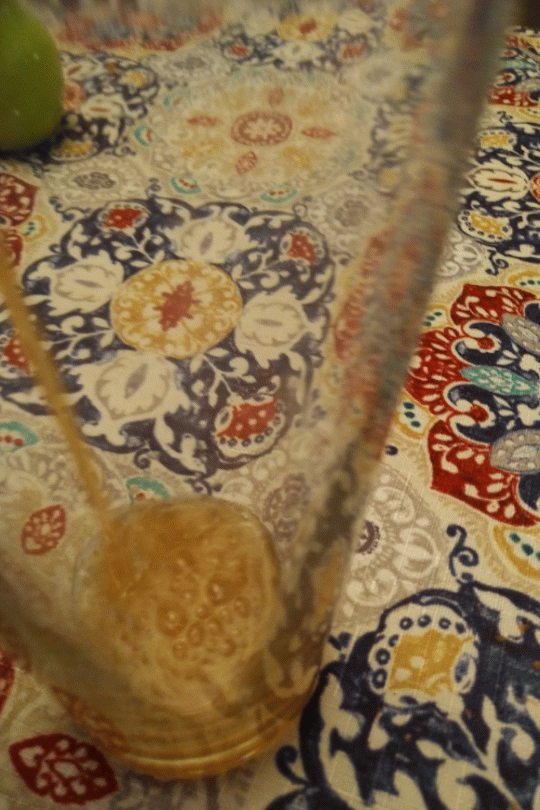 It is another Saturday and time for another beer. This Saturday's beer comes from Southern Pines Brewering Co.. Southern Pines is more famous for having a very nice Professional Golf Association (PGA) golf course. I think Southern Pines was also big in the furniture business, before it crashed a couple of decades ago.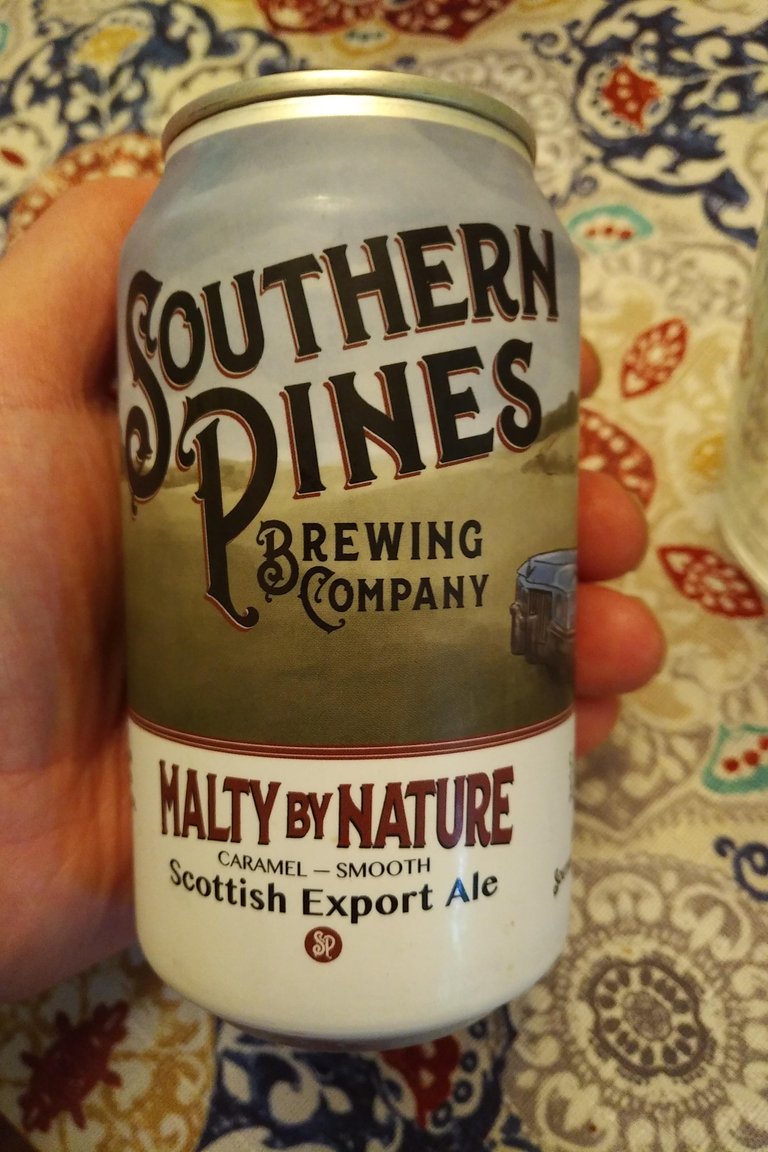 I picked Malty By Nature for having a unique name and being a Scottish Export Ale. I like Scottish drinks and am always interested in drinking them when I have the chance. This particular Scottish Ale would probably be considered a red/amber ale, with a little more oomph to it. As you can see by the poor pour (I don't have a titled glass holder), it has a much thicker head than a pale ale or lighter beer. The animated gif even shows off its red tint.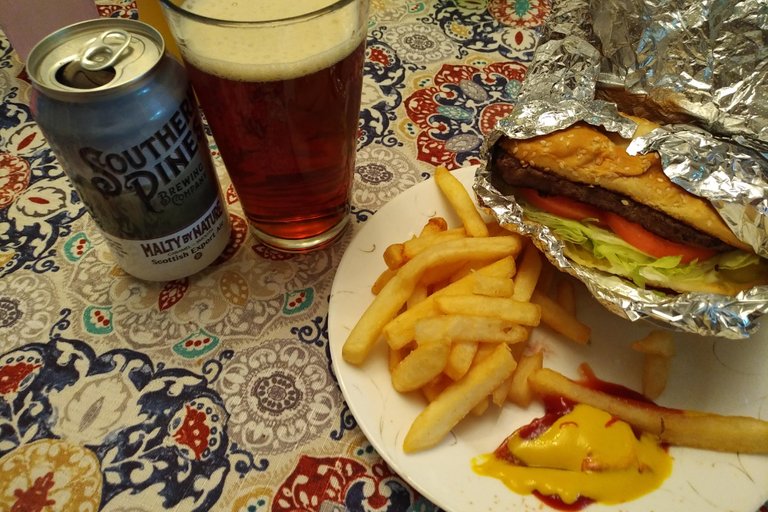 I paired it with the Jr. Steak Burger from Char-Grill, a hometown favorite burger joint. It definitely was a very good pairing. Smooth as advertised and nothing really stood out to ruin the overall flavor.
I had just spent the afternoon fishing. Well, attempting to fish. The reel caster I have is something I hadn't used before and it has been probably more than 3 decades since I last went fishing. When I lived in Indiana for a couple of years, we had a creek in our backyard and my brothers and I would catch catfish from it. I don't remember eating them, but I do remember putting them in a bucket and taking them to the house. I guess my dad or mom cooked them up for us.
A childhood memory like that is something that you want to share and that was my hope for the afternoon. But, my unfamiliarity with the rod made me spend more time untangling and re-tying than any actual fishing. At the end of the 3 hours, I had a bit of a sunburn and a desire to get back home and enjoy a good beer and burger. And that I did.
Story of Malty by Nature
This week of #BeerSaturday, I like to invite @offgridlife to write a post about beer with min. 3 pics in any language
---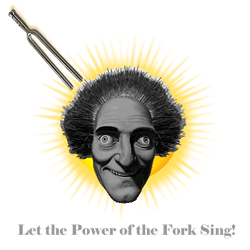 Let the positive energy sing!

More Power to the Minnows!!

Now Playing

Rising Star | dCity | Splinterlands