A virtual toast
Some days ago my beer friend @muelli was talking about to many beers without friends
So, I jumped over to my big screen at the office, grabbed a delicious Belgian Jupiler beer and gave him a virtual toast.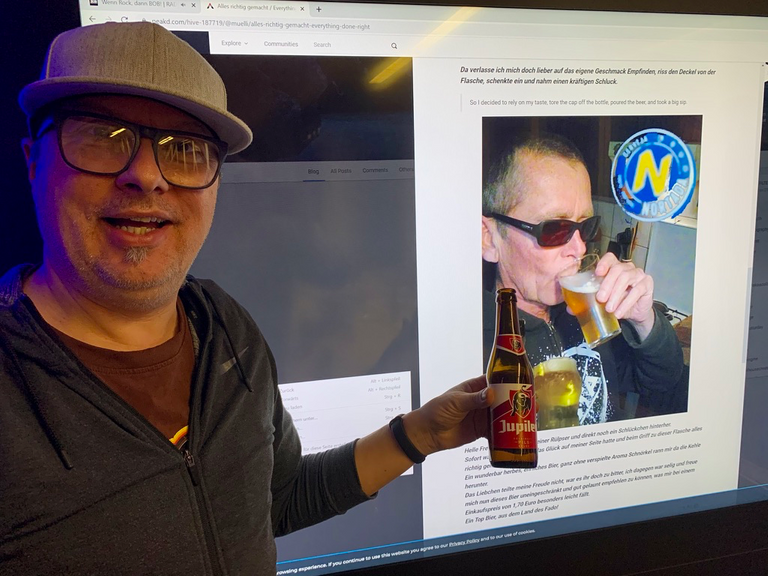 ---
At his post some days ago I found this nice picture and moved it over to my big pad to have him in a similar size.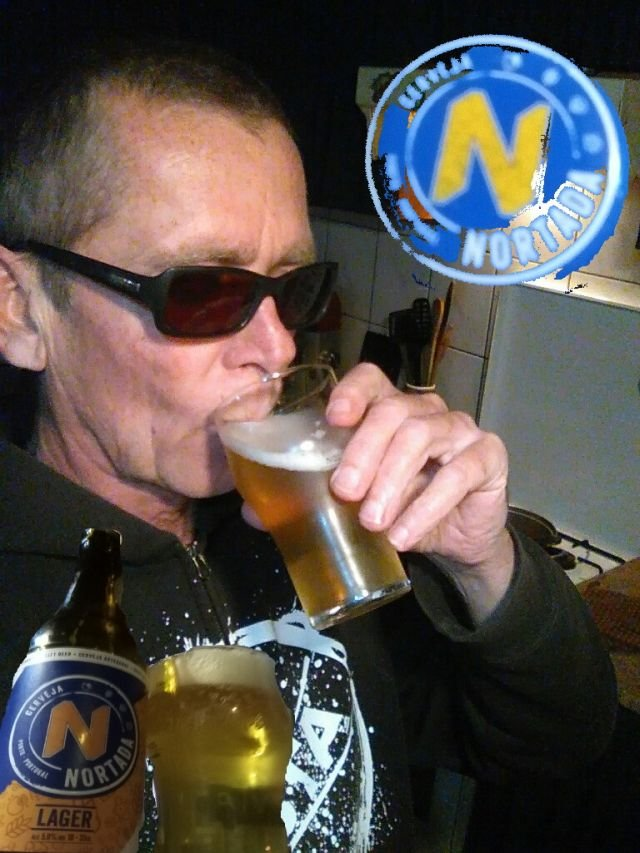 pic by @muelli
He is enjoying his CERVEJA NORTADA beer. This is a strong lager from Porto which comes with 5% Alc / Vol and tastes quite nice.
---
The beer from Porto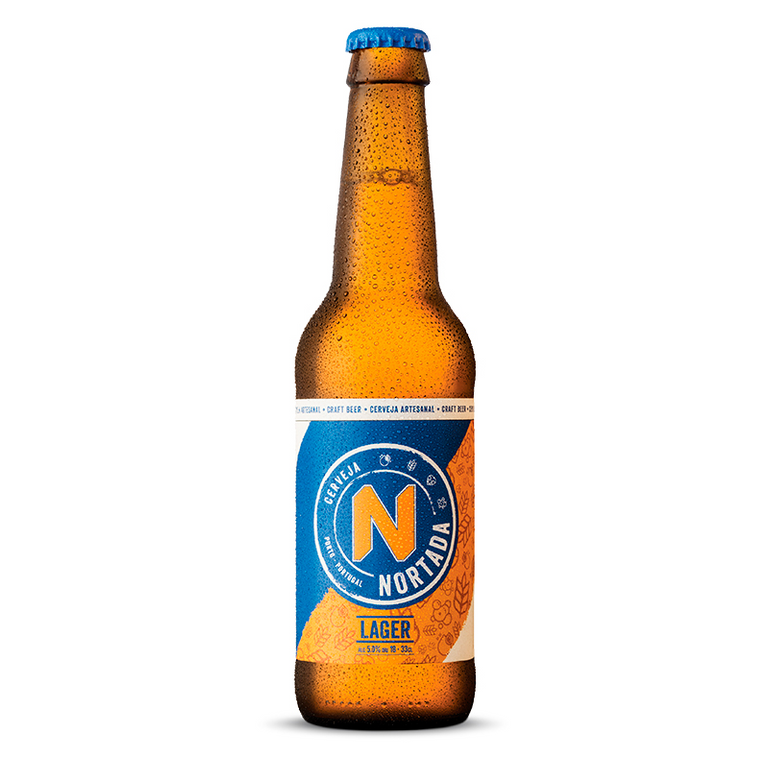 pic by portugalvineyards.com
Located in the center of the iconic city of Porto, Fábrica da Nortada is one of the best equipped in Europe, where over 500 thousand liters of beer are produced each year, always with the best ingredients, without preservatives or unmalted cereals, resulting in more flavorful and aromatic beers.
Text by portugalvineyards.com
---
A Prost from me
From cold Belgium o hopefully warm Portugal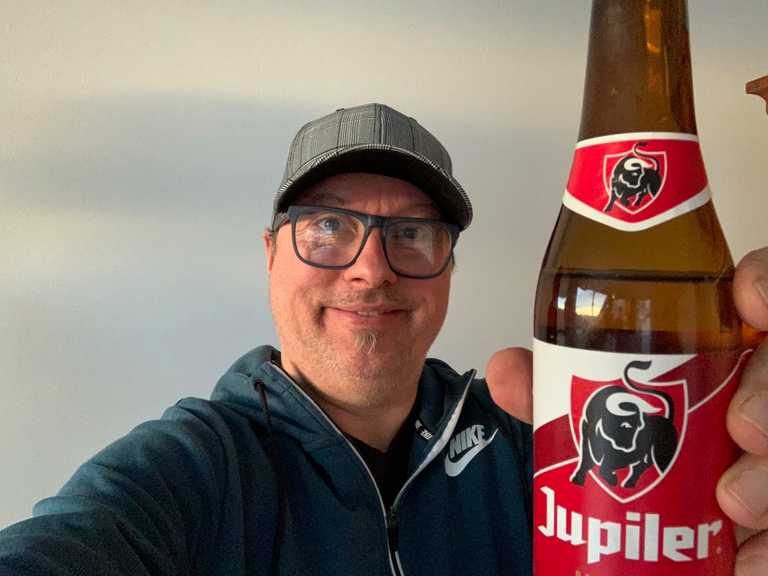 ---
---

Have a great day everybody
and let us travel the world again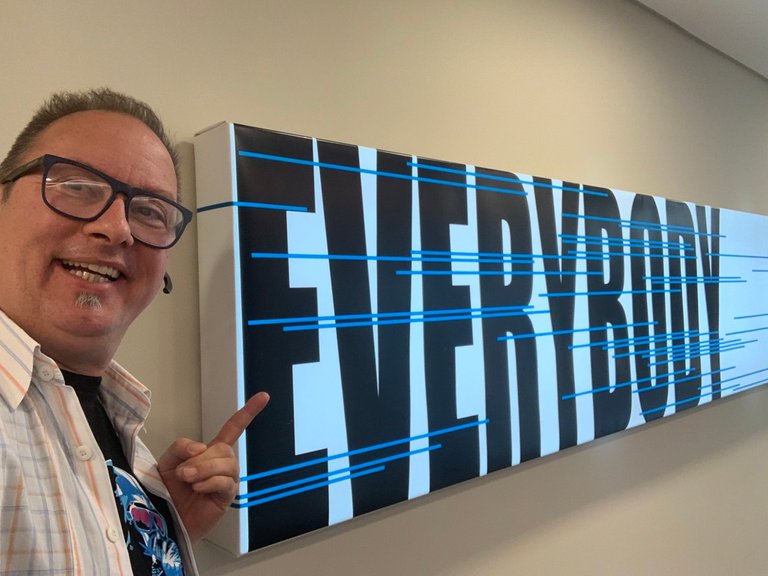 Bild von @detlev
---
Enjoy the #BeerSaturday
have 3 pics and a story
around beer - and go!




---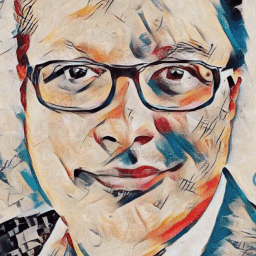 @Detlev loves HIVE