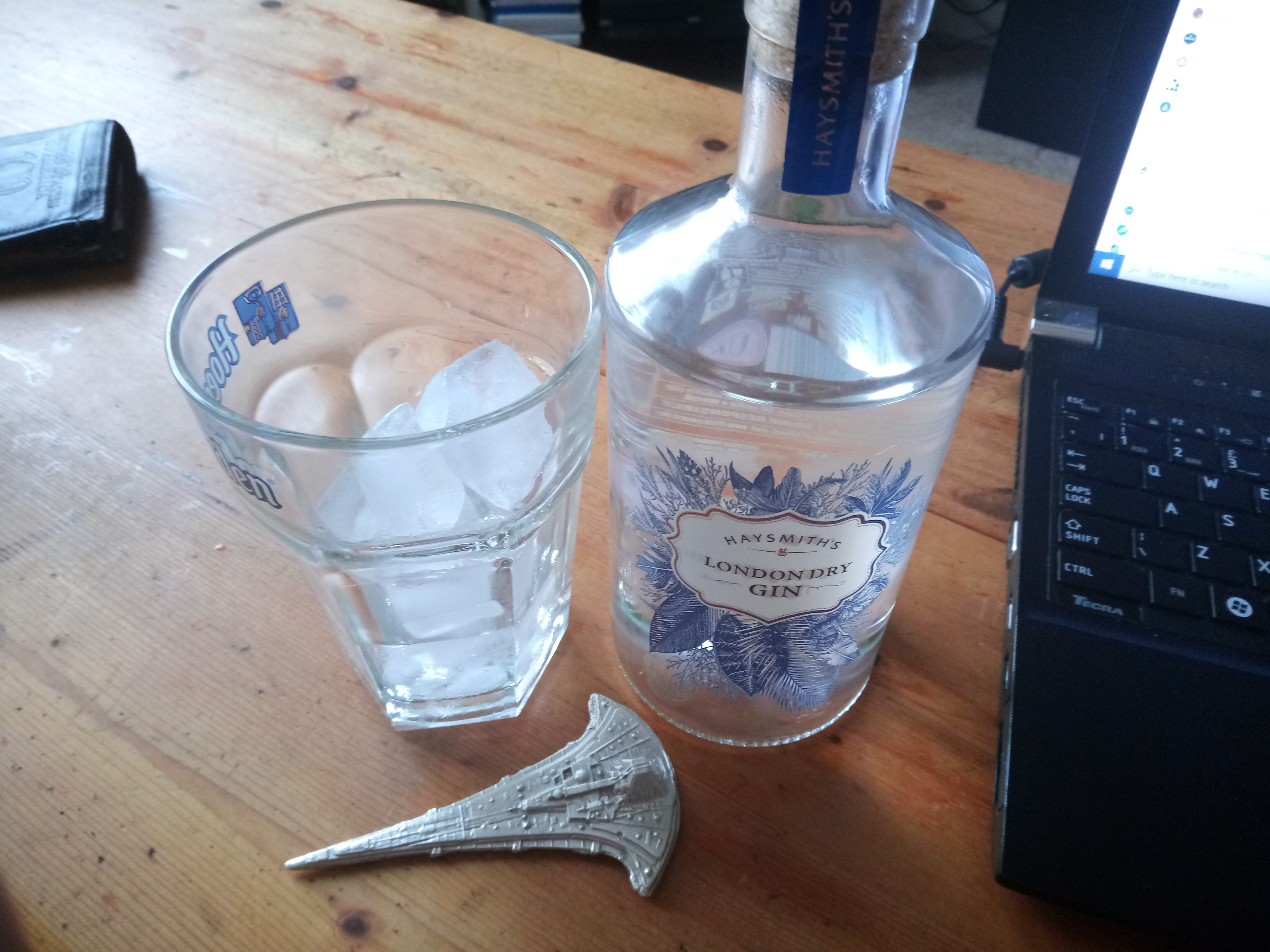 Now most people enjoy a beer or a spirit and I fit into both categories and I found this tasty beverage at the Aldi supermarket. It is a London dry gin and I bought it as the bottle looked quite nice and I don't usually fall for such things but if time and effort is put into this it is worth a try.
The Gin is 40% vol which is ok and after smelling it is seem good and not some rough awful pig swill, I have it mixed with plenty of ice and Indian tonic water.
The taste is really smooth and I will be buying again and at £15 for 700ml that ain't bad.