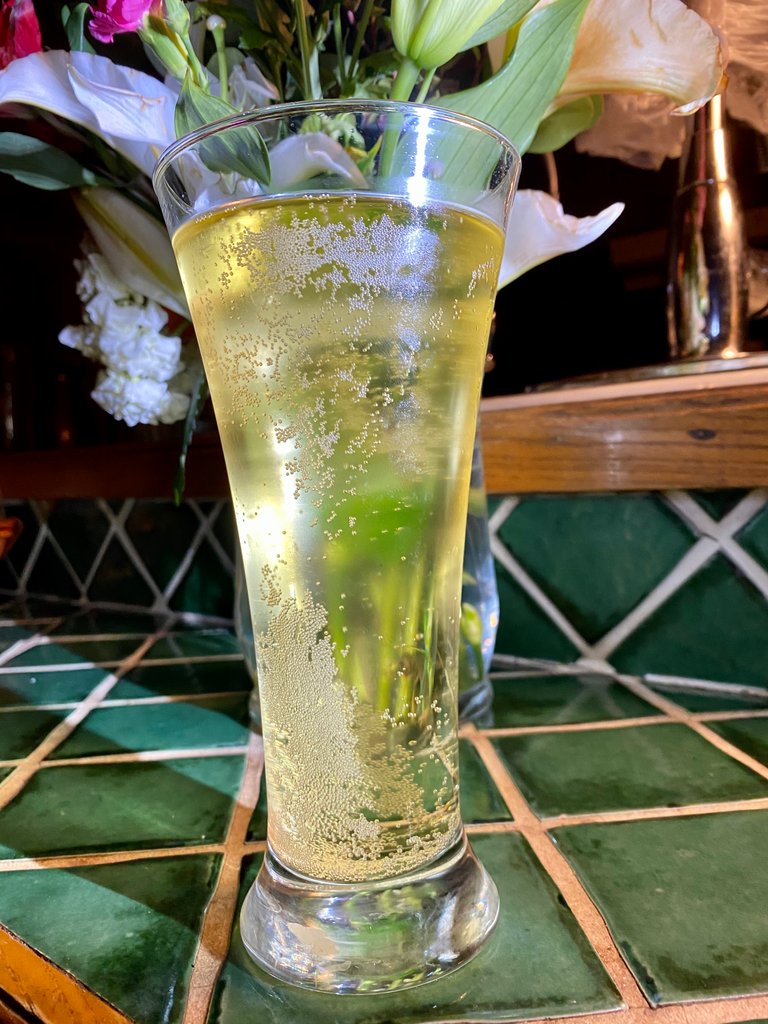 Was super grateful to receive a couple of these. So very refreshing crisp and sweet.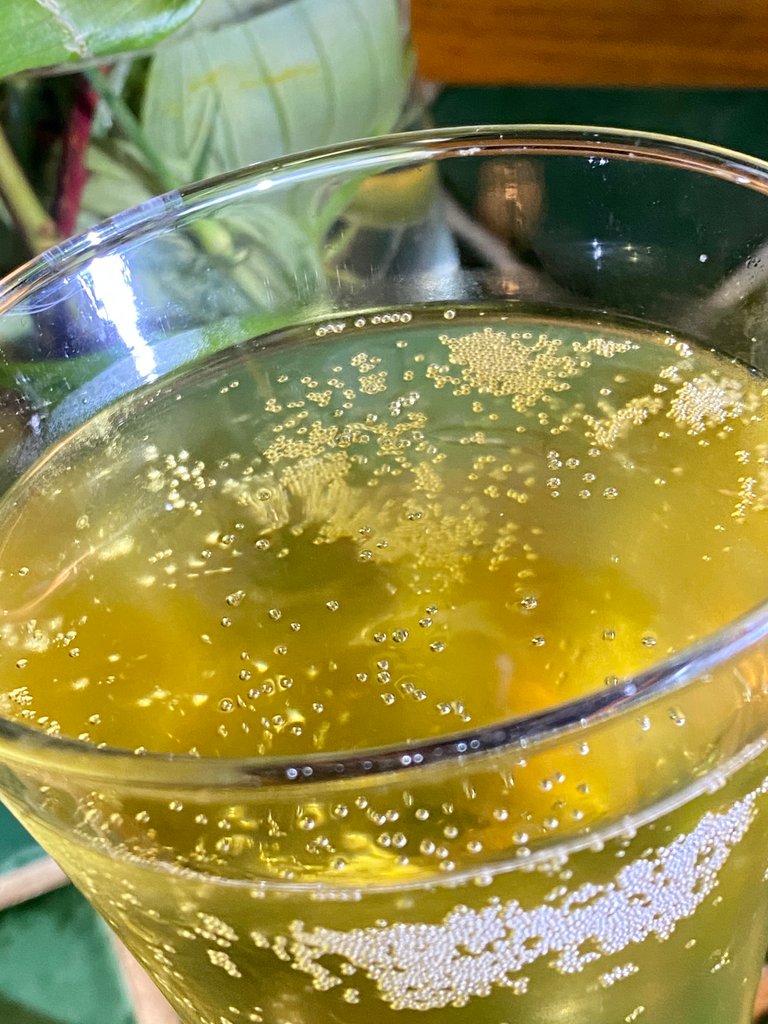 If your not a fan of sweet it may be a bit to sweet for you. However I far prefer the sweet ciders to the dry ones. So for me it's great.
Far more refreshing than a beer IMO. I thoroughly enjoyed it 🍻
Gonna make some more, haven't made any in a while and have plenty of apples!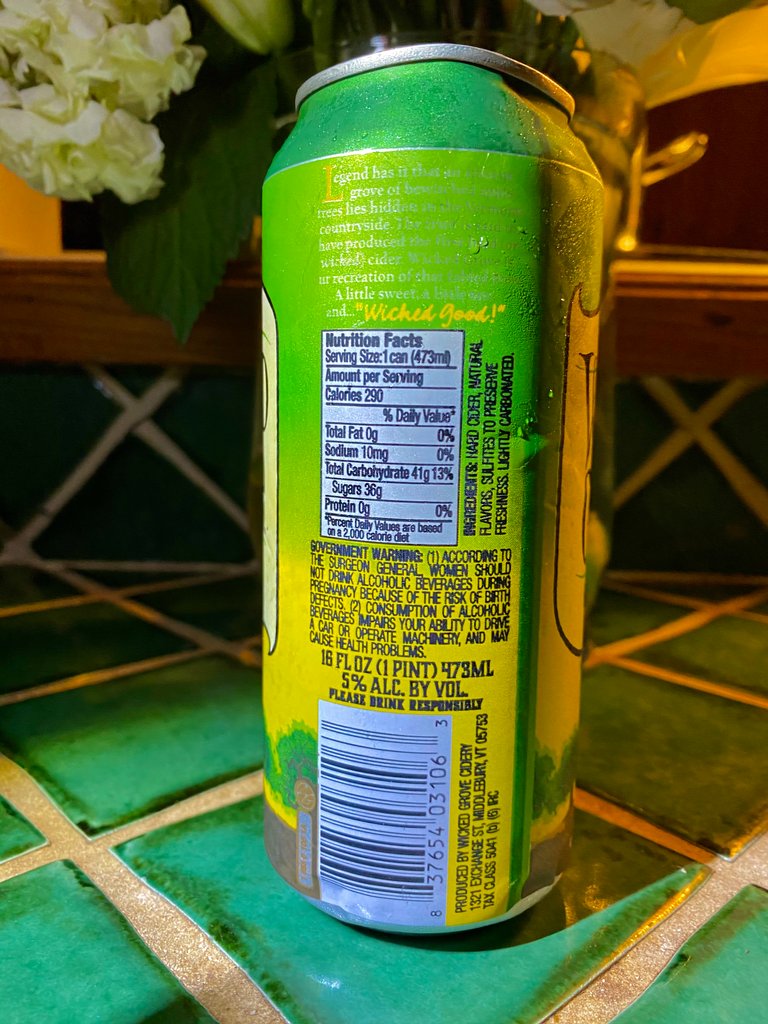 https://www.intothegardenofeden.com/
https://www.highvibehealthsupplements.com/