So I was approached by a brewery to do a social media campaign for their distribution of their beer. I think it's pretty cool that posting on social media can have a real impact business and it shows the potential that digital marketing can have. I think it's even cooler that I can do some of this marketing to the hive ecosystem. This is not very traditional space for a company, but I wanted to normalize marketing on blockchains for every day business.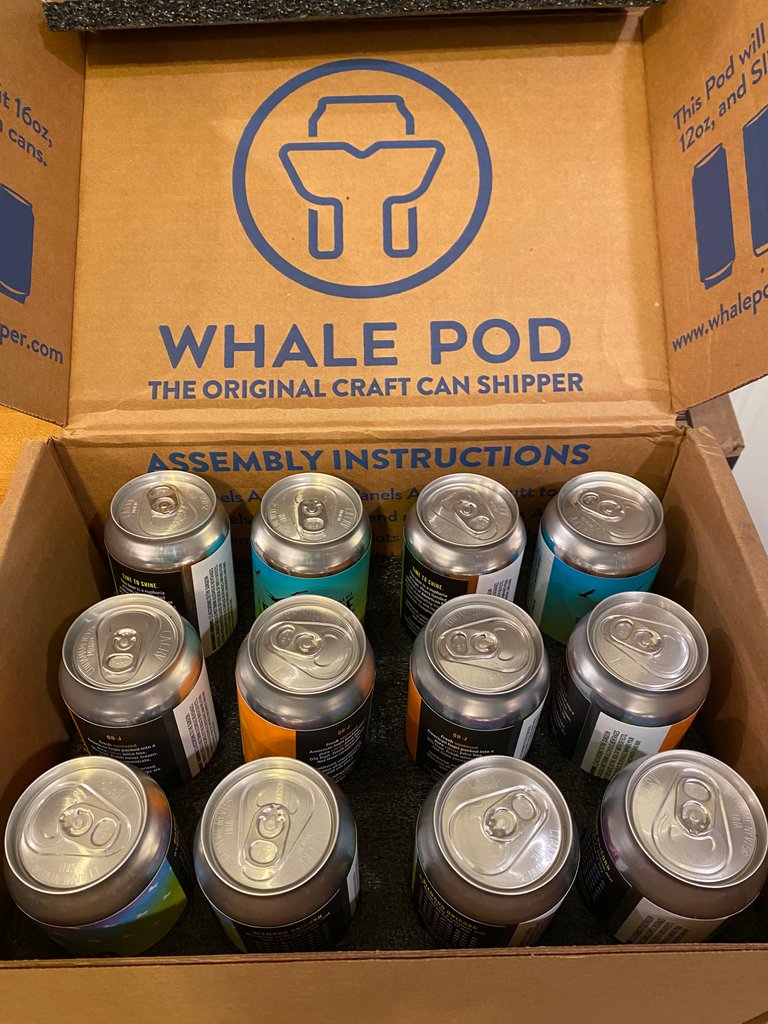 Down pine brew some delicious beers and I recommend checking them out if you're in the United States. The first beer I tried was the diamond unicorn.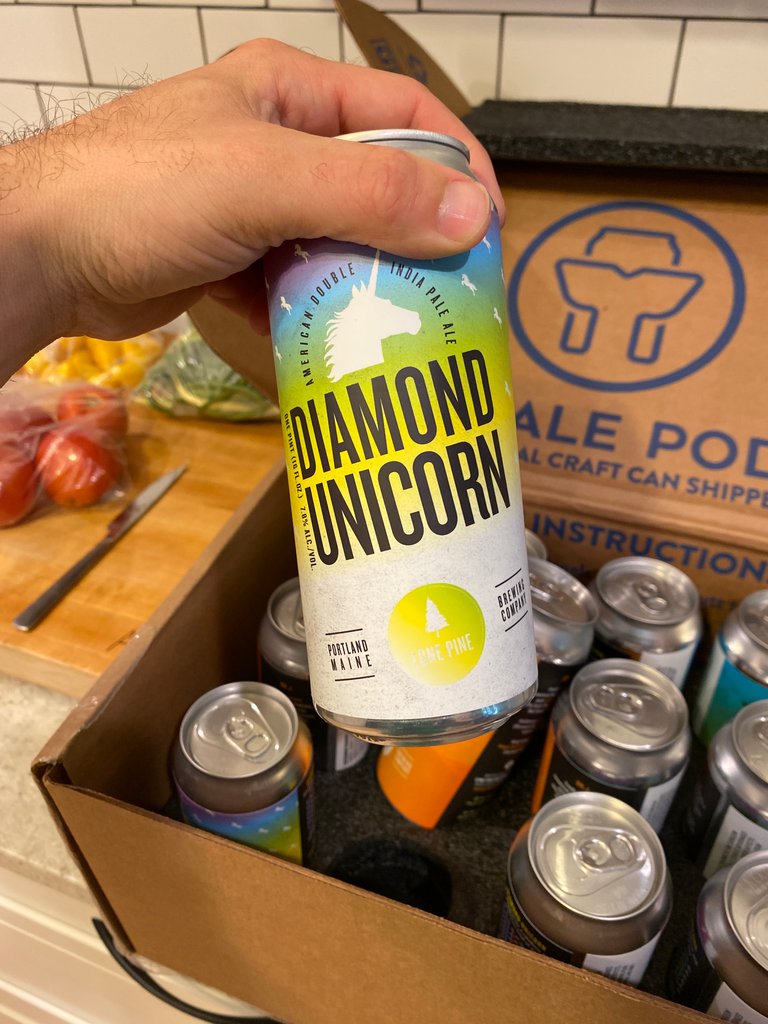 You can find their beers launching at Whole Foods and out of the three they sent this has been my favorite. It's aromatic flavorful and has a nice alcoholic cake to boot
It's aromatic flavorful and has a nice alcoholic kick.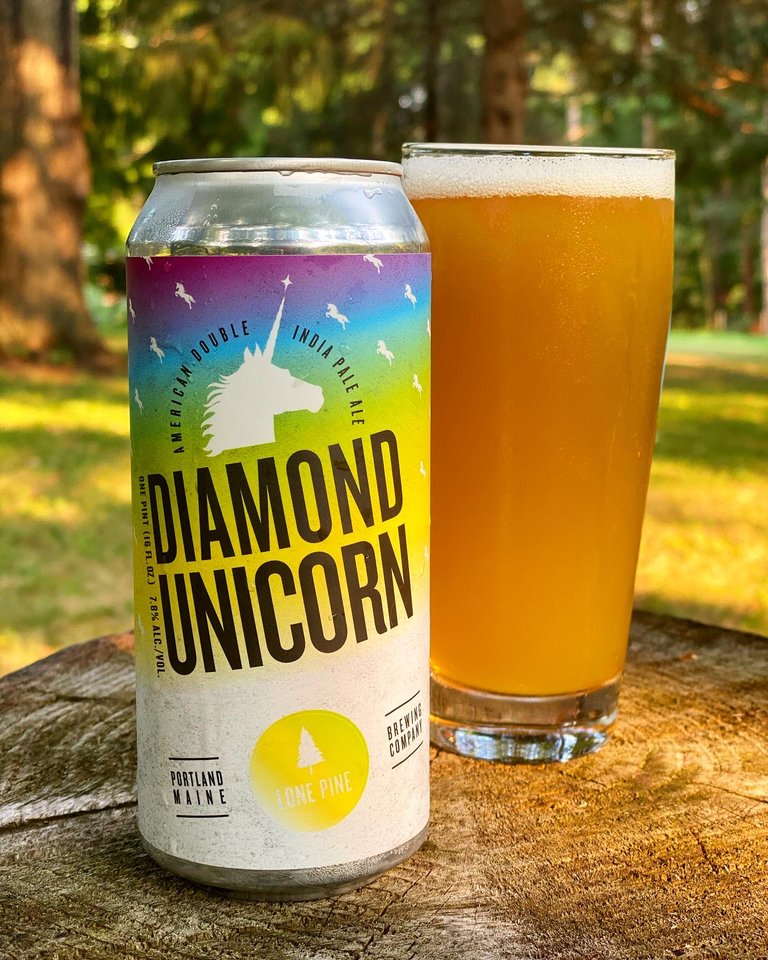 Since this is a double the aroma is happy and better with great earthy floral notes. I get a lot of citrus and pine in a subtle alcoholic sweetness that's balanced.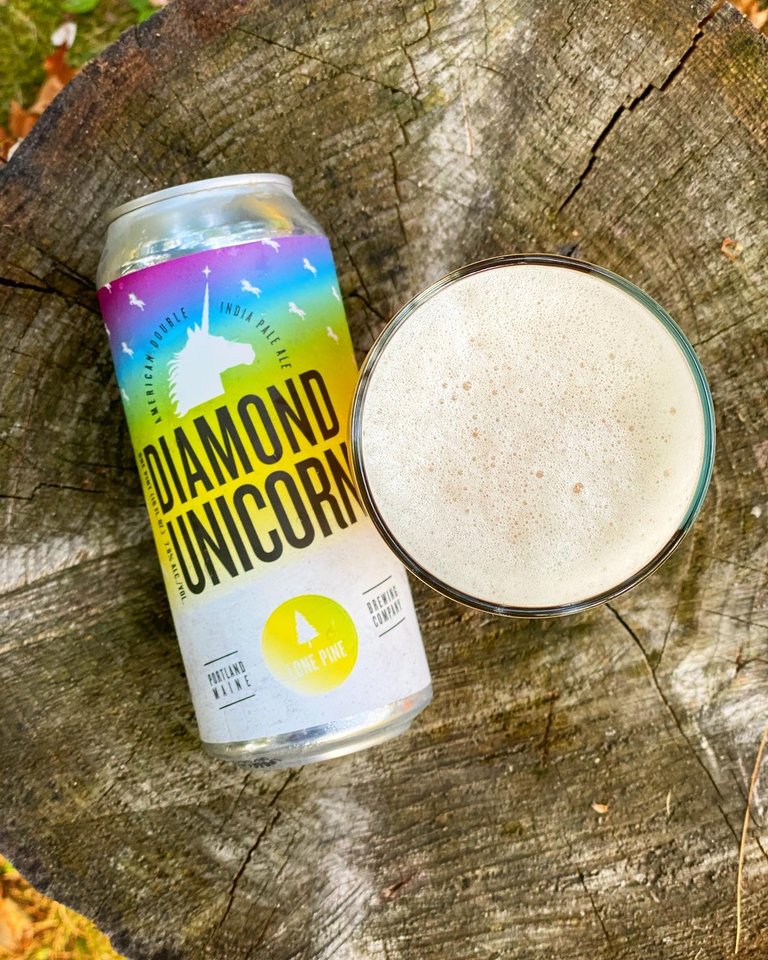 It's also one of the prettier beers I've seen with a nice hazy orange color. There's almost an amber hue which gives this beer some of that traditional American IPA characteristic. It's got a nice developed had that tightly packed with some loser Rocky bubbles which is the sign of a good beer.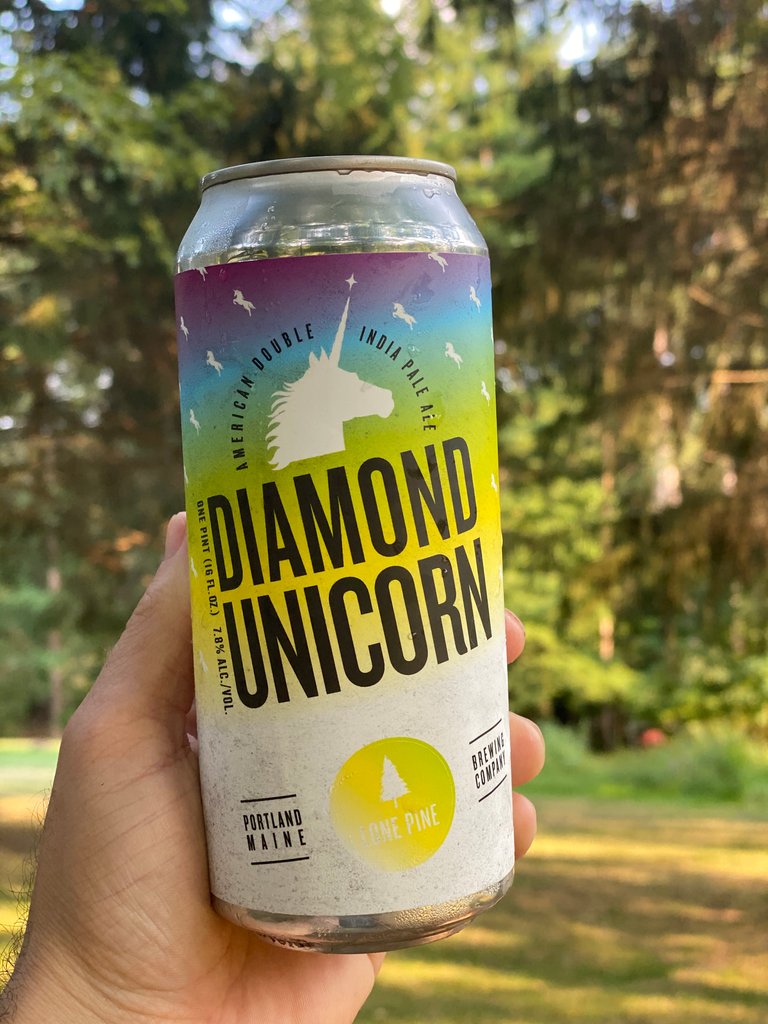 The flavor is delectable with loads of citrus and sweet earthy hops. It starts sweet and finishes pretty better and dry which I like. I get some more complex citrus fruits like stone, grapefruit, orange and maybe even a bit of guava. The bitter notes lean towards Pine and more subtle herbal no it's which I could not pick out individually.
Overall this is an excellent beer and I'm excited to be able to promote it on this platform!