Bier-Cocktail in Grenada
Bei meinen letzten Besuch in Grenada und ich meine das Grenada, welches sich in Nicaragua befindet, war ich mutig bestellt ein sonderbares Bier. Anfangs dachte ich, es wäre wie Radler oder Russ. Aber nein, man mischte allerlei nichtsüße Flüssigkeiten zusammen, die allein und für sich nicht so greuslig schmeckten.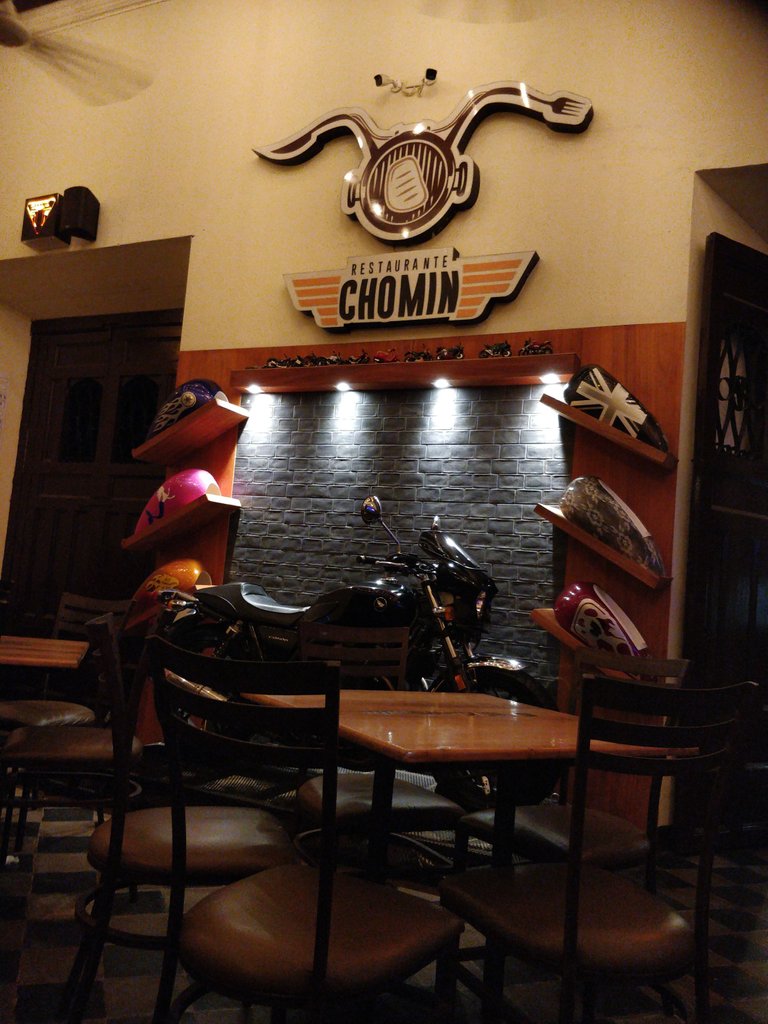 Cóctel de cerveza en Granada
En mi última visita a Granada, y me refiero a Granada, que está en Nicaragua, valientemente pedí una cerveza rara. Al principio pensé que sería como Radler o Russ. Pero no, se mezclaron todo tipo de líquidos no dulces que no sabían tan horrible por sí solos.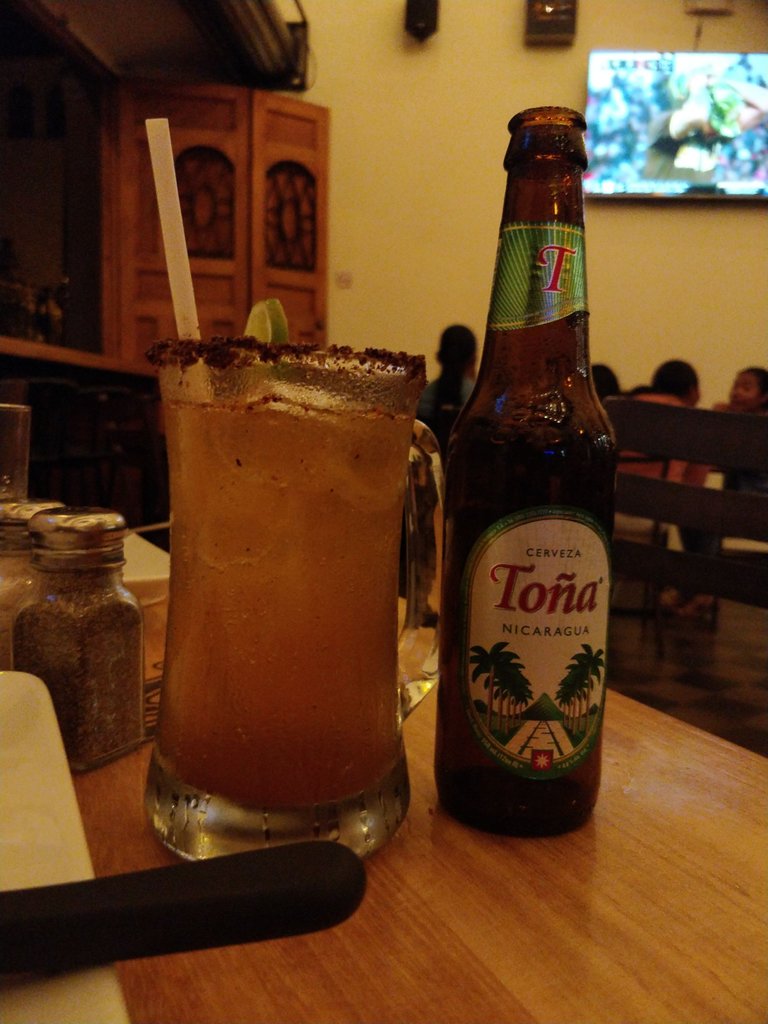 Beer cocktail in Grenada
On my last visit to Grenada, and I mean Grenada, which is in Nicaragua, I bravely ordered a weird beer. At first I thought it would be like Radler or Russ. But no, all sorts of non-sweet liquids were mixed together that didn't taste so horrible on their own.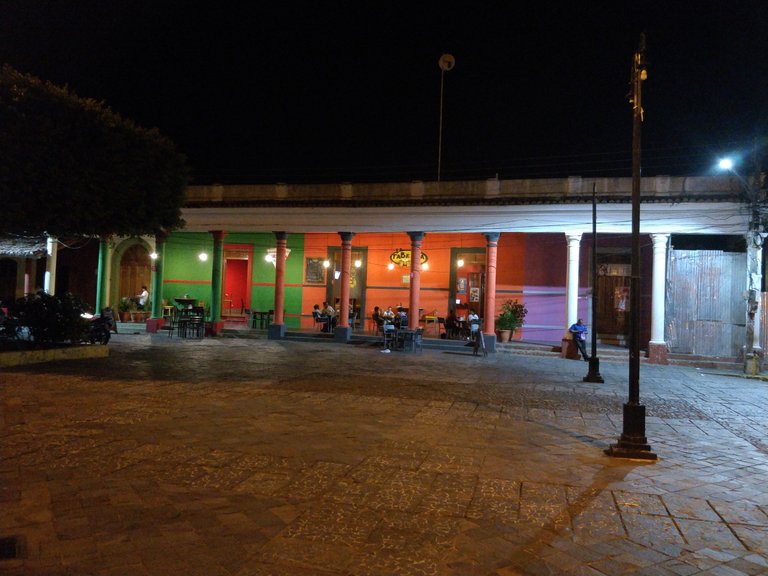 Prost
Anmerkungen? Neidfragen?
Remarks? Neiding questions?
Observaciones? Preguntas de envidia?