Diesel- und Bierkauf in Panama | Buying Diesel & Beer in Panama | Comprar Diesel y Cerveza en Panamá [DE|EN|ES]
Heute geht es mit dem zweiten Teil meines Besuchs an der Grenze zu Panama weiter. Im letzten Laden stand groß Duty Free dran. Dort kaufte ich ein. hier mein Einkauf.
Today it goes on with the second part of my visit to the border with Panama. Large Duty Free was in the last shop. There I bought. Here is my purchase.
Hoy continúa con la segunda parte de mi visita a la frontera con Panamá. GRATIS de servicio grande estaba en la última tienda. Allí compré. Aquí está mi compra.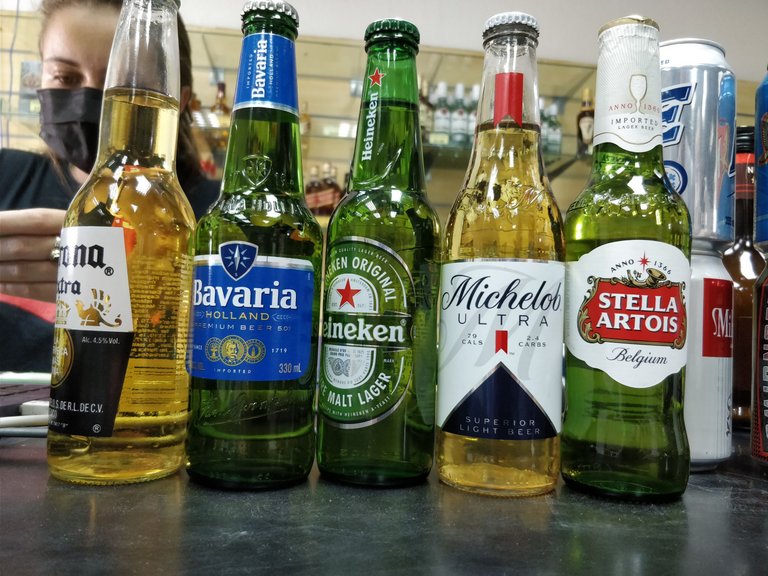 Das war eine kleine Auswahl | That was a small selection | Esa era una pequeña selección
Diese Auswahl reduzierte ich durch Wegstellen der Biere, die ich bereits kenne oder mir auf Anhieb nicht zusagen.
This selection I reduced by moving the beers, which I already know or can not promise me right away.
Esta selección me redujo moviendo las cervezas, que ya lo sé o no puedo prometerme de inmediato.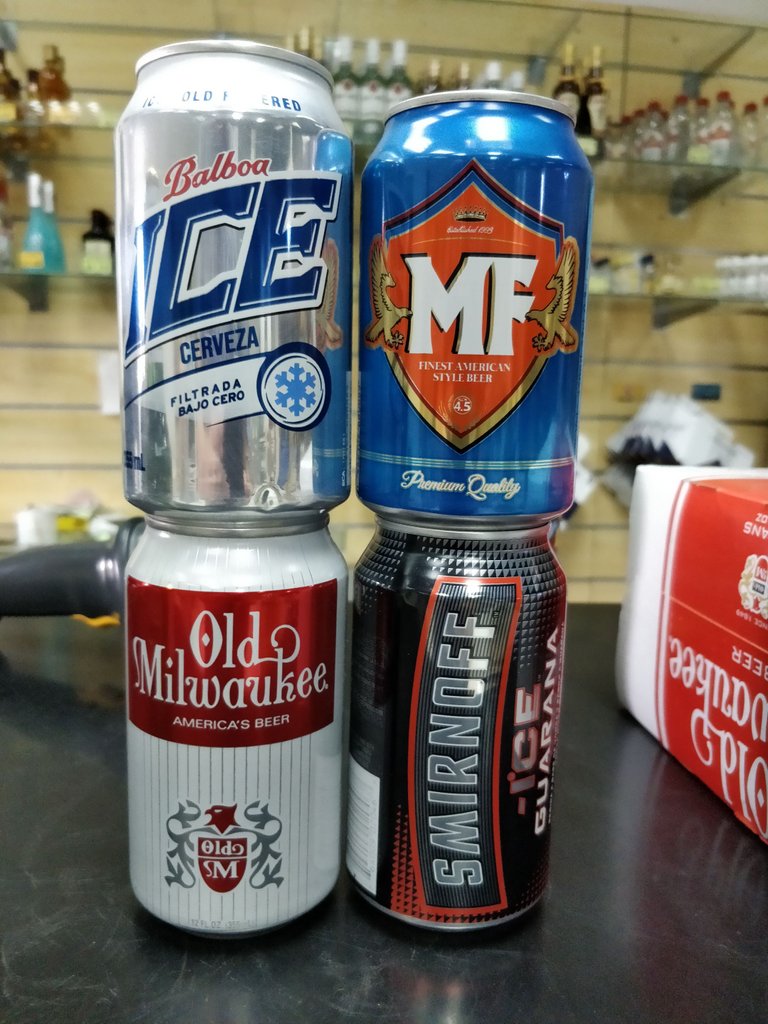 .
Mein Einkauf | My Purchasing | Mi compra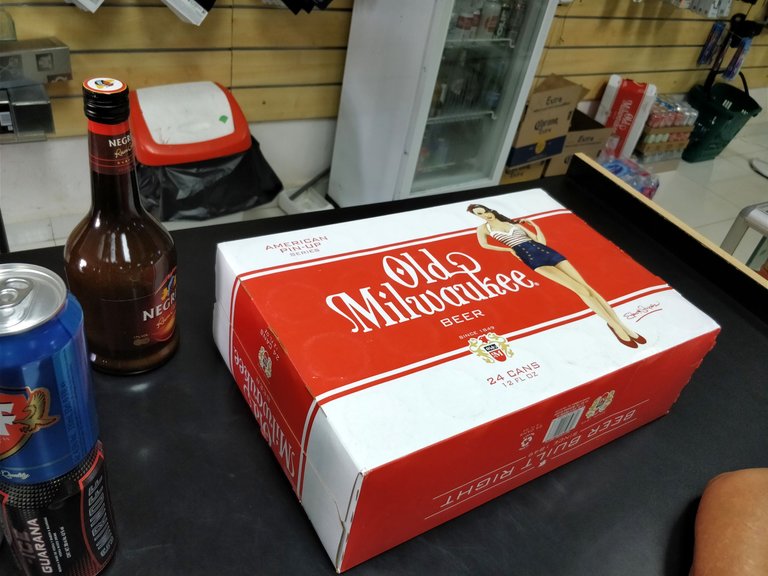 .
Prost
Anmerkungen?
Neidfragen?
Remarks? Neiding questions?
Observaciones? PREGUNTAS NEGUIENTES?