Stella Artois - Ein Belgisches Lagerbier | Un almacén belga | A Belgian Lager Beer
Dieses Mal besuchte ich einen anderen Supermarkt. Dort sprang mir ein Belgischer Sixpack in die Augen. Ich griff zu. Nahm ihm heim. Trank das helle Bier. Und nun sind sogar die Bierbüchsen entsorgt.
So schnell kann es gehen.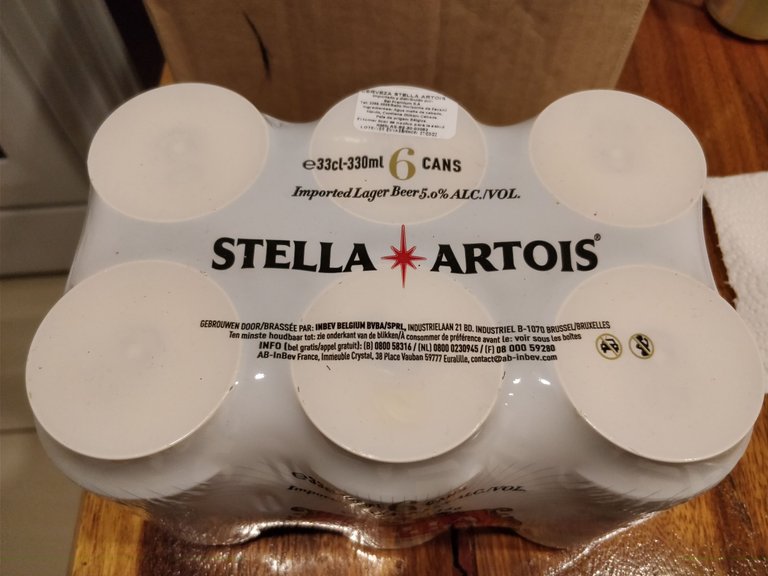 Esta vez visité otro supermercado. Allí, una mochila belga saltó a sus ojos. Llegué. Lo llevó a casa. Borró la cerveza brillante. Y ahora incluso las pestañas de cerveza están dispuestas.
Puede ir tan rápido.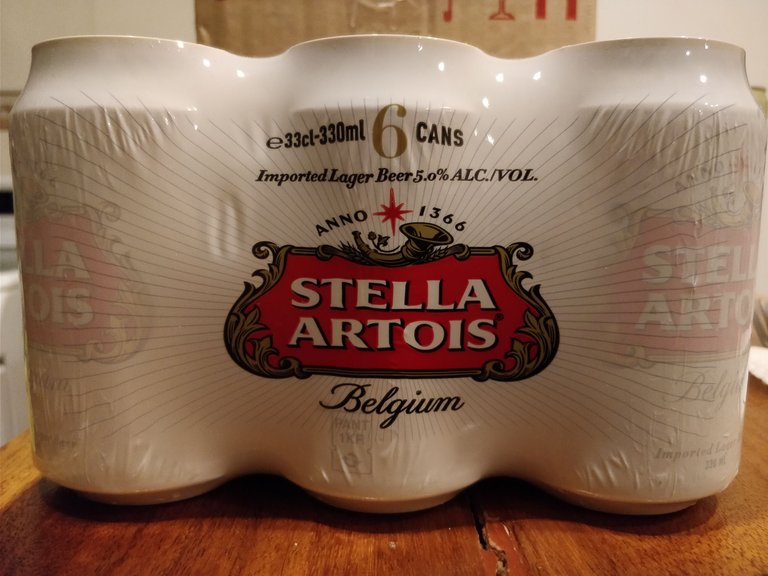 This time I visited another supermarket. There, a Belgian Sixpack jumped into his eyes. I reached. Took him home. Drank the bright beer. And now even the beer lashes are disposed of.
It can go so fast.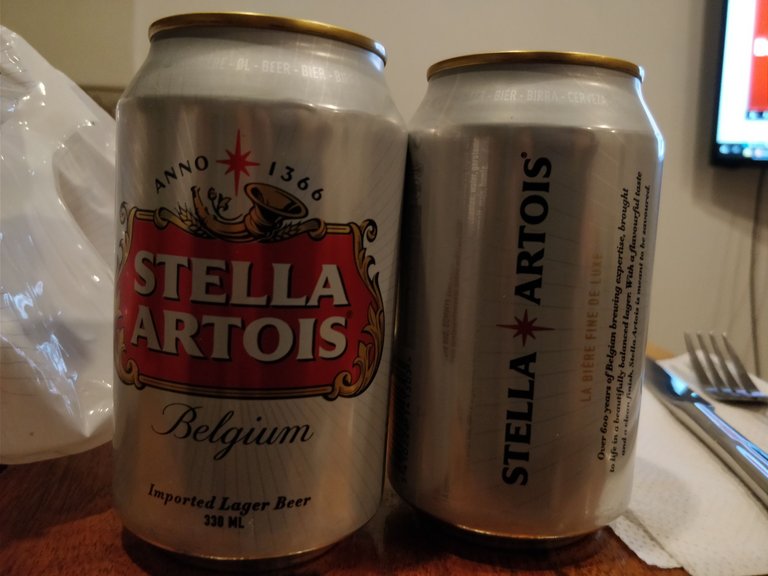 Prost
Anmerkungen? Neidfragen?
Remarks? Neiding questions?
Observaciones? Preguntas de envidia?