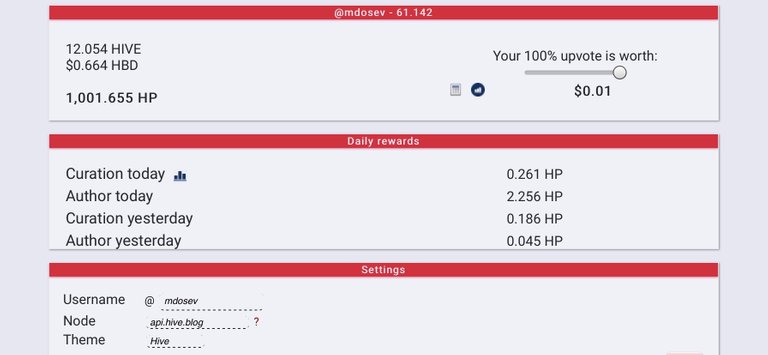 Finally I made it! I passed the 1000 HP checkpoint. And I am happy. It doesn't seem as a big deal, but I must admit I haven't invested nothing at all into steemit network and the hard fork, resulting in this beautiful hive network. I am not a good writer too, I'm not a kind of influencer too, so these 1000 HP are pretty valuable and meaningful for me. The boost lately is also due to the converting my steem power, but it does a great job. And although 1000 HP doesn't give you much vote value with these Hive prices, I think that sooner or later they will become more expensive and valuable.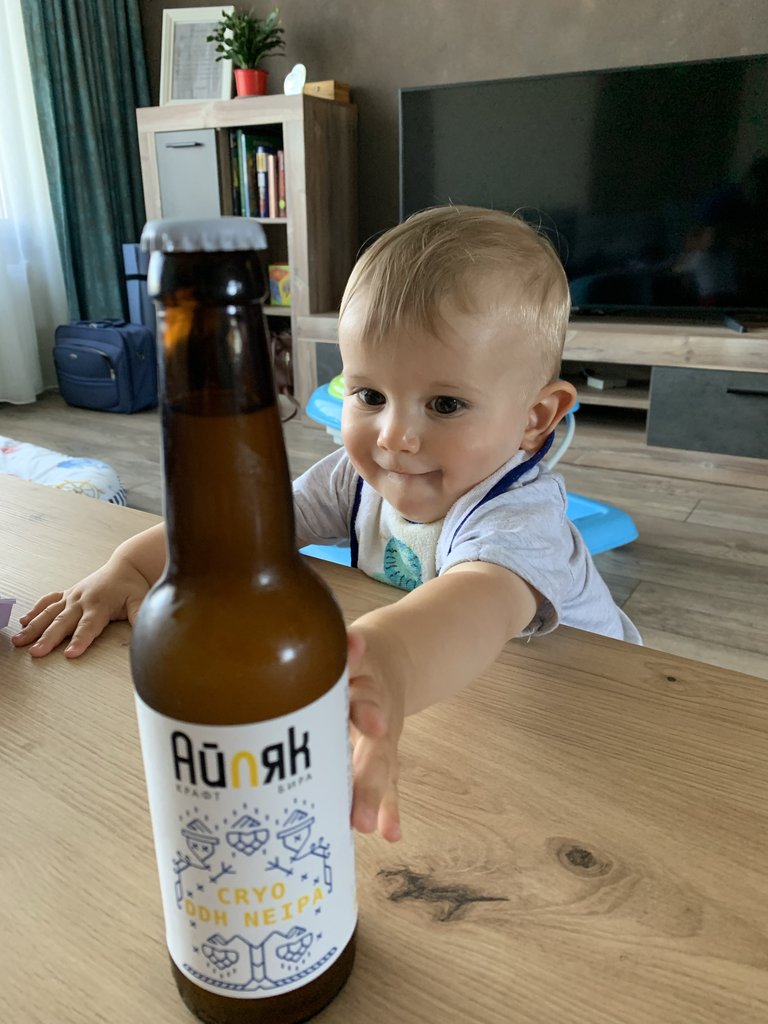 So this beer is devoted to surpassing the 1000 HP. And as you can see I'm not the only one being excited about it. My son really likes the beer, as he already have tasted the golden liquid with his fingers. He always tends to come near me and put his hand in the glass and then tries himself the beer, and he really likes the more hoppy beers.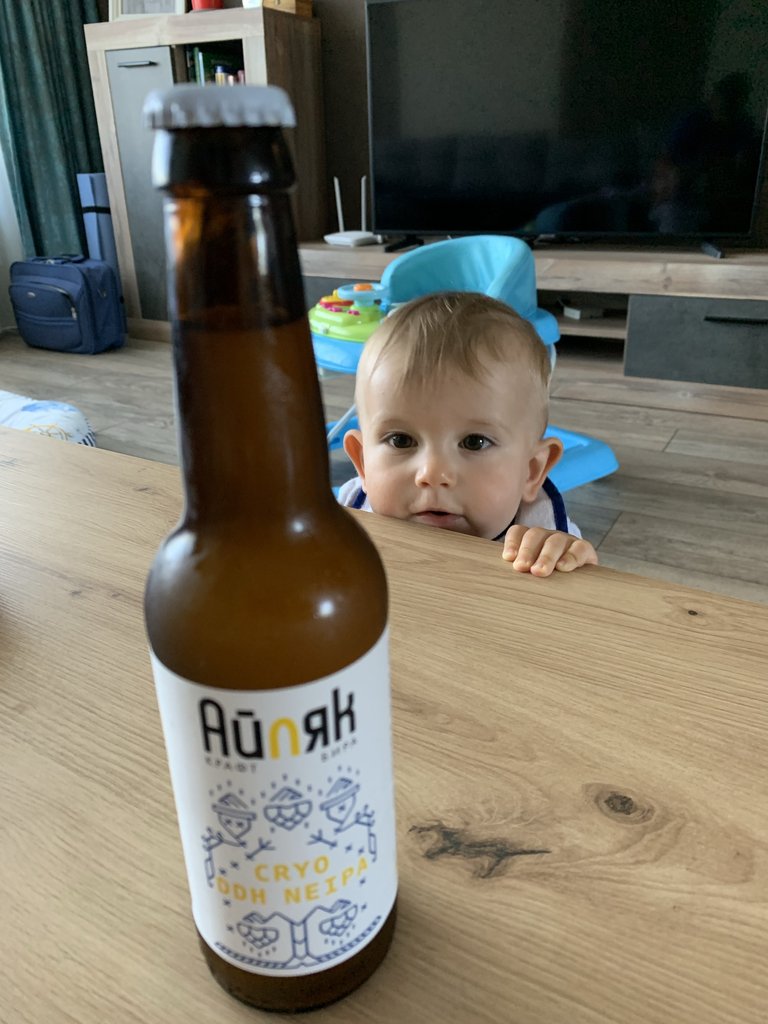 He is such a little copy of me! Hot by his outlook, but by his preferences towards food and drinks. 😁
Of course I do not allow him drink beer, and sometimes he becomes anxious about this. If he was bigger, maybe I would allow him have a sip, or two... but not today!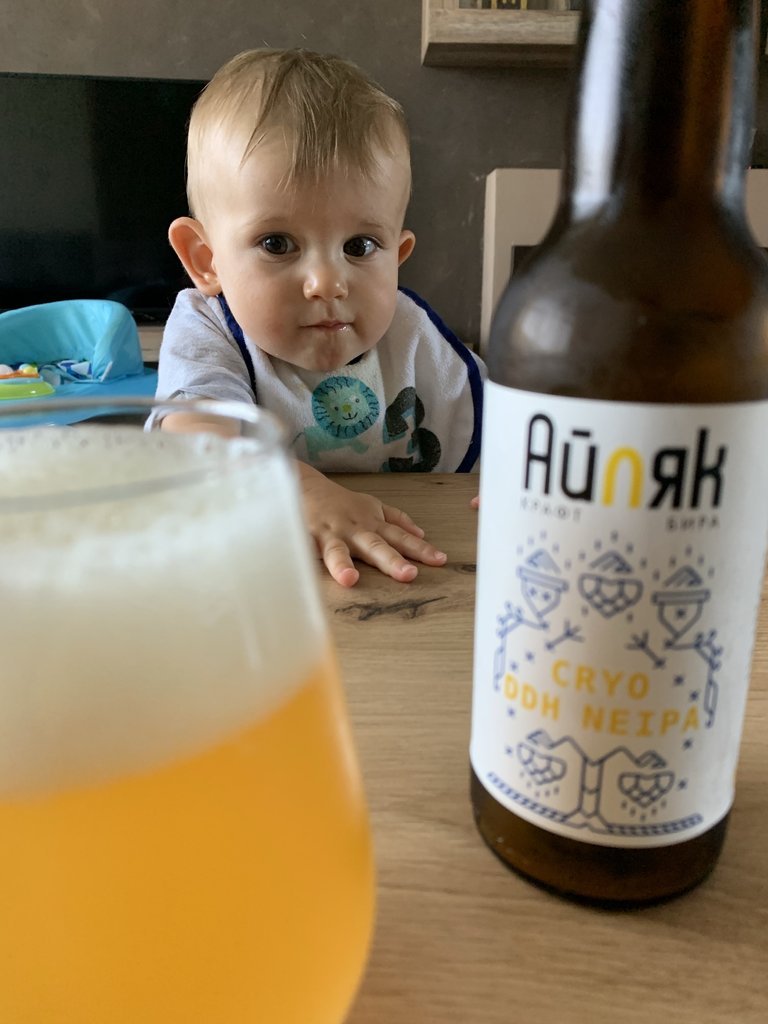 This beer is double dry hopped IPA, or... NEIPA, and as we know from my previous posts this is a Bulgarian craft beer brand with some decent flavor qualities! It's brewed abroad but that's not very significant fact. It's always perfectly balanced.
This one, being a NEIPA is very juicy and flavorful with hops in the front. Not much maltiness which is perfect for my personal preferences. Maybe it has a bit bitter finish, not very typical for a classic NEIPA (if we can describe this style as a classic one). But I tend to like the bitterness as well. Luckily these beers are available in my local city market, so I can have a one every other day... or every single day! Just until the beers are available, because they tend to be a bit seasonal. For now, I am sure I'll stick to them. Wish me luck with the availability for a longer period of time, hopefully till the end of the summer, at least.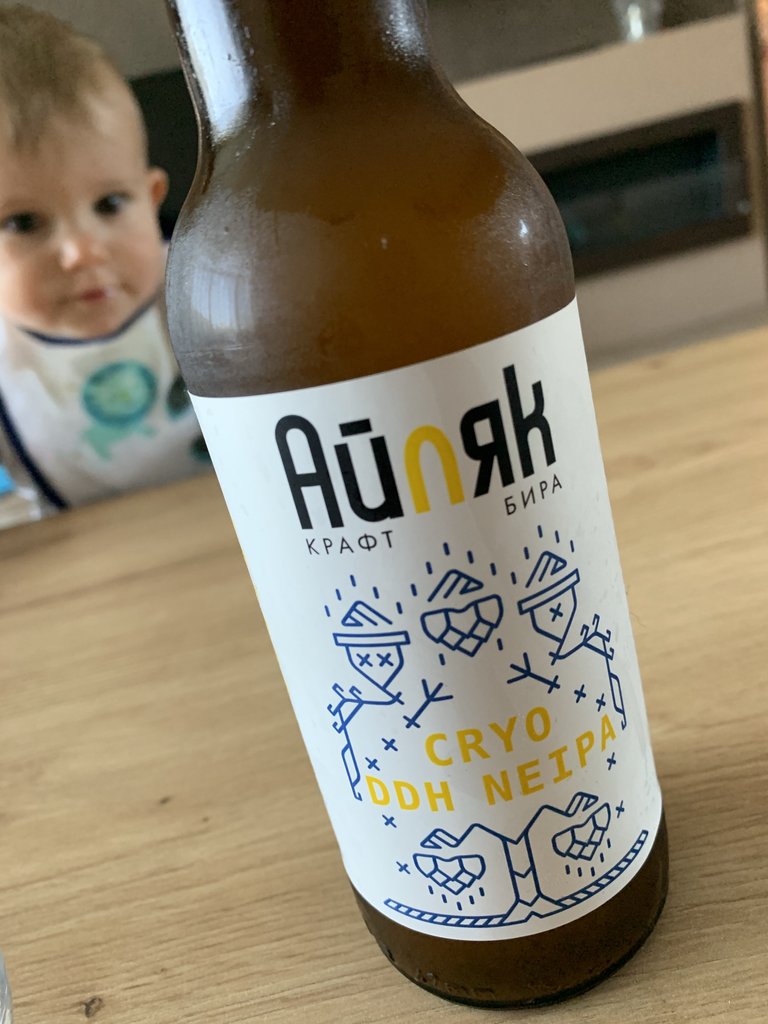 So for now, bye, and Cheers for another 1000 Hive power! See you soon.