Here it is: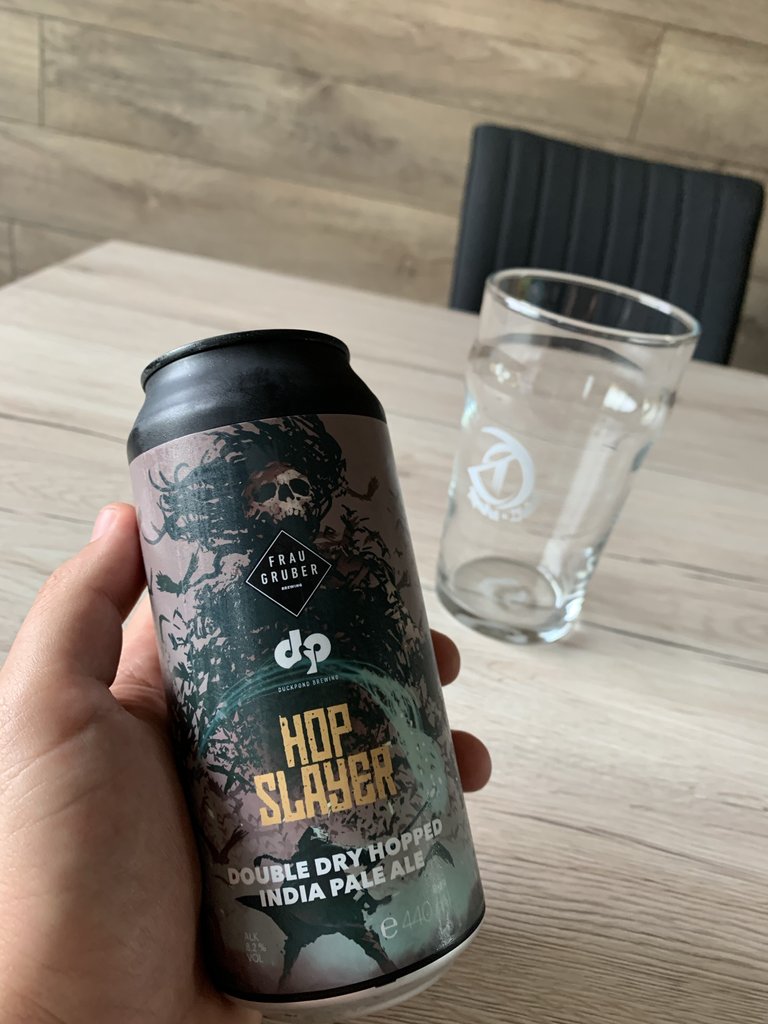 First of all I cannot miss the fact this can is black. We all know the craft beer cans tend to be grey, unpainted, but this one definitely stands out.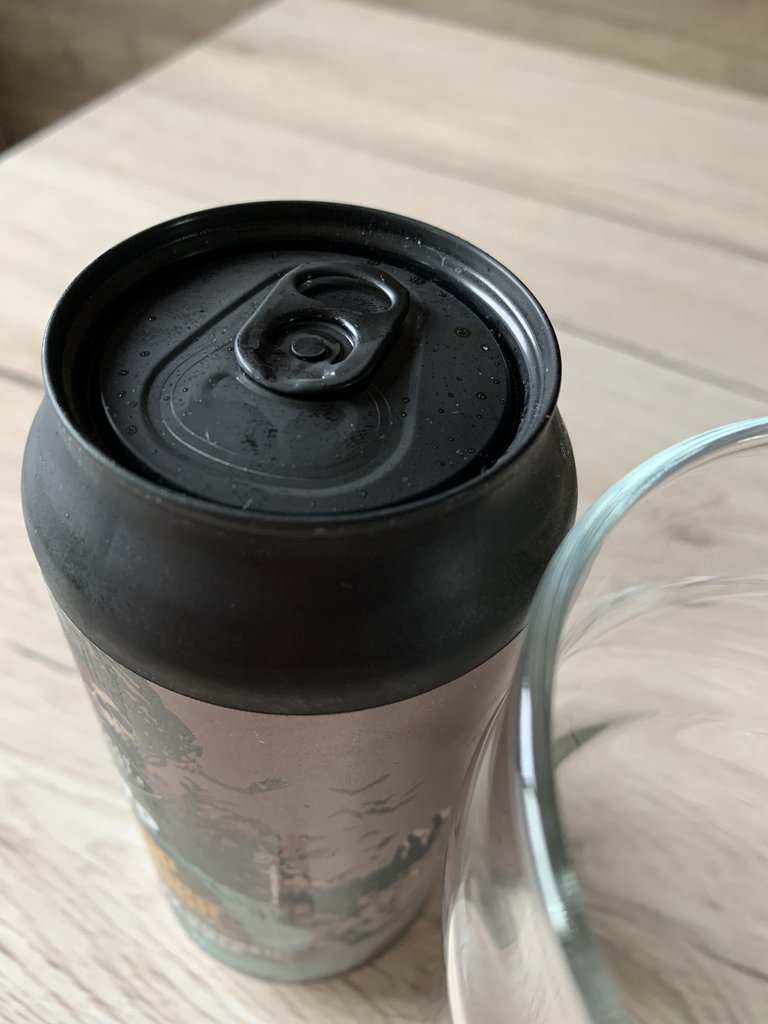 Hop slayer? Wtf? This one must be really unique, if we trust its name. I cannot remember having a beer from this brewery before, so I really wasn't sure if I can trust the beer. Well, my impatience got its peak and I finally opened the slayer. Pssst... The perfect sound!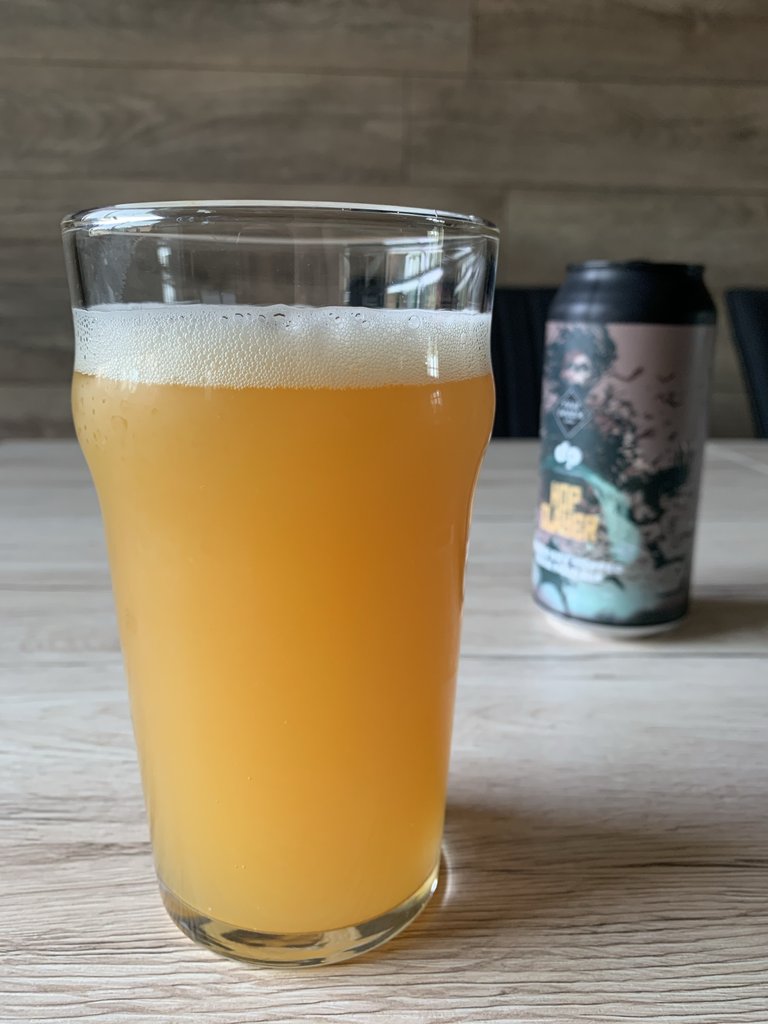 In the glass you can rare this is not an IPA, but a New England IPA. Hazy at very high level, orange color, a nice thick head. A long lasting one. The room got overfilled with aromas of citrus fruits, mango and some very light pine notes. I love these galaxy hops! They are a favourite choice of mine since more than three years. I really couldn't be more excited to try this one.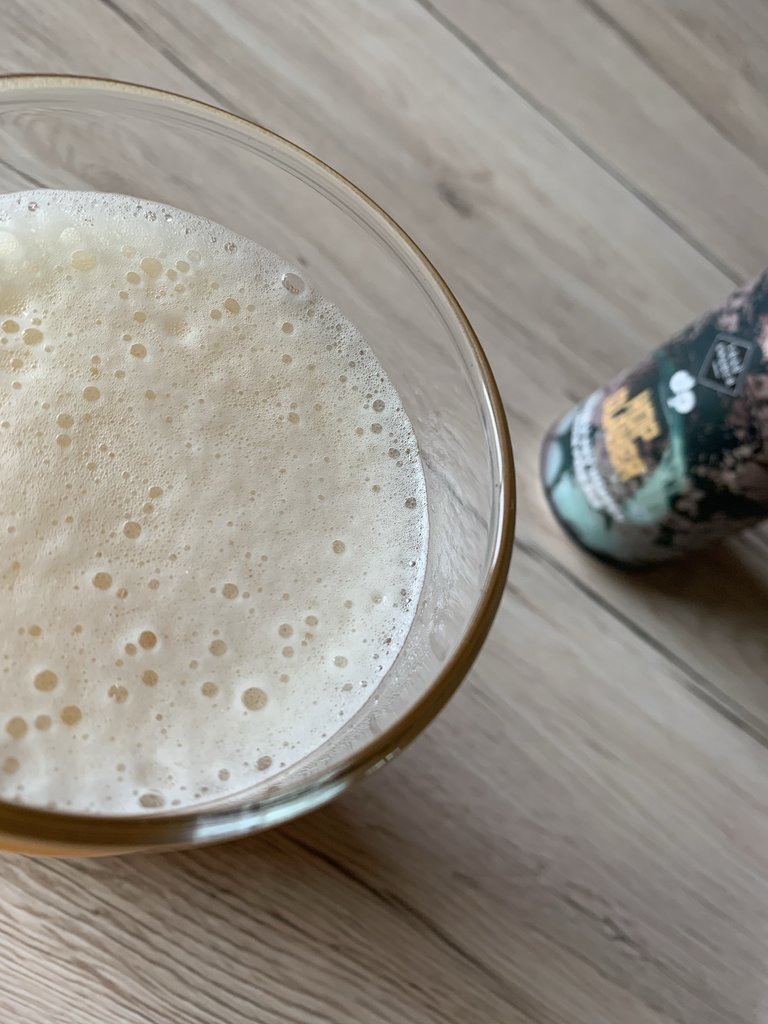 And... WOW! Is this a beer? Almost no malt flavors. You can easily say it is closer to a fruit nectar than to a beer. It is definitely a fruit nectar! I am stunned. For a couple of minutes I didn't really believe this was a beer. If a human, unaware of craft beers tries this one, there is no chance you can explain him that this is a beer and not a fancy juice.
Orange, mango, passion fruit! A whole tropical mix. Probably one of the most unique beers I have ever tried. And I really cannot say something more here. This was just a brilliant beer. A decent quality brilliant beer.
So... that's for now. See you soon in the next #beersaturday! I'm already excited about the next and the last beer from the last week delivery.
Cheers!