This may be just one commercial beer, but it's definitely the most unique and unmistakable Pilsner example. The original Pilsner Urquell.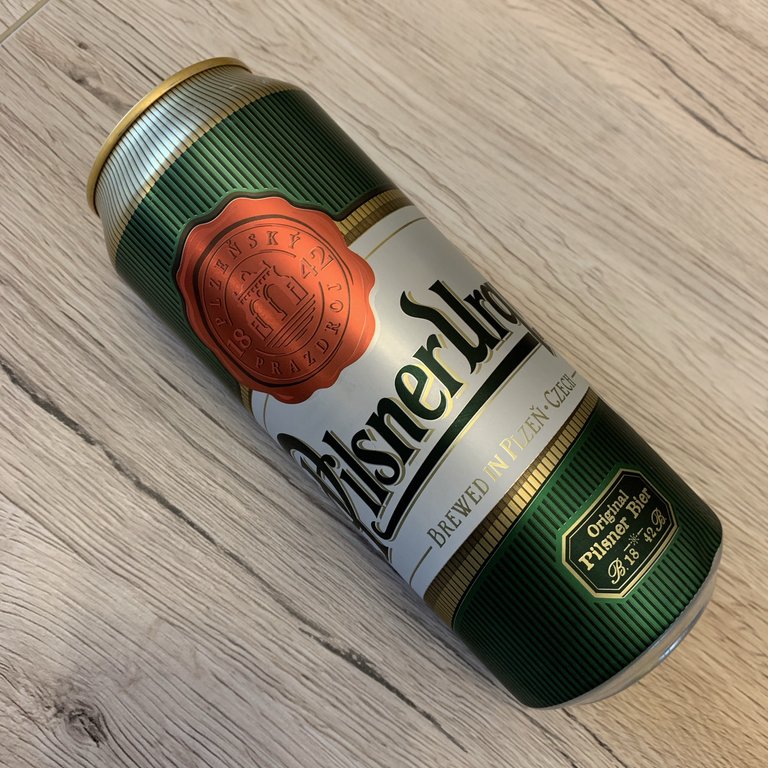 The thirst for that particular beer started when I watched a video about Pilsner Urquell on YouTube and especially how they tend to brew it nowadays and what has remained the same in the brewing technology since the early days. And after I watched the video, a dream has been created. To go and visit the town of Pilsen in Czech Republic.
The can of this beer is highly unique and one particular part of it is the can opener. Do you know what does it represent?
Abswer at the end of the post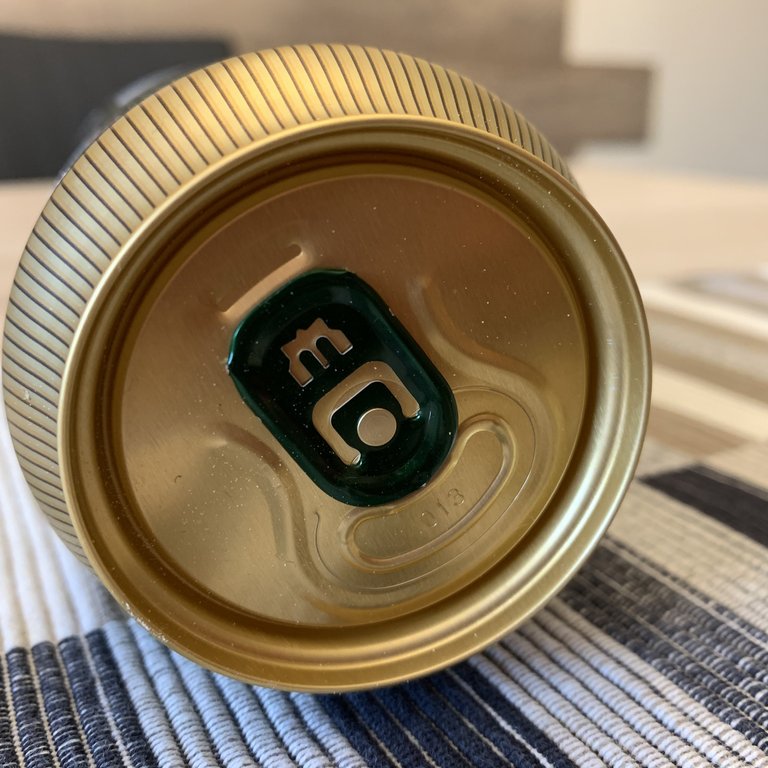 Although this beer is every time the same, it never makes me bored, and I'm happy every single time I buy a Pilsner Urquell beer. You can never get enough of the Saaz hops and the unique flavor and bitterness it brings into the golden liquid. And you can be sure, this is only the best of best hops that are picked for brewing it. Not a single compromise has to be made, in order to make sure the client will be pleased every time.
Saaz gives the beer this classic and noble flavor with an excellent herbal character. Combined with the rich body, it can easily make you fall in love with the beer. Well, someone who doesn't like the excessive bitterness may find this beer not to be entirely suitable for him, but I really think the levels of bitterness are just right where they are supposed to be.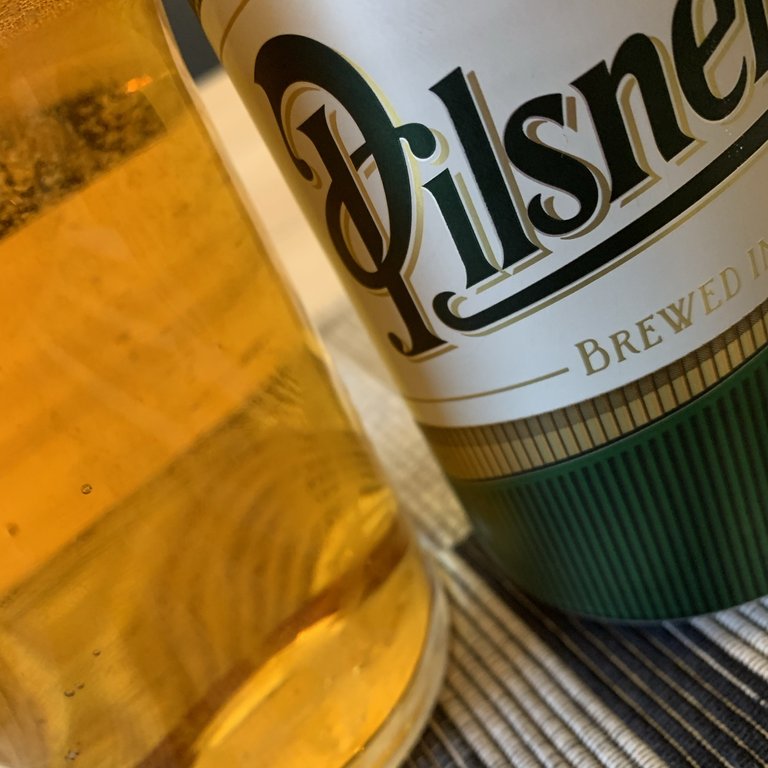 I just cannot stand the look of this glass and, writing this post now, I'm starting to get thirsty again for another Pilsner Urquell.
Many breweries have tried to remake the best Pilsner, but in my opinion no one have ever achieved to bring his recipe close to the original one. The unique profile of water is just the beginning of the recipe, but has a vast impact over the final product. This ingredient, although the same in every beer is totally different and can take your brew to the moon, when having the right qualities.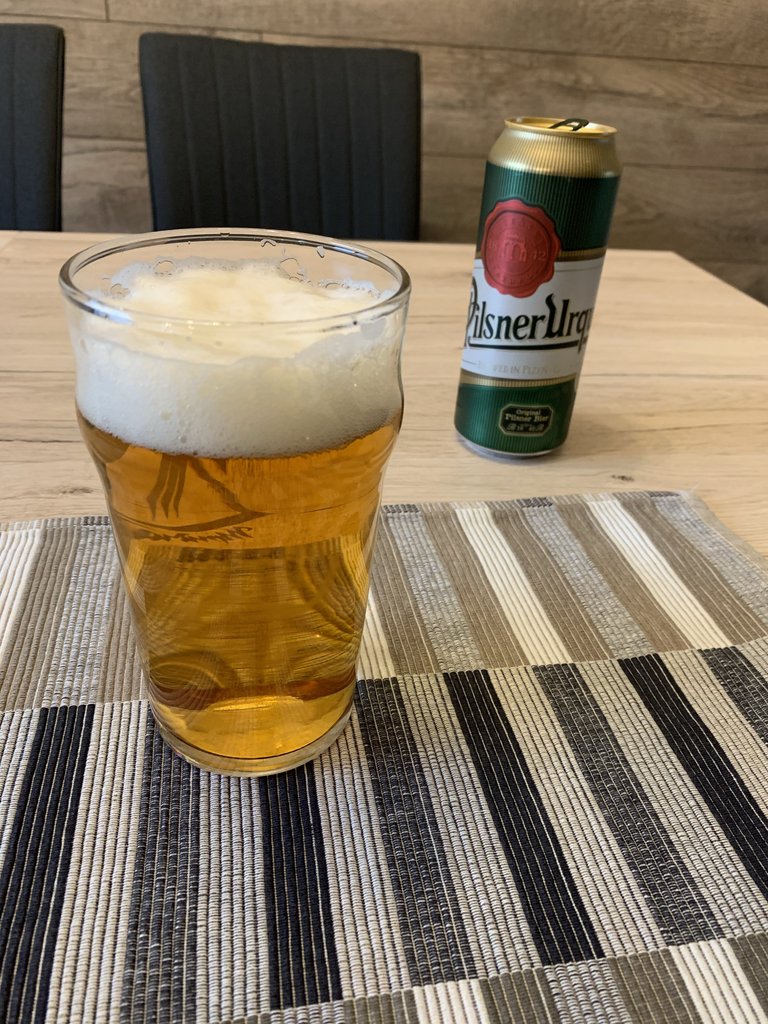 And now let's get back to the beginning of the post. Do you know what is the unique part of the can opener?
https://en.m.wikipedia.org/wiki/Pilsner_Urquell
Yup! It has the form of the historical Pilsner Urquell on it. And this always have made me a bit more excited, when opening a can.
So... happy Wednesday, have a Pilsner and enjoy the moment.
Cheers!