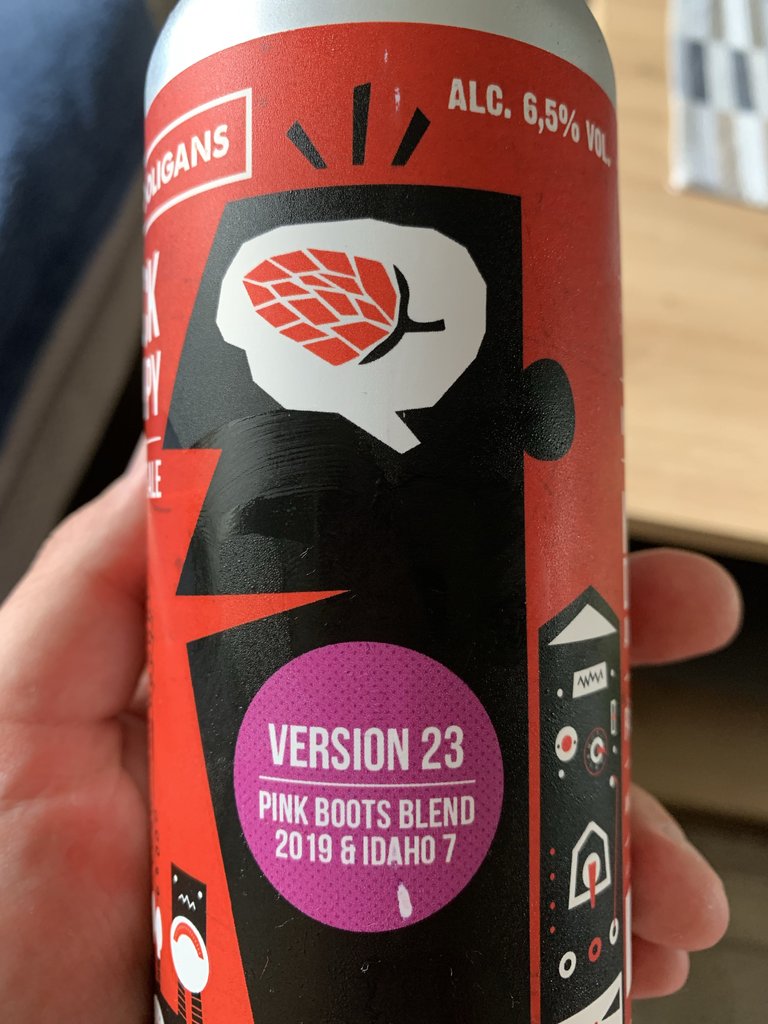 "Of course! Some people don't know what's good for them! So we will take it upon ourselves to educate. By force. We'll strap you down to your bad stool, glue your eyelids open, accessorize you with a nice harmless metal hat and force feed you our own brand of medicine: hops!"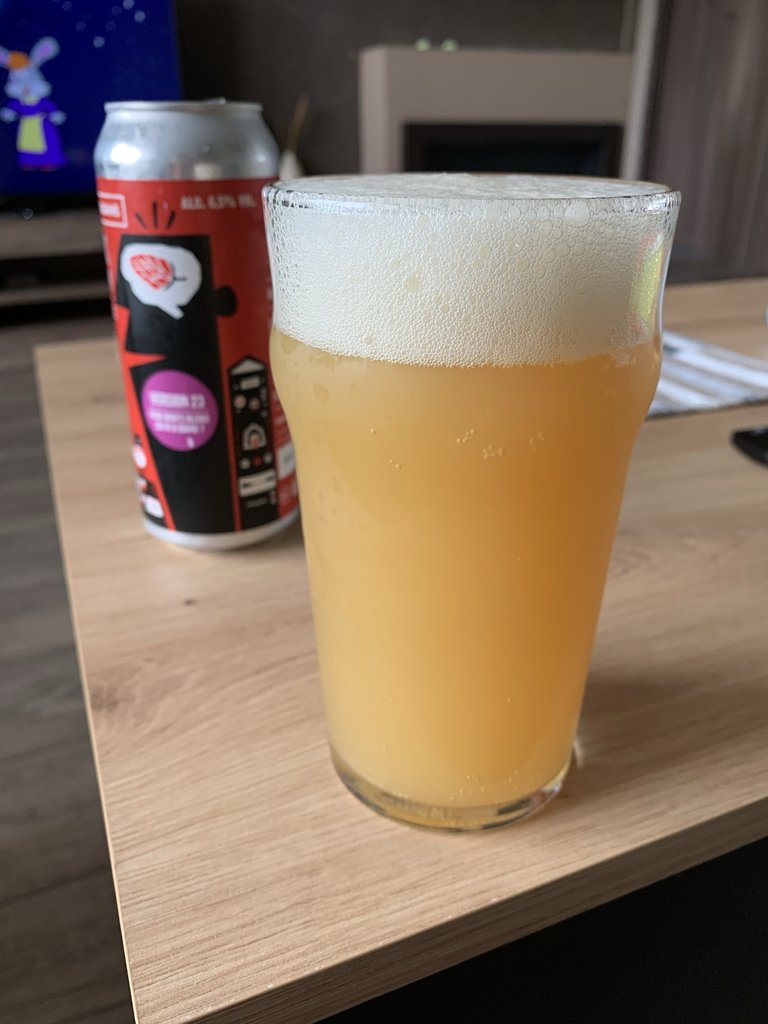 "Nevermind those zapping wires in the background... You'll forget about them soon enough. If one form of treatment doesn't work, here's still time, we have a lot more lined up for you, it's quite a busy schedule."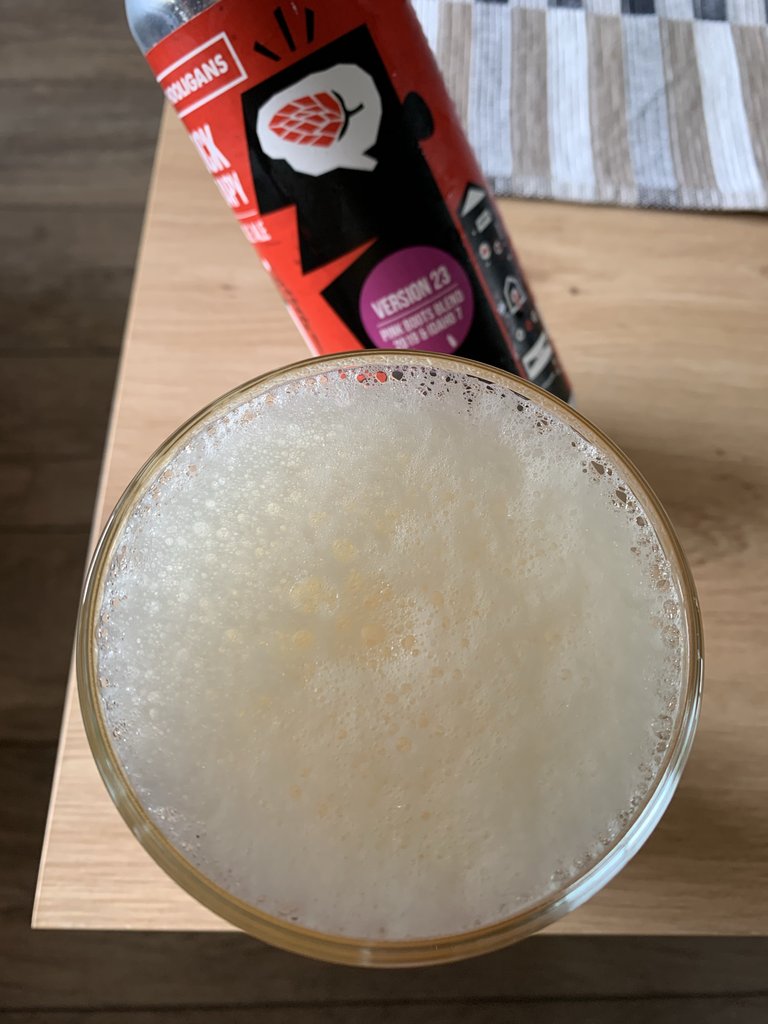 "If it's not stated on the can, ask the closest nurse from this respectable medical institution about the exact version of the medicine.
We keep changing the recipe. Just to make sure you get the best out of our Shock Terapy."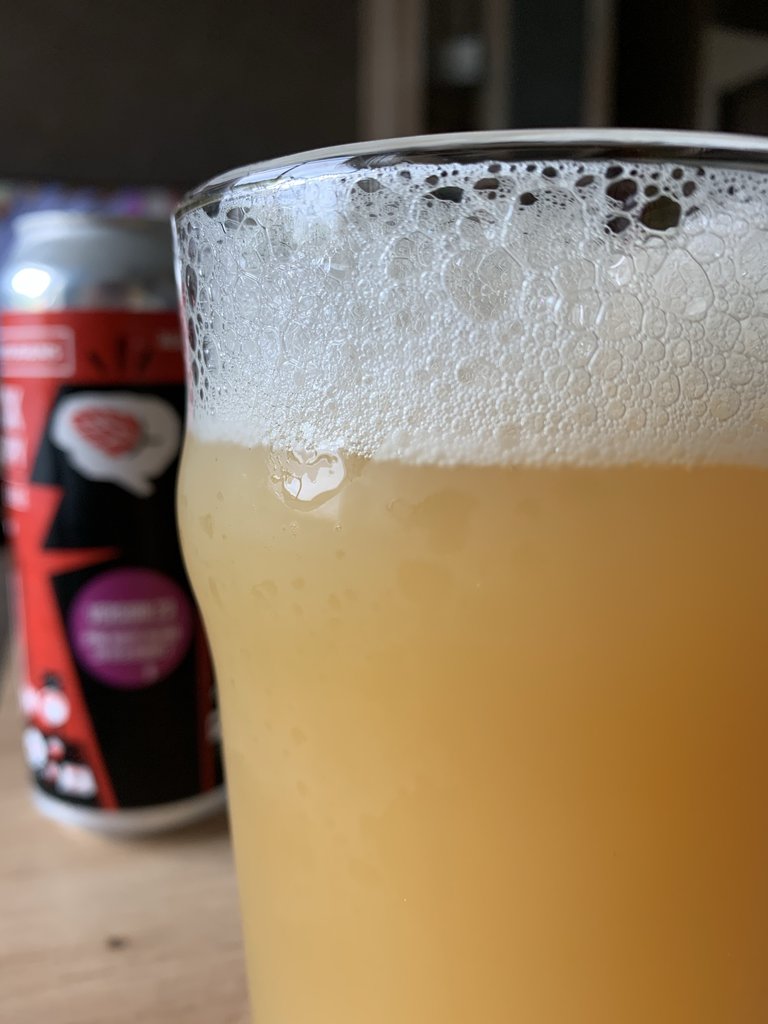 Well, this may sound like a nonsense to you, but it's not... for a hop head. Another IPA? I think it's a NEIPA. This doesn't make it less IPA, you have to be sure, but the addition of oat flakes and wheat malt made this IPA very hazy. Definitely not so sweet like other NEIPAs on the market, which is preferable to me.
The first part of the post, the nonsense one, was taken from the can itself. Hop hooligans are one of my absolute favorite breweries from Eastern Europe. The Romanians know their job and do it quite well. Maybe I was not very excited about this beer, because I know their beers very well, drink them often, know that they are perfect and this made me prepared for the beer itself. Very hoppy and balanced beer, citrus fruits playing a main role in the glass. A beer, that is very refreshing and pleasure giving especially for the hot summer days that are coming.
I will definitely go again and again for the beers of the HOP HOOLIGANS, but if I had to choose a beer of them, I would probably go for another one. They have very unique ones, with additions of Japanese tea, sour beers, and with the existence of so many IPAs and NEIPAs, I'll most probably go for some other brewery the next time. This does not mean the beer is not good. It's brilliant, I just want some diversity.
Cheers and have a nice... beer!