Trueman Lager, by Cape Brewing Company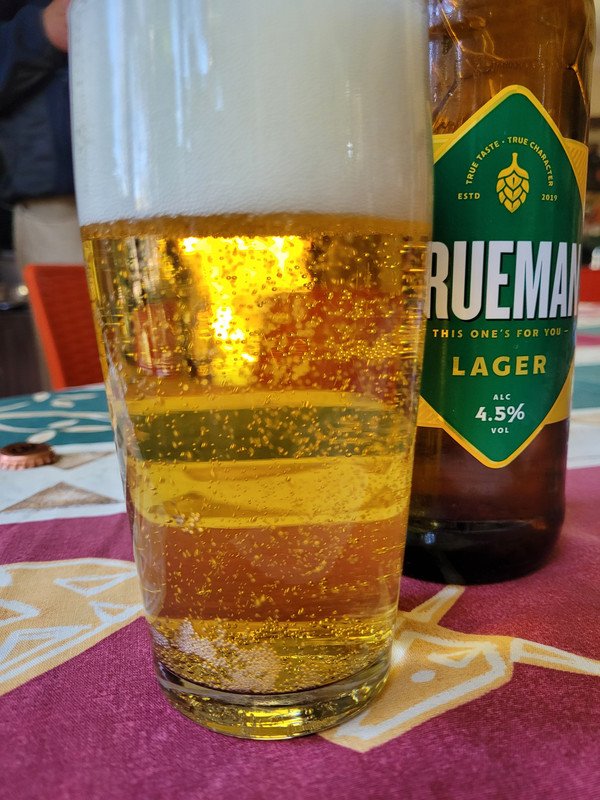 Some of you may have noticed, that I was not very active on HIVE the last few weeks. This was due to my wife and I that went on a nice 2 week long road trip.
We are back now, and I should be posting more regularly now, although currently we are experiencing a lot of Load shedding (Rotational power cuts), which is interfering with my posting and Splinterlands battles!!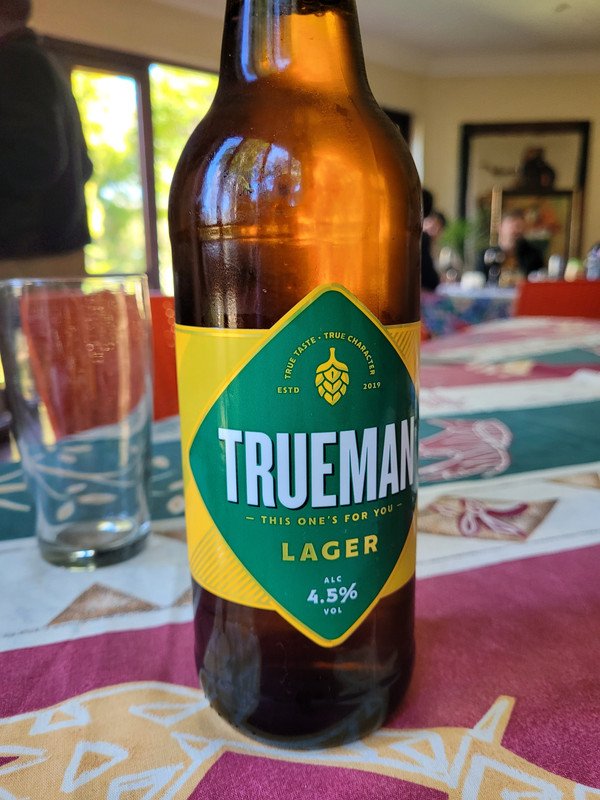 The beer, I am posting about today, I however had, before we left on our road trip. This Beer is a Trueman Lager, brewed by the CBC brewing company. It comes in a nice 660ml bottle and has a light 4.5% alcohol content.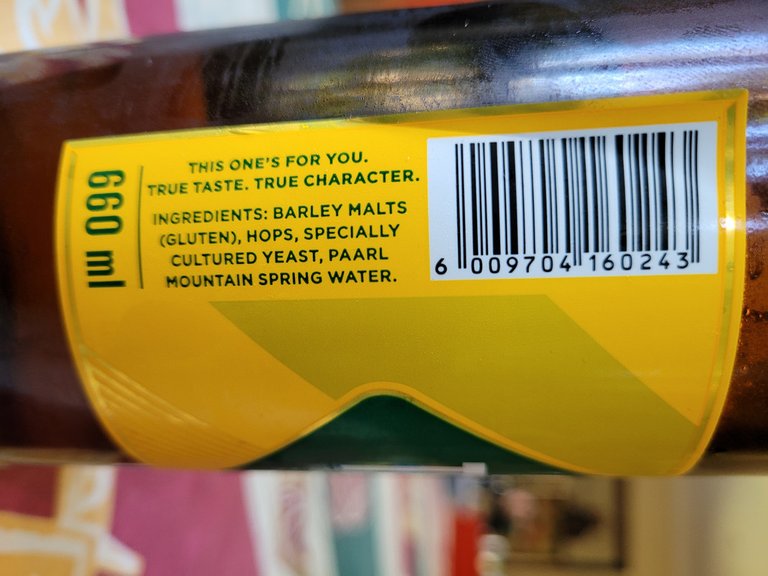 This beer pours in a bright golden colour, with a nice brilliant white head on top.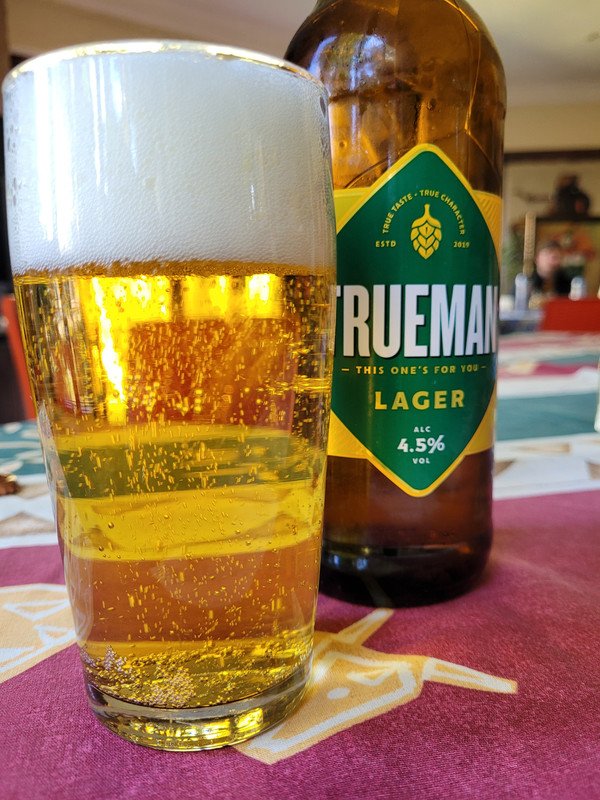 This beer went down very well, as it is light and refreshing!!
Remember, I am an old Railway Worker, who love BEER but does not know enough about beer to answer @article61 's beer quiz, even though there was a South-African beer question!!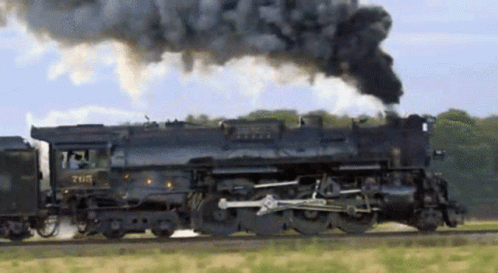 Gif Source
I hope you enjoyed the post and that you have a wonderful day.