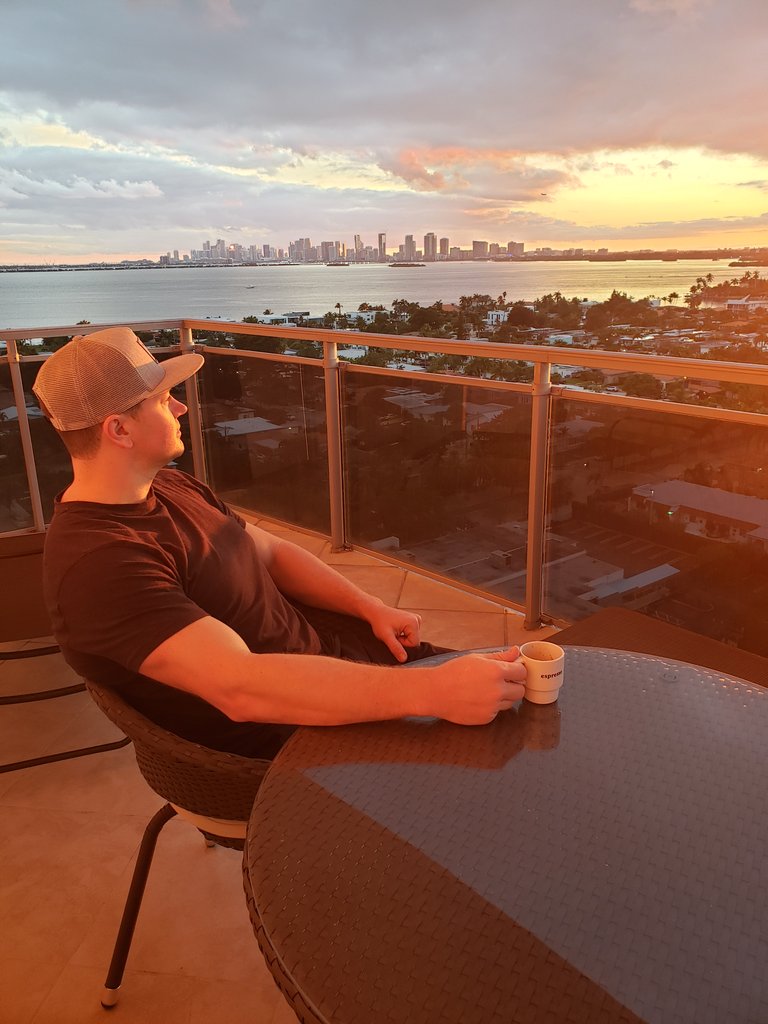 I almost missed my flight out of Indianapolis to Ft Lauderdale because I had to go to several bank branches so I would have the cash to buy the car I was looking for. I literally sprinted after getting through TSA to get to my gate. I went to the left of a divider and they said over the intercom, Anyone else for Ft Lauderdale? I yelled, I Am...Right HERE. I got to the end of the divider and there were still 30 people waiting to get on the plane. 🤣
I get on the plane still out of breath.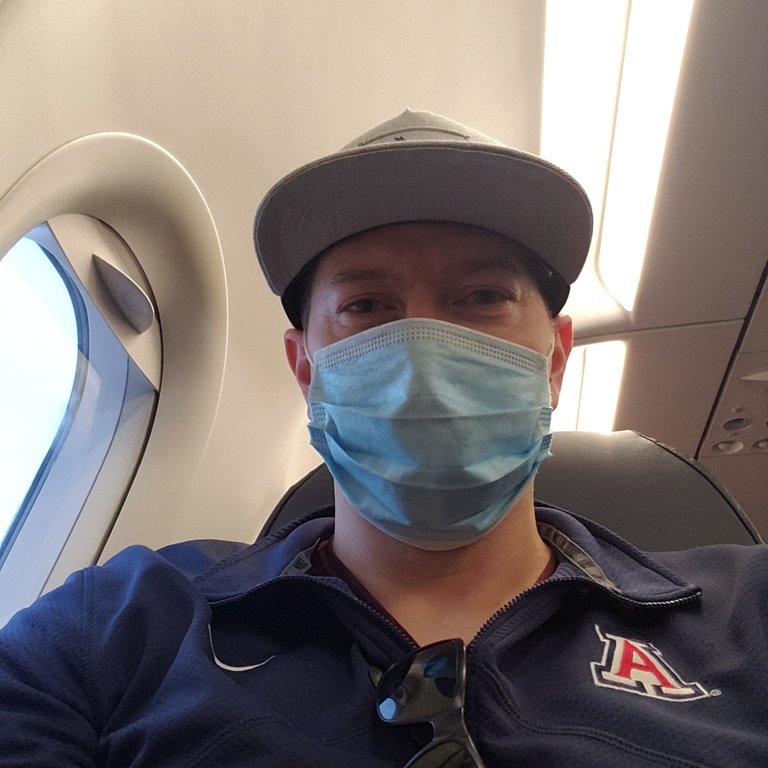 The guy I was sitting with was going to a regional Burning Man event in Miami. We were talking about cars and other stuff and he said he was staying with friends down in Miami who were friends of his Ex Girlfriend.
He was saying I could go down there and party with them. Initially I said I totally would but I'm buying a car early the next morning. About the time we landed I said we should get a drink at the airport bar. By the time we were drinking the girls were hitting him up. He asked if I wanted to go down there and I said, yeah why not!
We go down there and start partying with the girls in their high rise condo in downtown Miami. We got completely crossfaded.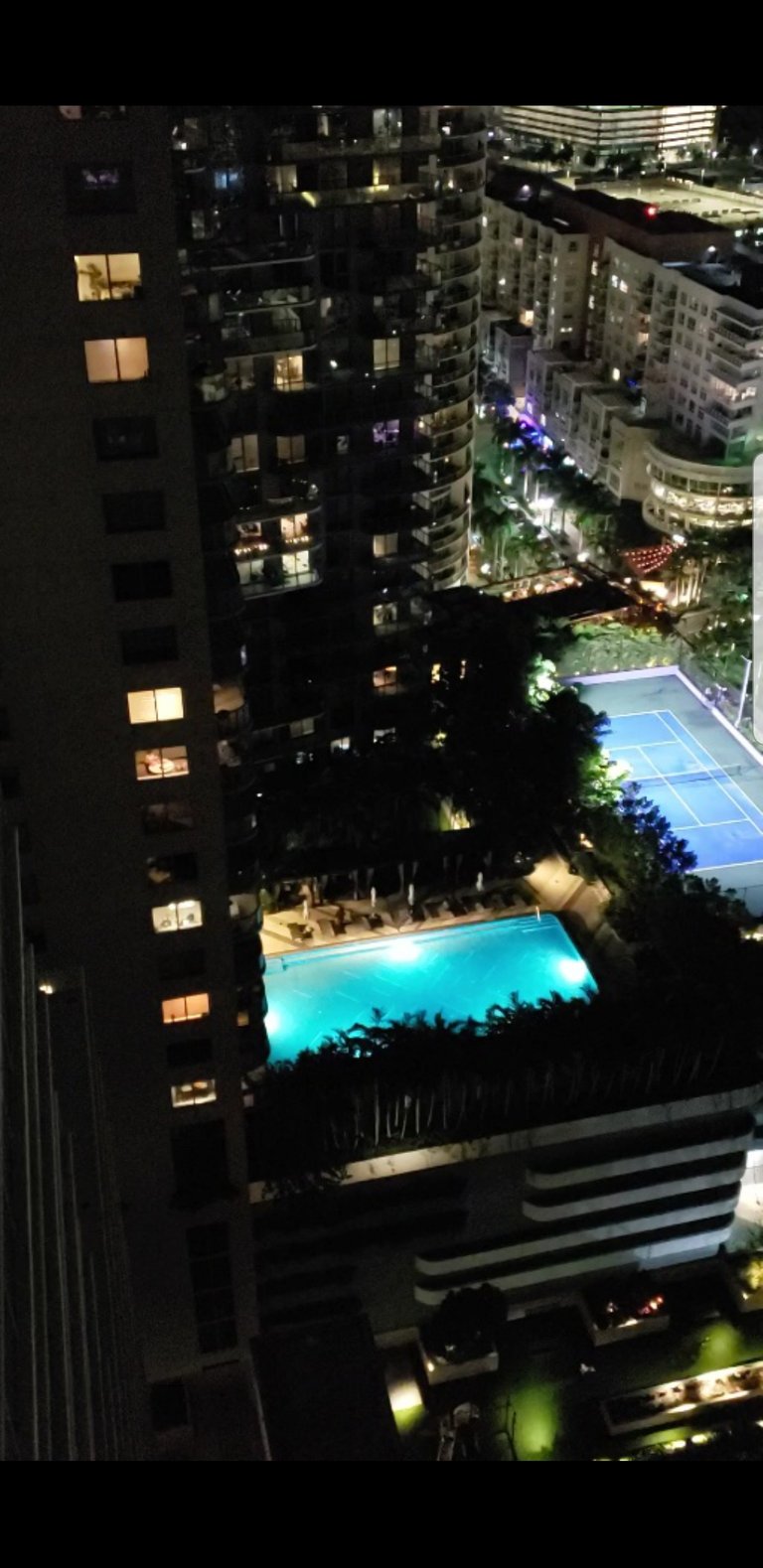 Jimmy even started repairing random stuff like the bathroom vent.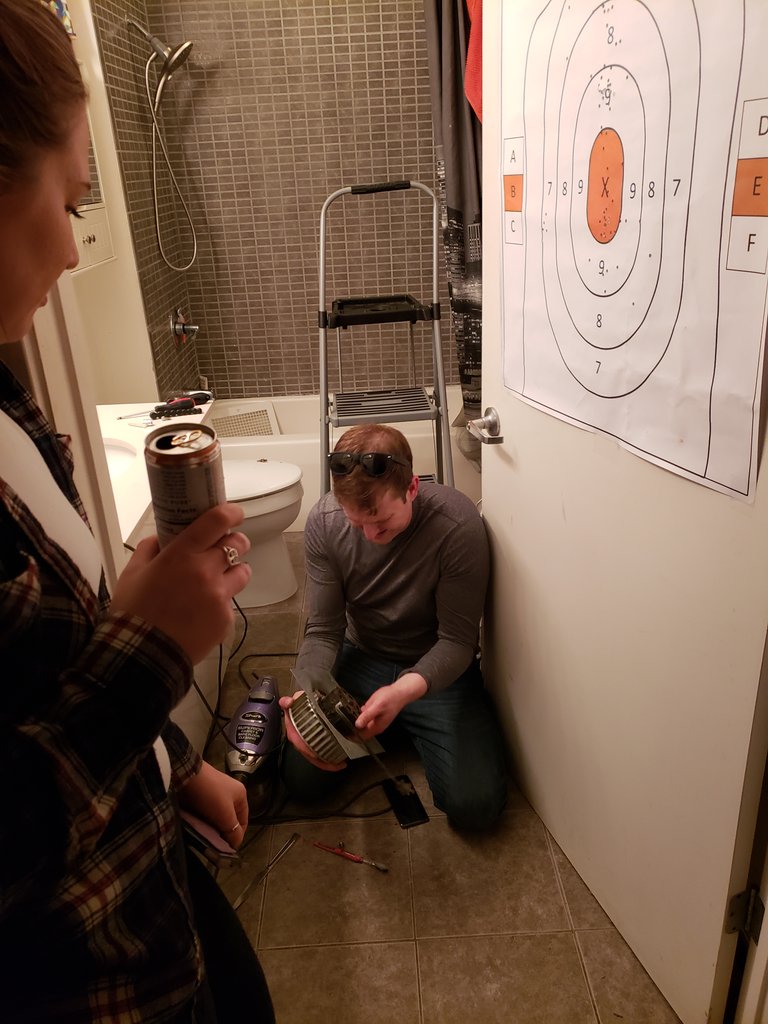 I ended up eating an entire box of Cheerios and then fell asleep mid conversation on the couch.
The next morning one of the girls was going to go look at the car with me. We went up there and went through the process of checking everything over.
After going to several bank branches to get all the cash I got the car and we drove back to Miami with it.
We picked up Patty so she could ride to the airport with us.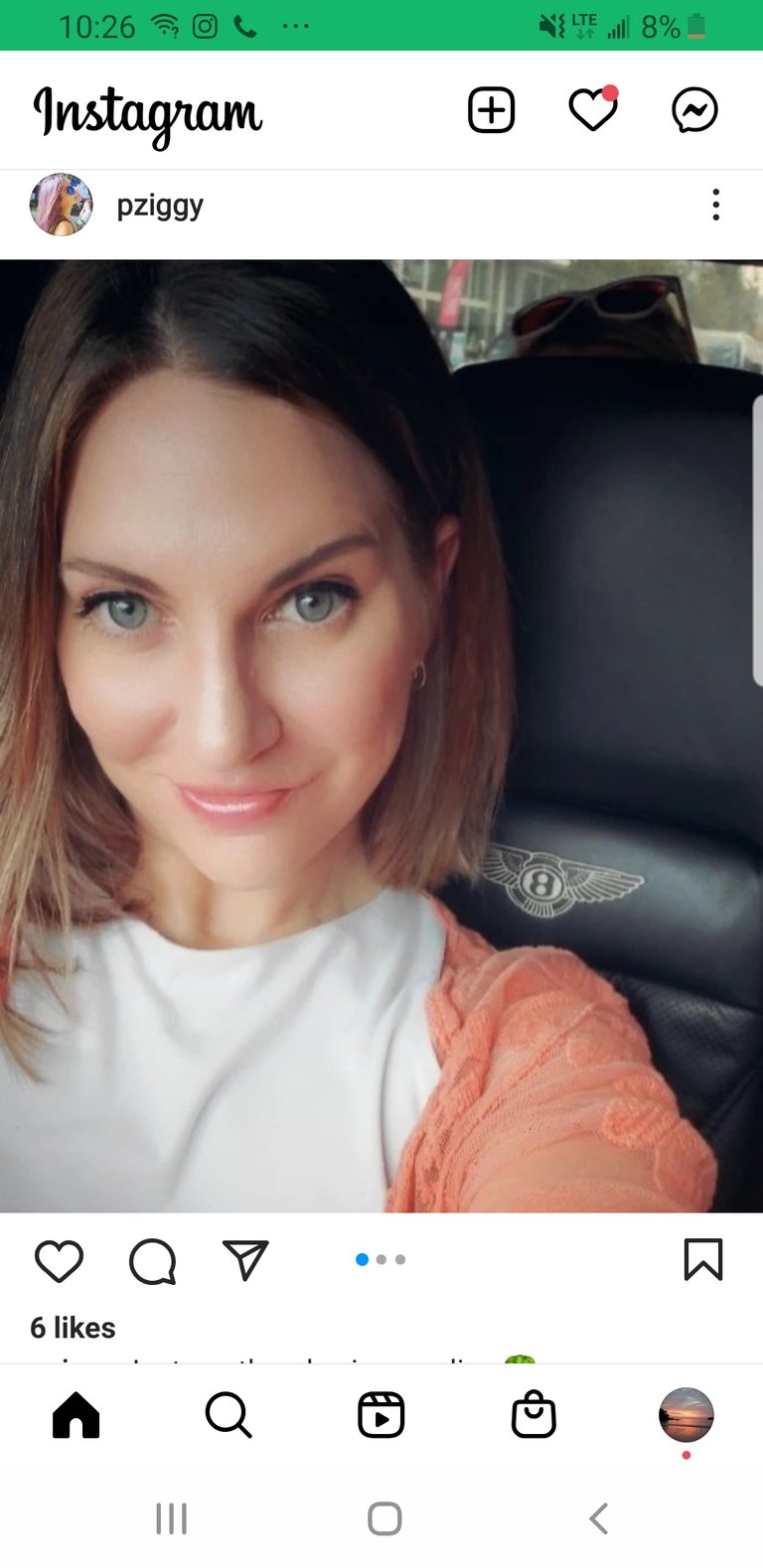 That is the first part of the Florida trip!