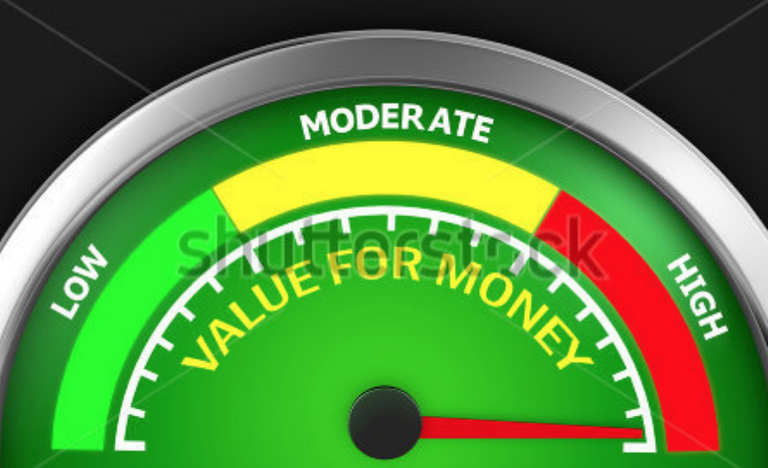 Austria U21- Czech Republic U21 PICK HOME DNB 1,88
German version:
Dasselbe Spiel hat vor zwei Tagen stattgefunden und die Österreicher waren fast die gesamte Spielzeit über dominant, was sich in einer Vielzahl von Einschussmöglichkeiten niedergeschlagen hat. Die Tschechen vermochten jedoch aus drei Kontern drei Tore zu machen, wodurch ihnen dieser Sieg gelungen ist. Man muss allerdings auch fair bleiben und sagen, dass sich Österreich nicht sehr geschickt angestellt hat in der Verteidigung. Dennoch, die Chancen, dass sich dieses Resultat heute wiederholt, schätze ich als sehr gering ein. Es darf angenommen werden, dass die Motivation durch Revanche-Gelüste seitens der Österreicher für heute stimmt. Das stärkere Team aufgrund des individuellen Talents ist die Heimmannschaft, von daher sollten sie heute gute Chancen haben, dieses Spiel für sich zu entscheiden.
English version:
The same game took place two days ago and Austrians were pretty dominant, having plenty of scoring opportunities, but were hit on the break three times, losing this game quite undeserved. I do think the chances that this happens again today, are quite low. Motivational factor included (maybe some thoughts of revanche), I think home team has very good chances to win this game today.