Hello all, how are you doing??
I have been working very much the last couple of months, and today is no exception....Working with troubled kids, kids who have been removed from their homes and parents, trying to make sure that they get a decent life, anfd future...
Celebrating the winter break, we all went out to do some climbing today....None of us had ever done this before, so that was quite an experience....Everybody had their limits testet....and broken....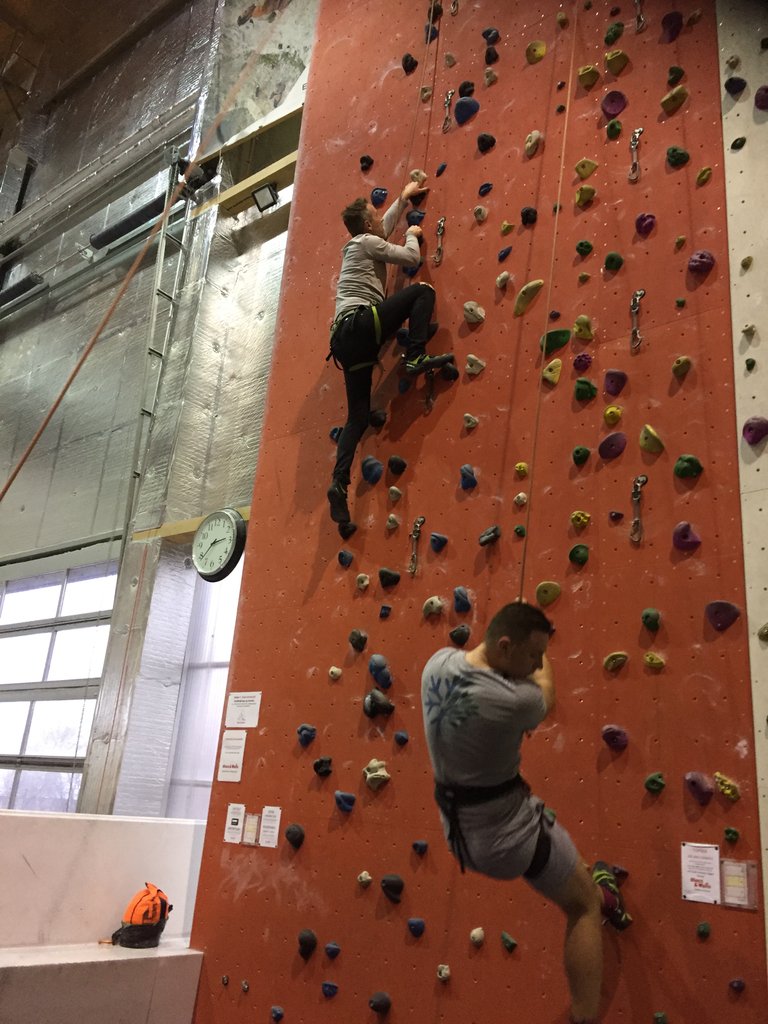 I had to set an example...so I had to go first..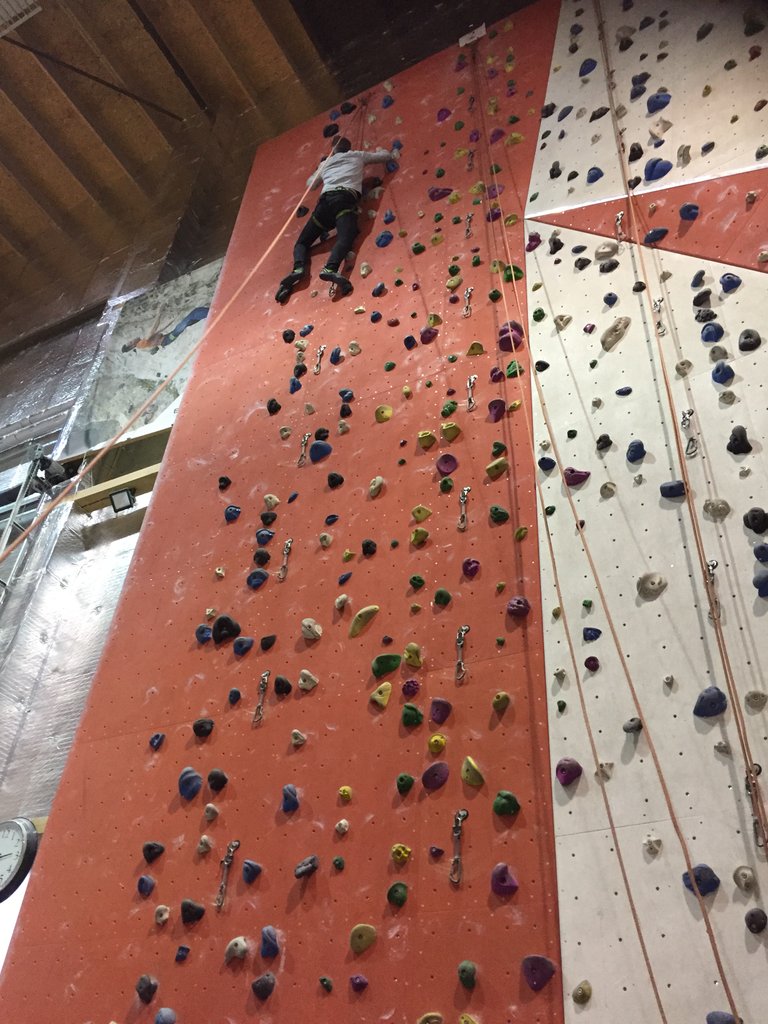 Climbing higher....and later reaching the top..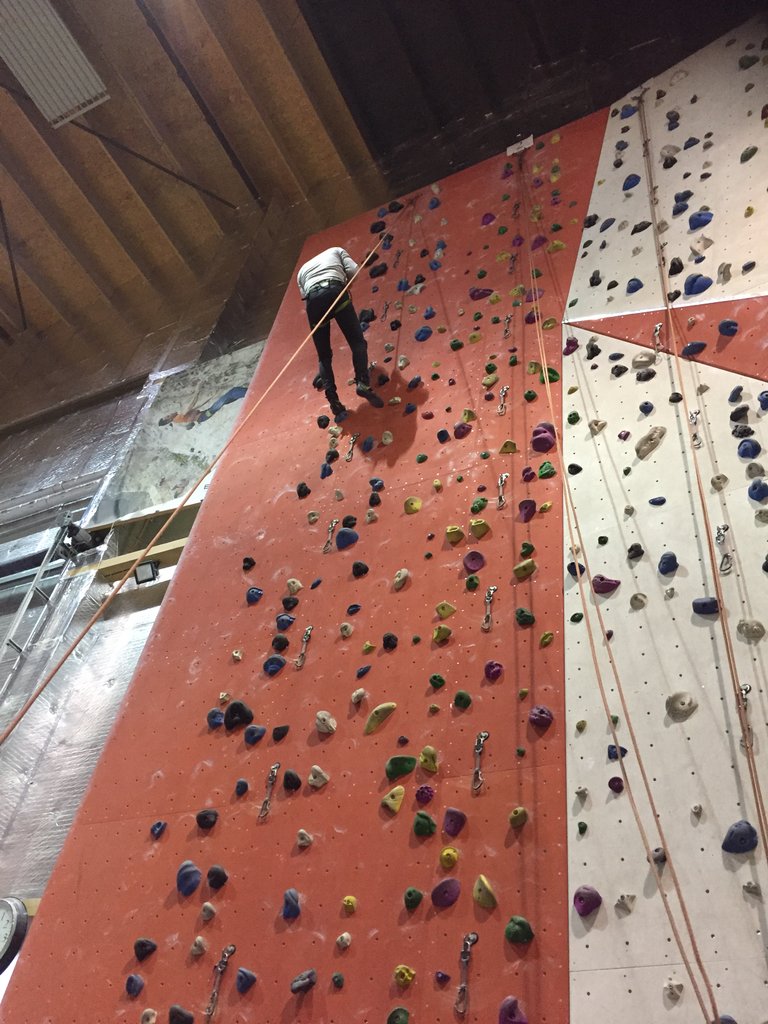 Coming back down again....
We had a perfect day, everybody did what they could to challenge themselves...So proud of the kids!!, well done!!
I can only recommend trying this....Honestly, it's way harder than it looks, and my arms and fingers are totally busted right now...Hope I'm able to use them tomorrow...:-)
That's it from me today...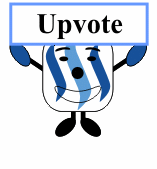 Posted using Bilpcoin