We are trough with our first year huh...
The 23rd hardfork happened at 2020/03/20 14:00 universal time and ever since then the people have been on a decentralized & community based platform. No more justin's witnesses or fund freezing, we have freedom but lets use that freedom wisely.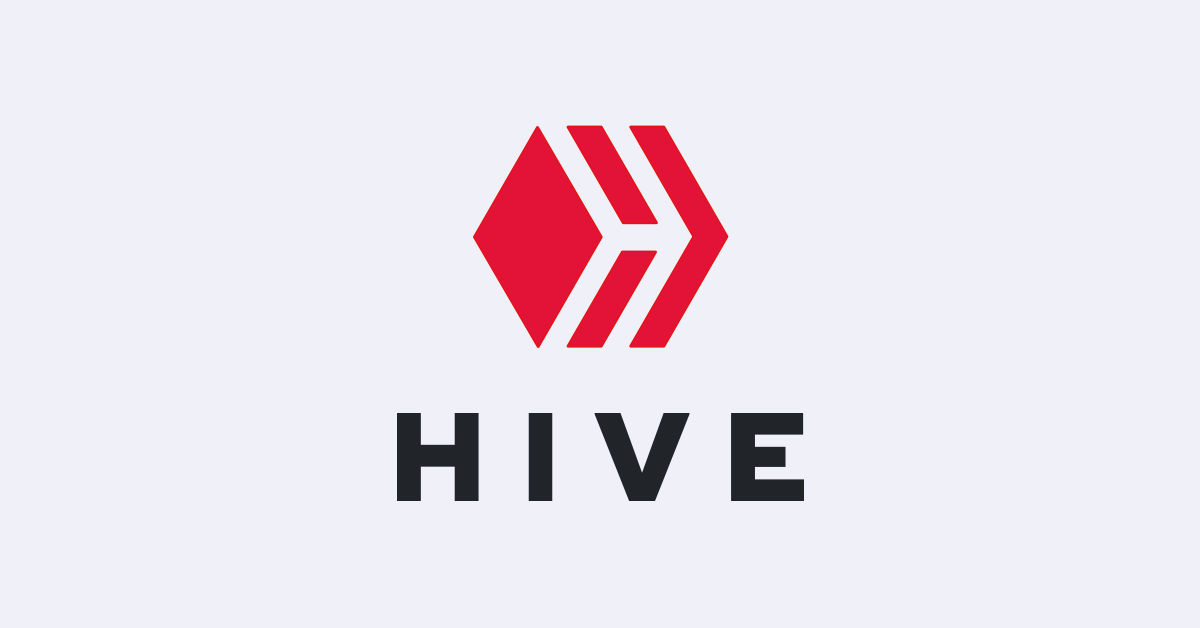 Lets remember what happened with STEEMIT to be extra happy that we are not on that platform anymore:
Justin Sun bought steemit back in February 2020 and tried to make his witnesses freeze major exchanges like Binance and Huobi, also @freedom's funds were frozen. Response from the community was revolutionary creating a HIVE hard fork that airdropped STEEM to HIVE 1-1.
And over the last year we have done great thing together like: Implementation of Hive-Engine, getting HIVE listed on major exchanges, HE Games like @dCITY, @rabona and @Splinterlands , HBD stabilization, and many content based projects like @ocdb, @hivewatchers & @memehub.
We also have HIVE represented on other platforms that you should definitely follow
Lets keep going with this pace!