Bitbots
There's a really cool new nft project launching soon. It's called Bitbots.
BitBots will be on-chain randomly generated robots where you can forge your favorite parts from two of your bots into a new one! You can find more info on the discord server https://discord.gg/Evtjm3mCkD
You can join their twitter over here https://twitter.com/BitBotsNFT
I was commissioned to design robots and made 4 of them. Probably the first time drawing robots but I had a lot of fun and think I did designed some really cool ones. The other Bitbots look really awesome.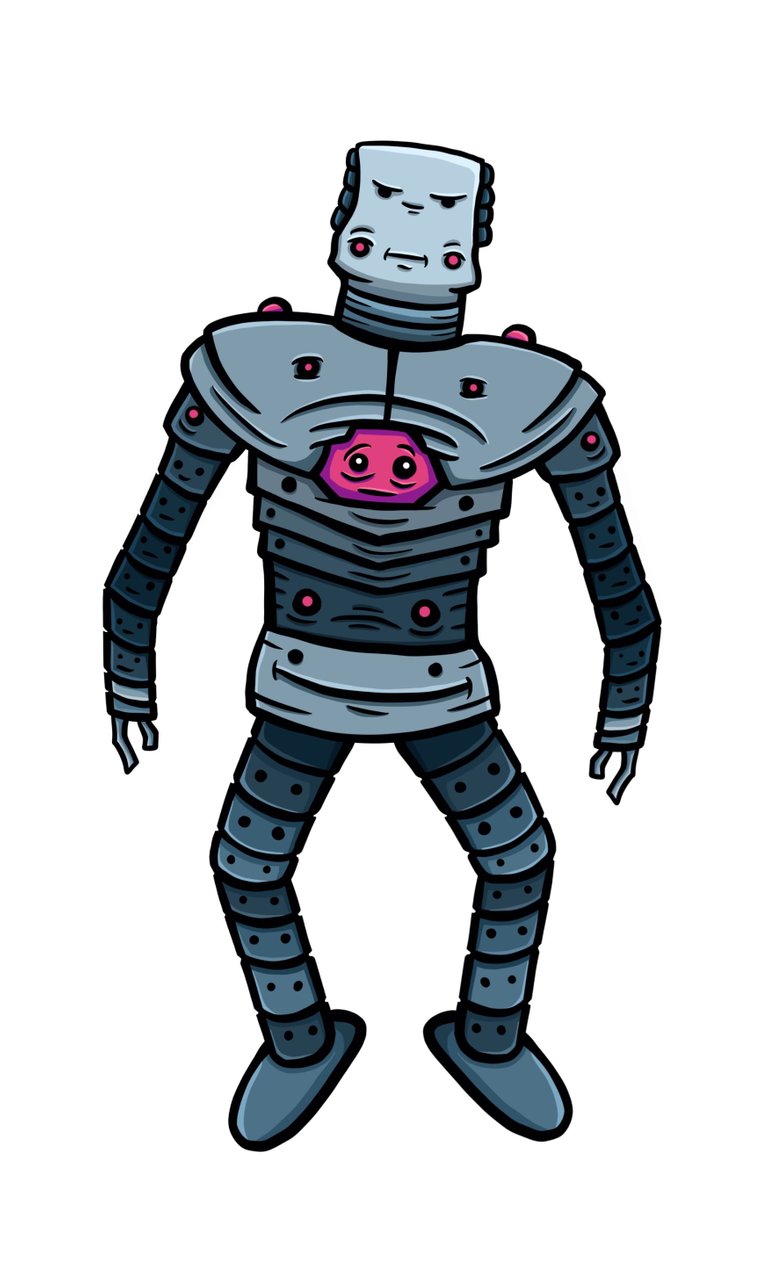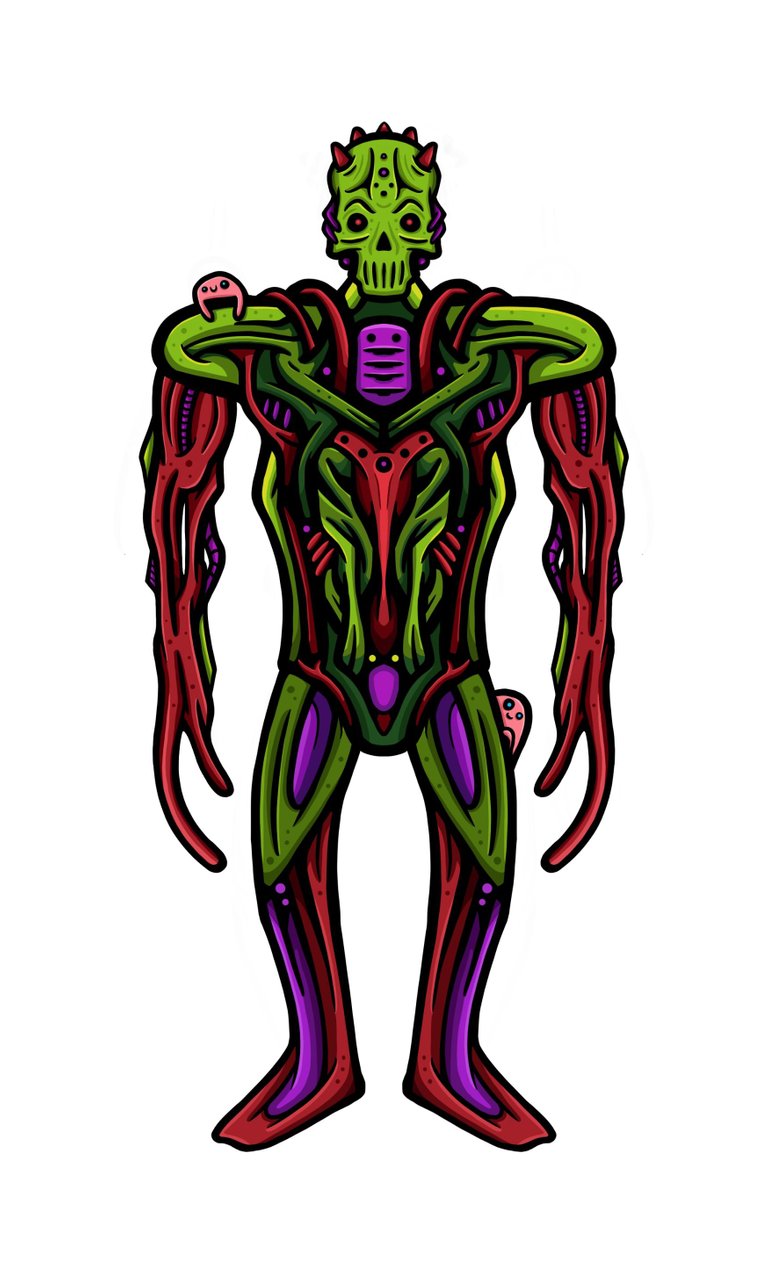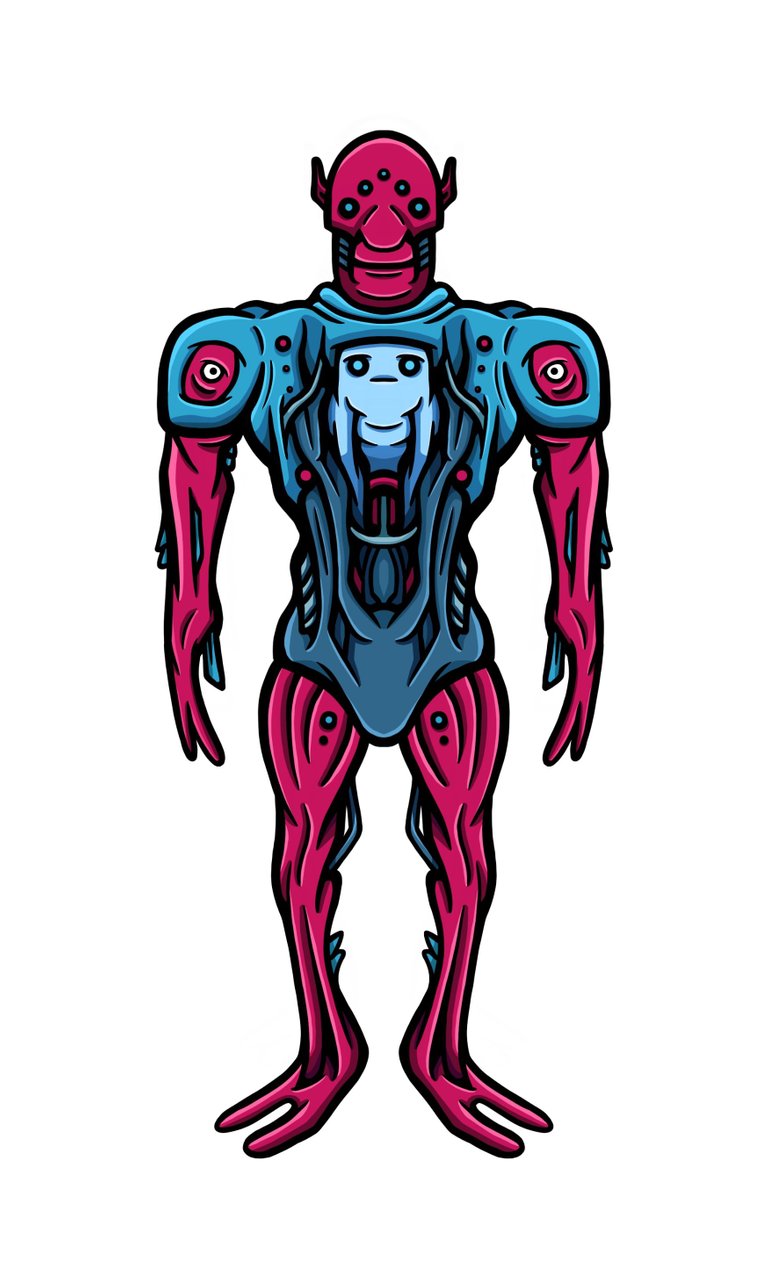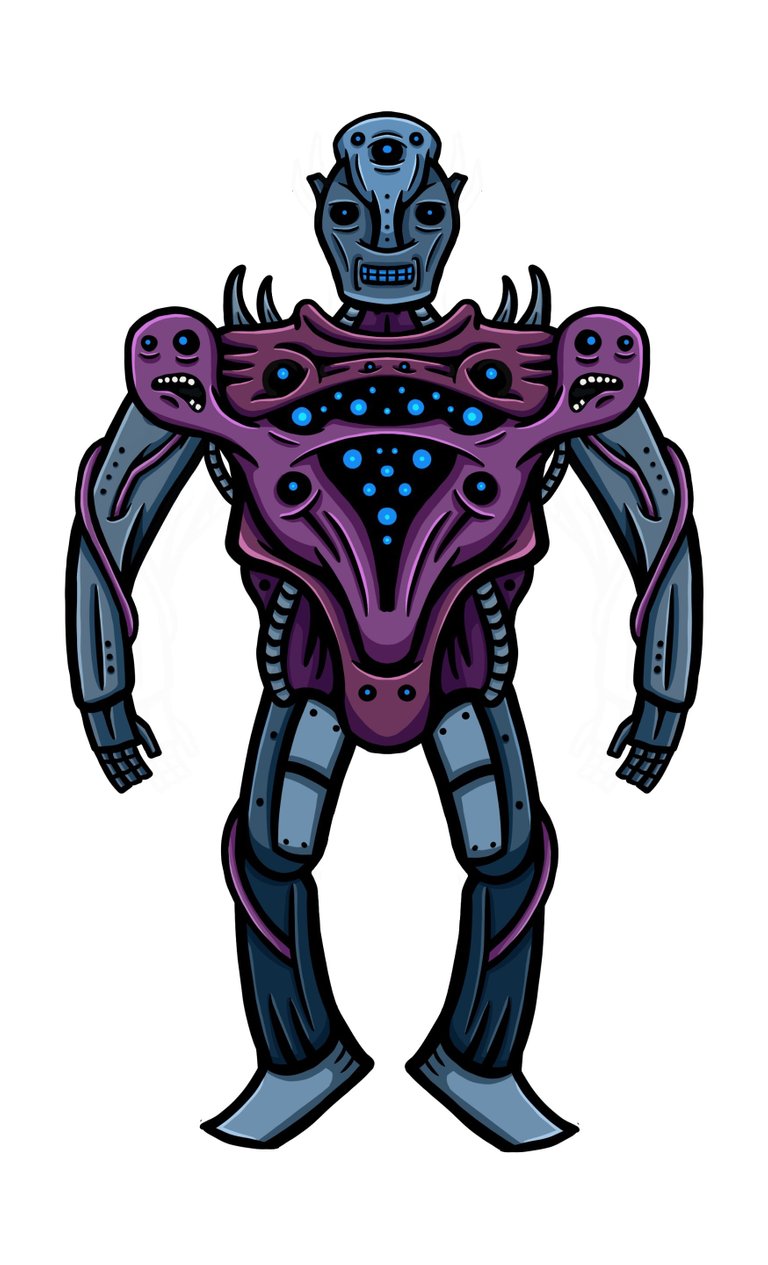 Don't miss out on this as there will be a huge discount on the launch.
---
https://makersplace.com/sanderjansen/
https://foundation.app/sanderjansenart
https://knownorigin.io/sanderjansenart
https://nftshowroom.com/sanderjansenart