Last Week
The uptrend is broken and we are seeing massive losses across the board. If this is related to corona fear or anything else is hard to answer at this point. Anyways, we already cut our long positions last week so that we did not suffer too much.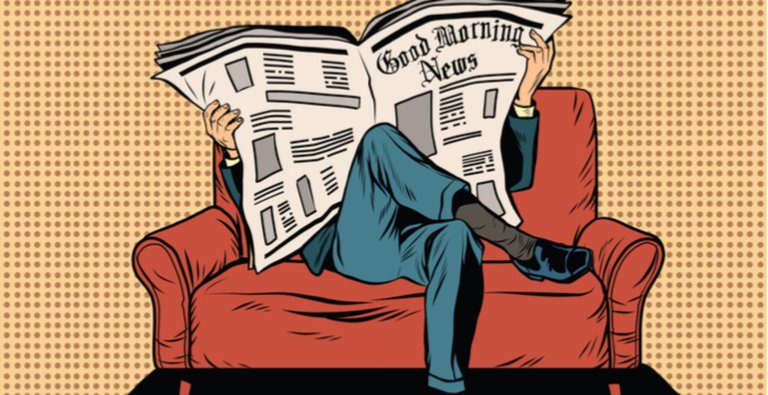 Prices and Funds
BTC = 9581.82 -> 8814.67
ETH = 251.65 -> 228.83
Starting Funds: 10000
Strategy I: Full $
10242.34 -> 10256.76
Strategy II: Full BTC
10242.95 -> 9422.87
Strategy III: My Analysis
13830.26 -> 13532.26
Strategy IV: My Analysis including Ethereum
12016.69 -> 11269.81
Strategy
The analysis does not see this as a correction where one finds a good buying opportunity, but expects a trend reversal. We brace for further falling prices by once again going short, especially given that we can still get 8% interest on dai. We continue to favour eth over btc.
Please note that this is not financial advice. I am just testing some statistical methods and documenting them here. Everyone has their own situation that prefers more or less risk. Everyone has their own goals. Without knowing these there is no way to find the right investment plan for YOU.
My test strategies for the week are:
Strategy I: Full $ @ 8.08% annual interest
Strategy II: Full BTC @ 0.04% annual interest
Strategy III: My Analysis
Short Bitcoin 43.6% @ 2.57% annual interest
Strategy IV: My Analysis including Ethereum
Long ETH 98.7% @ 0.01% annual interest
Short Bitcoin 143.6% @ 2.57% annual interest