This article from zero-hedge is exactly on point with why your pension stocks will be re-evaluated. Here is a quote from it:
"The current stocks/bonds game is for all the marbles, by which I mean the status quo now depends on valuations and interest rates remaining near their current levels for the system to function. If interest rates soar and/or stocks plummet, the game is over: pension funds collapse, tax revenues drop, debt based on high asset valuations defaults, employment craters and the much-lauded 'wealth effect' reverses into a 'negative wealth effect' (i.e. everyone looking at their IRA or 401K statement feels poorer every month)."
The following picture is from Seoul Korea Airport: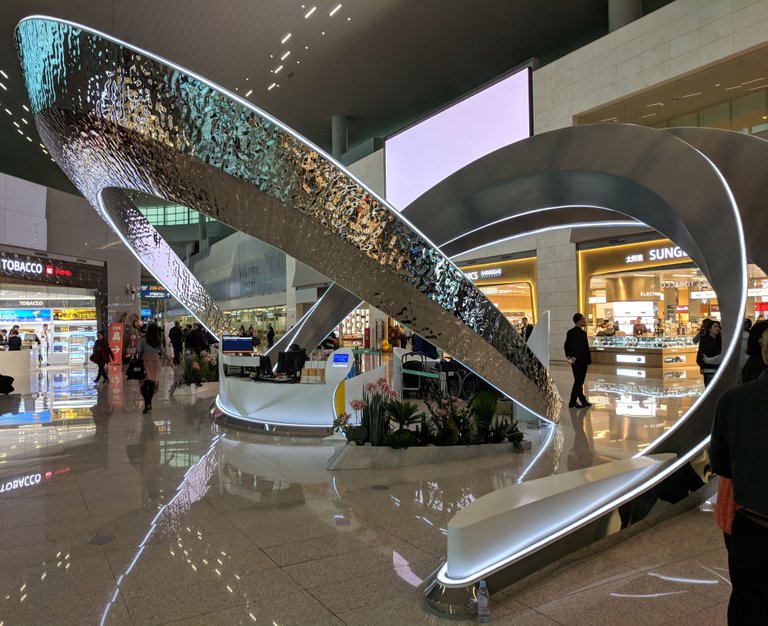 Great short video on why the stock market it on edge and your pension money is at risk:

Another display from an airport this one below and the one above both from Seoul, South Korea: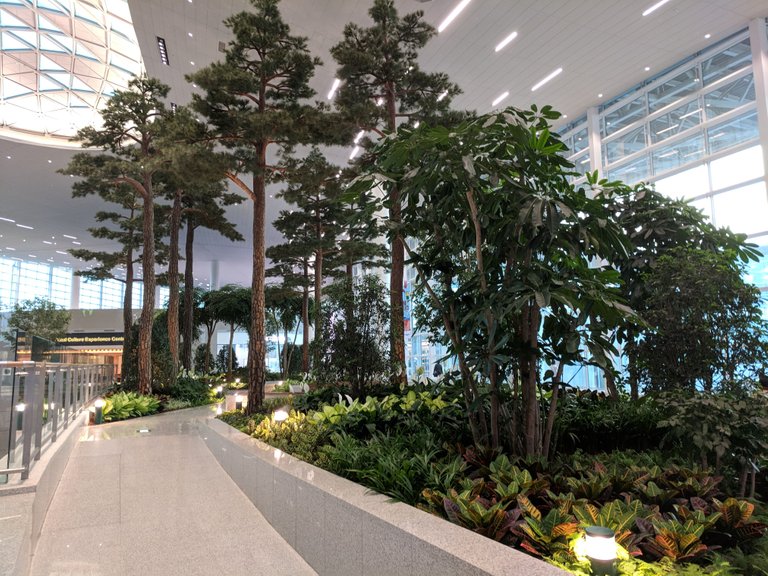 Here is Greg Hunter interviewing two folks talking about how much governments, companies and people are leveraged with their debt levels:

The following picture was taken during a relaxing walk on Beach Road Pattaya Thailand:


For those of you that are commenting more than once on my posts I call that spam and am now flagging them.
Remember to bookmark my page.
Should you want to donate directly to vendors in the third world to help economic development just transfer any amount of steem to my above wallet and you will see it in their hands using steemit blockchain with 100% transparency! I will be meeting with a company to talk about micro-financing in the third world.