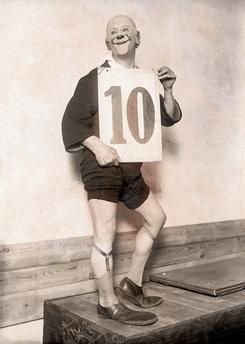 (src)
I am in the crypto space since 2014. This means I missed the first four years even though I was a software entrepreneur then.
The reason that I am not (yet) living under a bridge is not that I never made any mistakes but rather that I corrected them quickly. Once I realised that I screwed up the beginning I dived in deep in 2014ff. Something anyone can still do today, BTW.
As a BTC hodler: Are you fully aware of the flashy and the more subtly ways you could loose your coins? No? Then check out this illuminating talk by Jameson Lopp.
Chances are that at minute 15 of 33 you no longer worry about today's price ;-)
As long as you don't loose or sell your coins who the heck cares about what number those exchanges hold up in the air today?
Cheers,
MariusFebruary