Finally I get these, it was much overdue, but better late then never. For all the Crypto fans I am sure the thought must be there to have a real coin in their list of collectibles. My hubby wanted to get a real Gold coin, and we did a lot of search but could not find one. So if anyone has an idea where I can get a real Gold Coin please do suggest.
I got 2 coins, both in copper metal. One is Silver color and the other one with Gold plating, both of them weighing around 91 gms. I bought the Copper Gold one from Amazon. The gold one I bought whereas the silver coin is gifted to me by my son, so I do not know the value of it. The Copper golden one costed me around 80$. Whatever it is, I am so so happy with my new possessions and will surely treasure it. But yes the dream is get the real gold one.
Let me flaunt to you my collectors coins.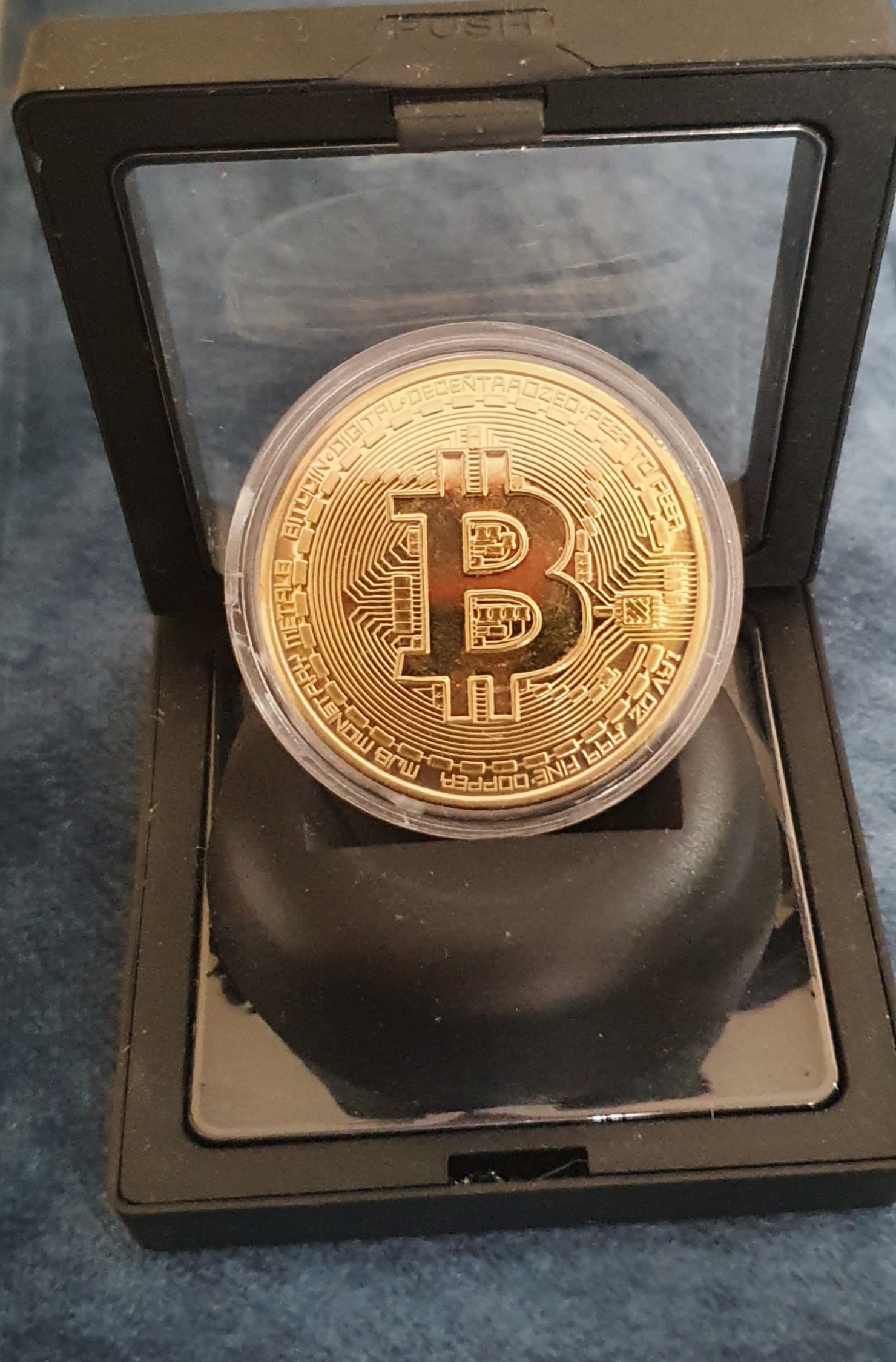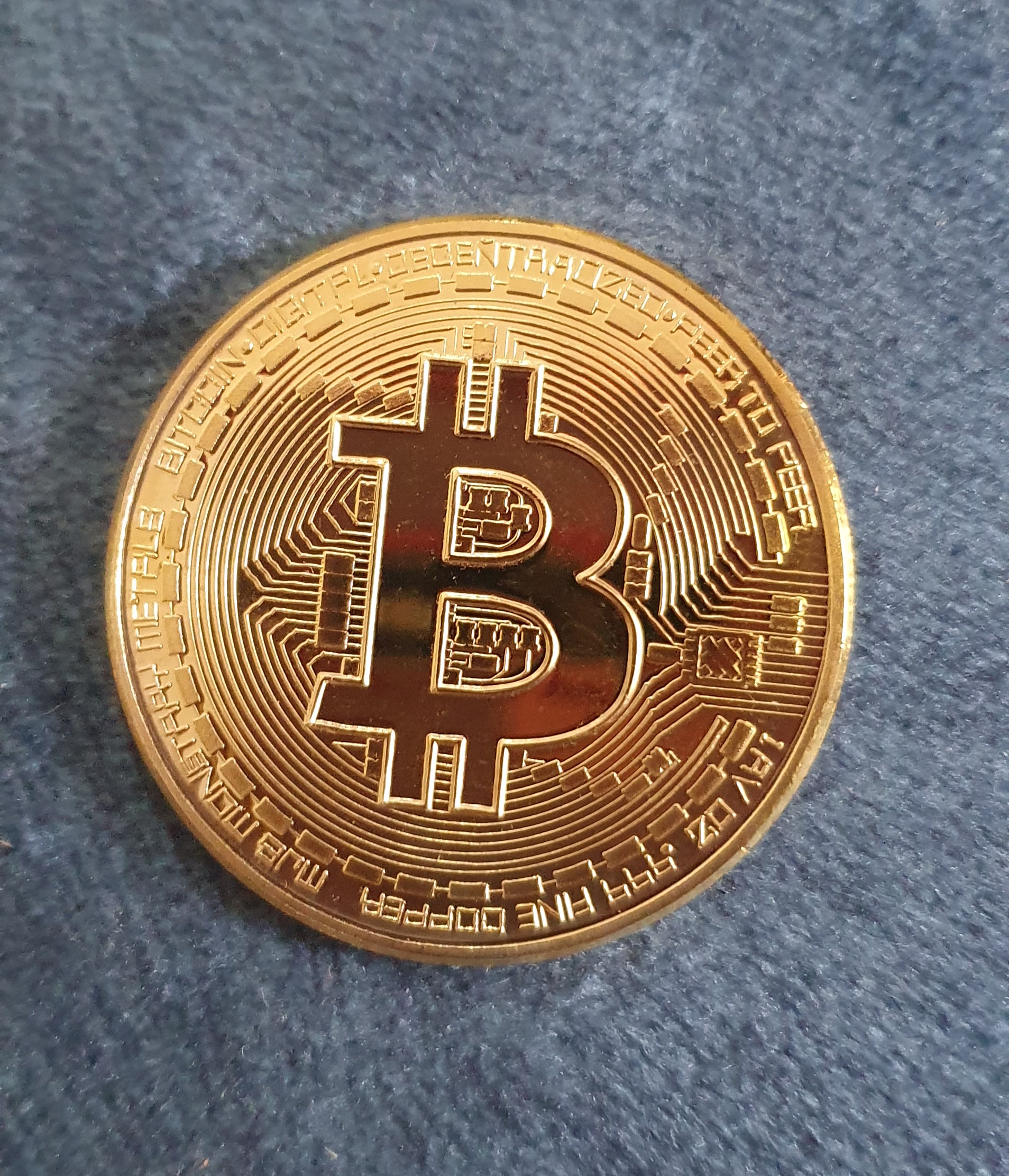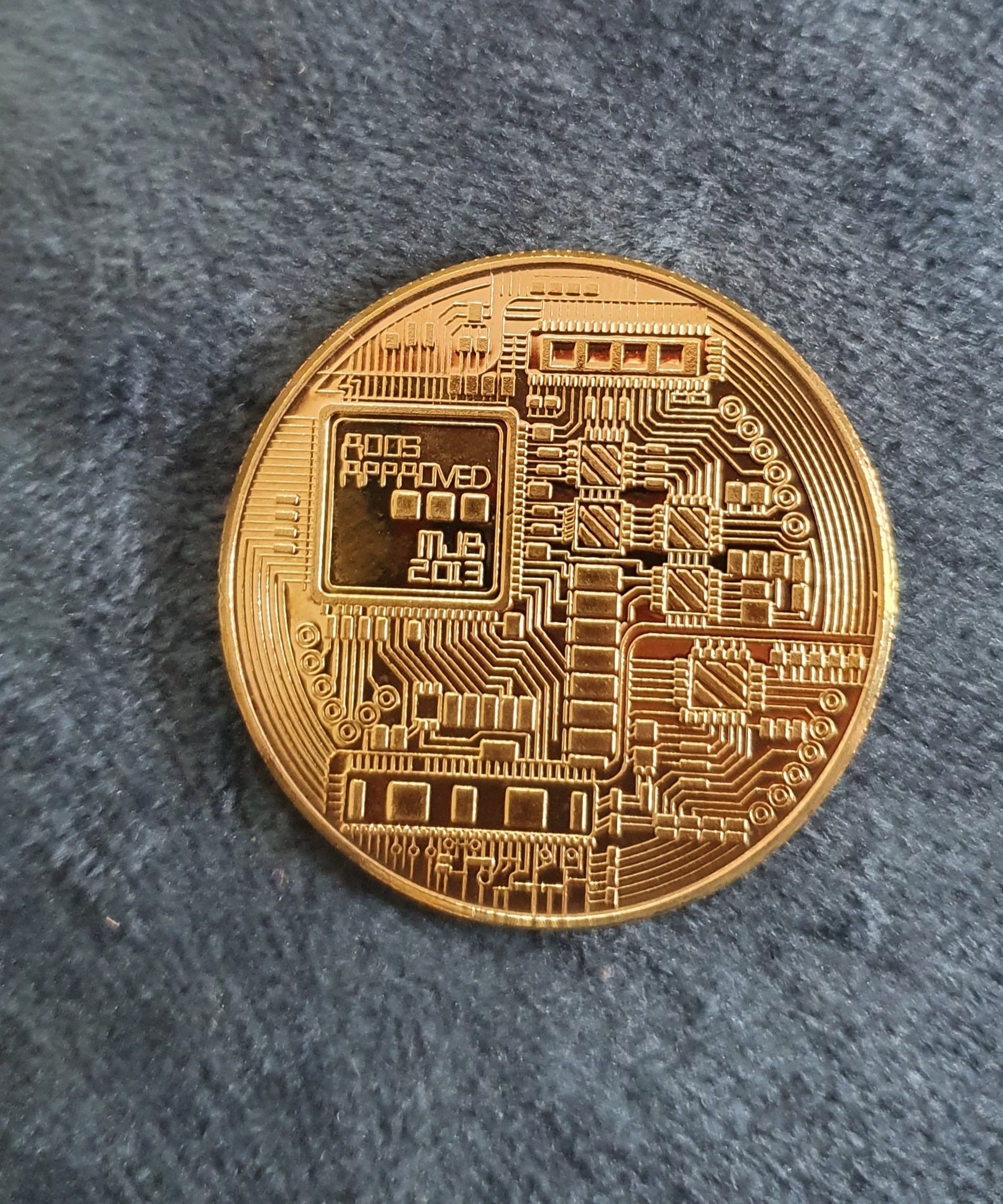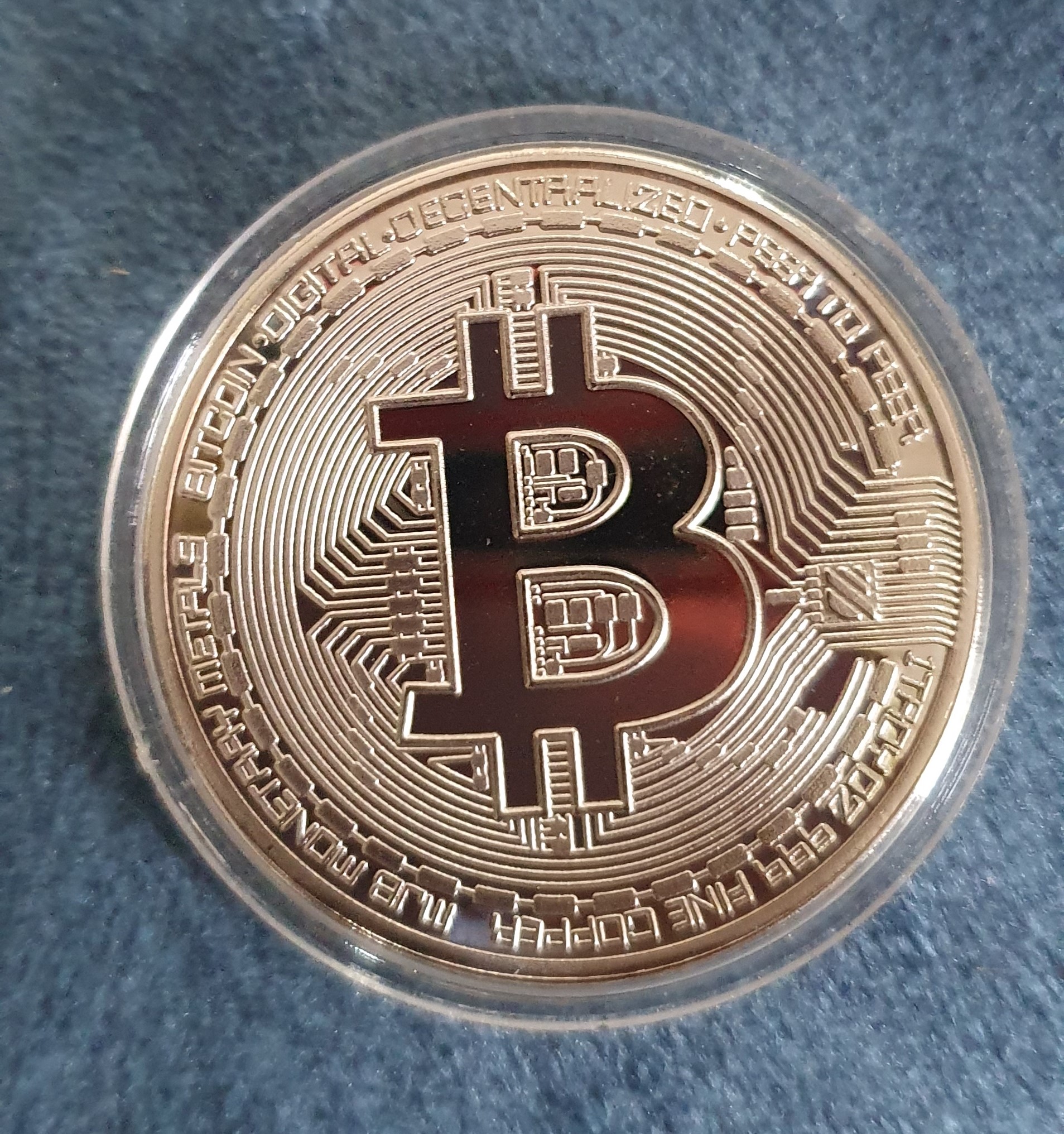 I am sure by now most of the people here must have already got it and it must be a common thing, but for me it's very fascinating and I am enjoying having them and feeling delightful.
I hope very soon I can get the real gold one too 😍💖
Thank you for visiting my blog. 👼🏻👼🏻💖💖🌹🌺🌸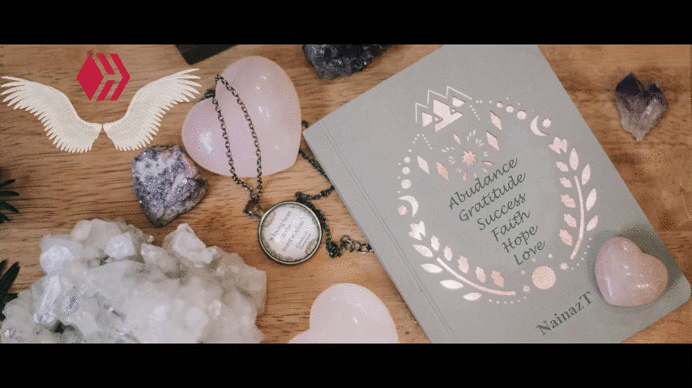 "Unlimited Abundance, Blissful Happiness and Unconditional Love"

Member of
---
---