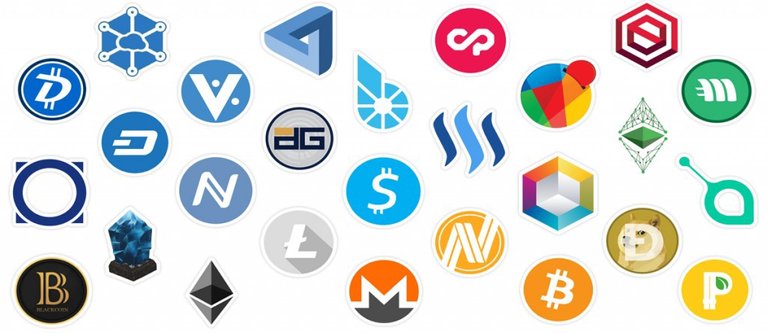 Upcoming Cryptocurrency Events
---
February 14

Rebellious (REBL) $0.084877 USD (-6.36%) - Token Burn

CoinDash (CDT) $0.087374 USD (4.27%) - Platform launch

BitBay (BAY) $0.076590 USD (1.00%) - Mobile Wallet App

Ambrosus (AMB) $0.528872 USD (6.39%) - Private Alpha Network Run

Bounty0x (BNTY) $0.153262 USD (13.08%) - Complete platform redesign, integrated social media automation, enhanced bounty host dashboard with bounty campaign stats and more.
February 15

Hshare (HSR) $13.14 USD (5.10%) - Hcash Main Chain launch

BitDegree (BDG) $0.101003 USD (1.51%) - Reward Distribution

Qtum (QTUM) $31.89 USD (6.95%) - Every 100 QTUM will receive 4 BOT tokens. Only wallet addresses that contain more than 10 QTUM will receive the airdrop

Pillar (PLR) $1.26 USD (8.42%) - Pillar Project will give a demo of their wallet as a work in progress.
HTMLCOIN (HTML) $0.001581 USD (-4.58%) - Last day on which you can manually swap html5 to html with a 1:1 ratio.

Wagerr (WGR) $0.392205 USD (-3.32%) - Full mainnet release, including masternode support and featuring PIVX's Zerocoin (zPIV) privacy technology.
Please trade with caution, and only use money you can afford to lose.


Thanks For Reading