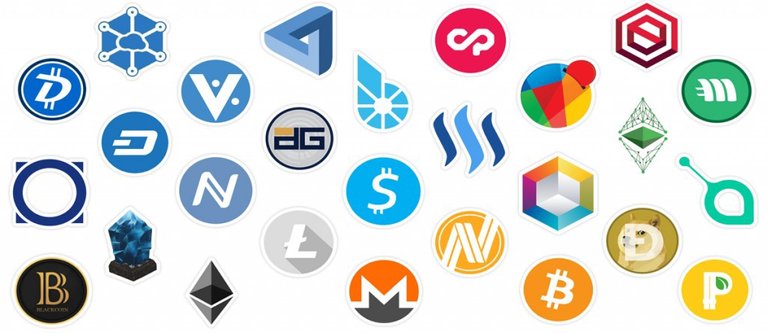 US reveals 'digital dollar' plan amid fears of bitcoin crackdown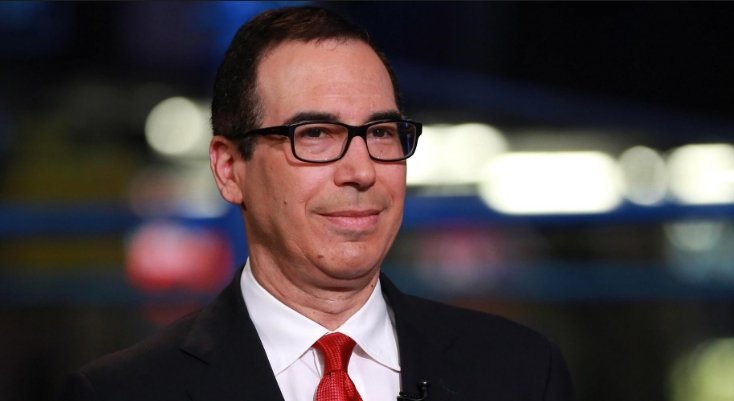 US Treasury Secretary have revealed that the US Government is keeping a "close eye" on the crypto market following the meteoric rise of the crypto currencies.
Mr Mnuchin revealed that he had several fears over the currency boom. He said his major concern was making sure "bad people cannot use these currencies to do bad things".
He also said that US government was investigating how to "track activities" for bitcoin.
Upcoming Cryptocurrency Events
---
January 14

TRON (TRX) $0.095849 USD (-11.79%)
Partnership Announcem - TRON will announce partnership with a very prestigious public listed company

Experience Points (XP) $0.002127 USD (-24.51%)
PIVX (PIVX) $11.84 USD (-9.52%)

Enjin Coin (ENJ) $0.333689 USD (-12.69%)

ColossusCoinXT (COLX) $0.011783 USD (-20.57%)
Block Reward Halving - Block 151200 will bring rewards down from 2500 to 1250 per block
---
January 15

Matchpool (GUP) $1.15 USD (-10.87%)
Matchpool will distribute a token named QGUP for GUP holders. 1 GUP = 1 QGUP.

Cardano (ADA) $0.796505 USD (-8.40%)

Substratum (SUB) $1.87 USD (-15.53%)

Bitcoin Gold (BTG) $292.84 USD (-8.37%)
Important Announcement: "We are going to announce important information for the FUTURE OF BITCOIN GOLD."

Bytom (BTM) $0.590484 USD (-10.90%)
Partnership Announcement - Bytom collaborate with 8btc launched online stream of "artificial intelligence friendly POW algorithm verified global release.
---
Please trade with caution, and only use money you can afford to lose.


Thanks For Reading