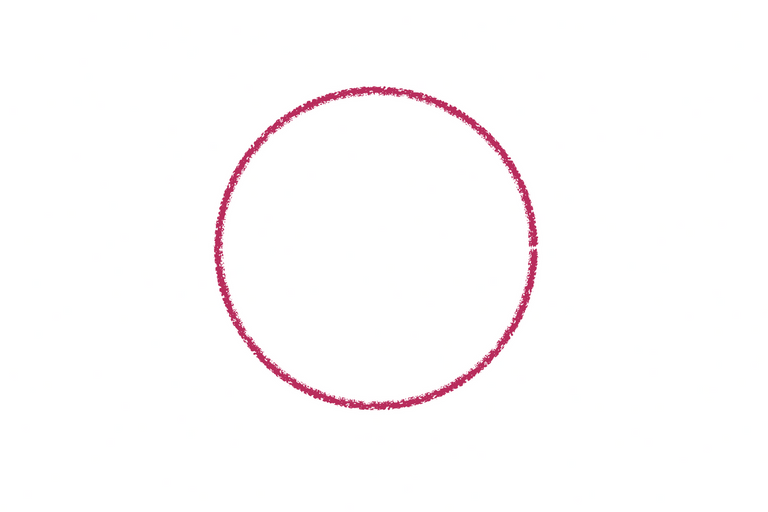 ---
In a shocking turn of events, Satoshi Nakamoto, the anonymous creator of Bitcoin is believed to have had at least 4.26% Russian DNA.
Obviously, no one knows who Satoshi actually is, so the conclusion was reached by a group of independent fact checkers, who ran a very sophisticated set of AI checks on Satoshi's early mail list messages, coding patterns and all the anagrams of his name.
The crypto world is in shock, a very troubling news, considering how shock resistant this rather sociopathic group of people usually is.
An anonymous syndicate of BTC whales, going under the name "The Rainbow, Gender Agnostic Whales Progresist Wing" called for a Bitcoin Boycott. This will include invalidating all transactions to Russia, Russian people, or characters in Russian movies.
As this was already done by Visa and Mastercard, they are going even further, a source close to The Envoy learned, and they will hold a ceremonial burn of all their UTXOs in a public square.
The proceedings from the NFT drop they are deploying for those who want to brag they attended the ceremony will be used to dramatically increase the already significant level of wealth of all their relatives and friends, as well as planting a number of trees in an undisclosed, but badly affected by climate change, location.