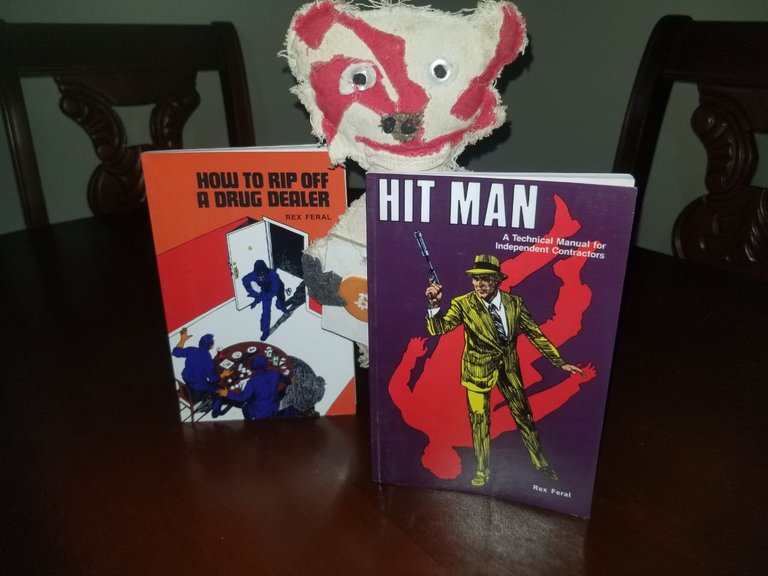 Good evening my fellow Steemians! If you aren't already aware Bitcoin.com has a marketplace where anything (as long as it's not illegal) can be bought and sold for Bitcoin Cash (BCH).
For example one of the books featured in above picture is listed for sale on the Local BCH marketplace:
https://local.bitcoin.com/offer/5JtWrI1XjJp1aFoQxLoFPf/Goods/For_Sale/Nandibear/How%20To%20Rip%20Off%20A%20Dealer
How to Rip Off a Drug Dealer is rare book written by "Rex Feral" and published in 1984. You'll rarely see it on Amazon, eBay or anywhere online.
Below please find the Keys to free 0.01 Bitcoin Cash (BCH)!
Please scan the private key below and sweep the 0.01 Bitcoin Cash (BCH) into an address of your own.
We suggest using the Bitcoin.com wallet app (but please feel free to use any wallet which supports BCH), a fully featured non-custodial wallet which gives users complete and sole control over their funds. You may download the wallet application (Android, iOS and browser extension / add-on) here https://wallet.bitcoin.com/

https://explorer.bitcoin.com/bch/address/bitcoincash:qqkn5z8v7ugk5ezvj0laxur7h3wv6kf5lcdap0kc9h
Some other places you can find the Nandibear include: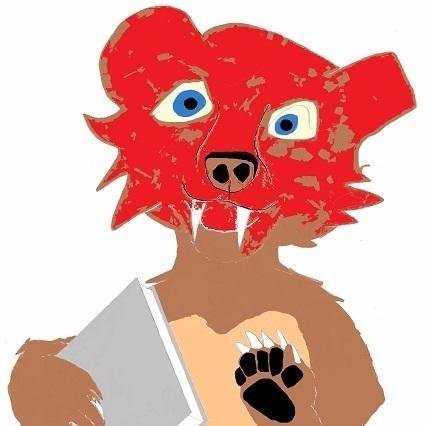 Thanks for stopping by and reading!
PLEASE leave some comments! Talk a little!