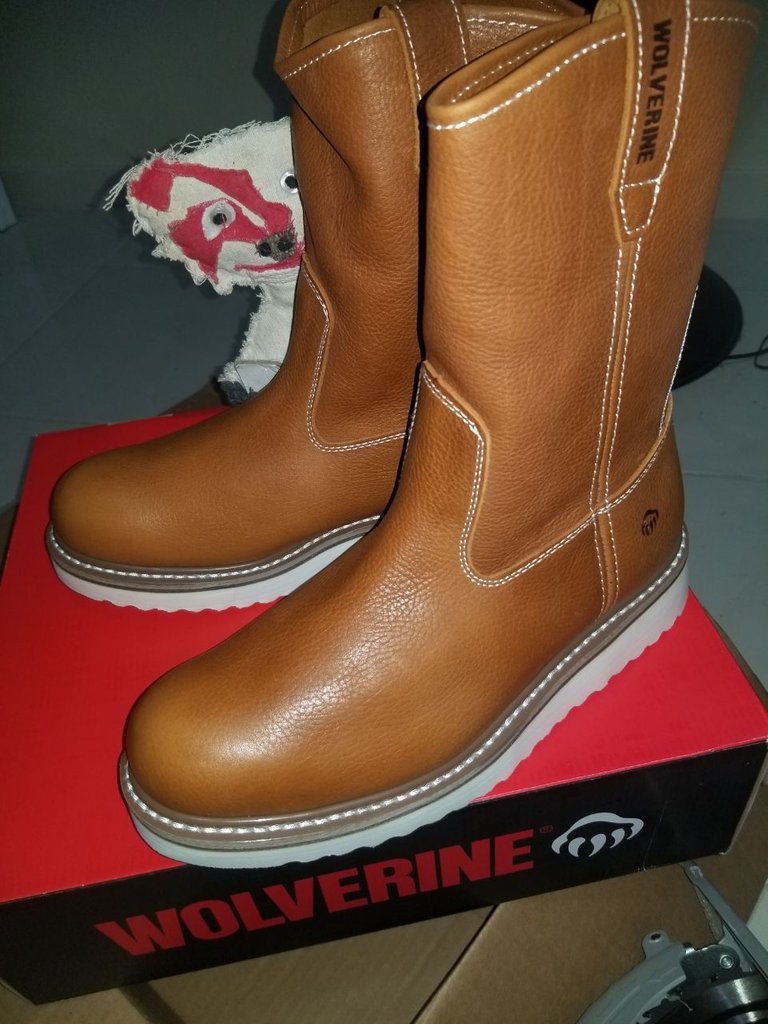 Got some new work boots!
It's the weekend! Sometimes it's good (and healthy) to step away from the keyboard, go outside and do some physical work and move around a little.
When you step back in the house after a day of labor outside you'll appreciate your seat and the keyboard a lot more! It's refreshing.
Got a new pair a Wolverine work boots. The outsole on this boot is called a Wellington Wedge. There's another good brand called Georgia Boot which make a very good boot with a wellington wedge sole.
Probably will do some work on the BCH hideout today. I'll posts some picture this week of other related work (mostly stick welding) I've been doing in my free time (which isn't much time at all!).
Talk with your later my fellow Steemians!
If you have any questions in regard to Bitcoin Cash (BCH) or other coins, tokens or decentralized applications please let me know in the comments!
BCH keys a provided below! (free 0.01 Bitcoin Cash (BCH))!
Please scan the private key below and sweep the 0.01 Bitcoin Cash (BCH) into an address of your own.
We suggest using the Bitcoin.com wallet app (but please feel free to use any wallet which supports BCH), a fully featured non-custodial wallet which gives users complete and sole control over their funds. You may download the wallet application (Android, iOS and browser extension / add-on) here https://wallet.bitcoin.com/

https://explorer.bitcoin.com/bch/address/bitcoincash:qrtd0ya78t7lhwq5jy33x5m7zz0zqy4s2ujjpfn0lj
Want to create your own Bitcoin Cash (BCH) paper wallet? Please visit: https://paperwallet.bitcoin.com/
Some other places you can find the Nandibear include: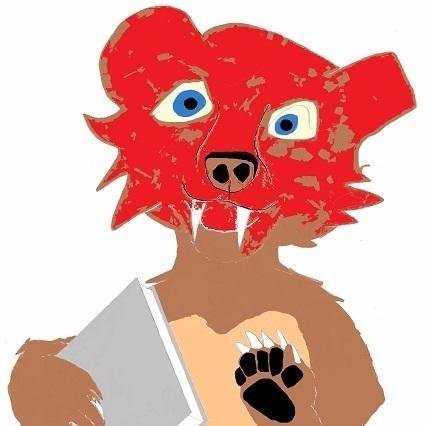 Thanks for stopping by and reading!
PLEASE leave some comments! Talk a little!