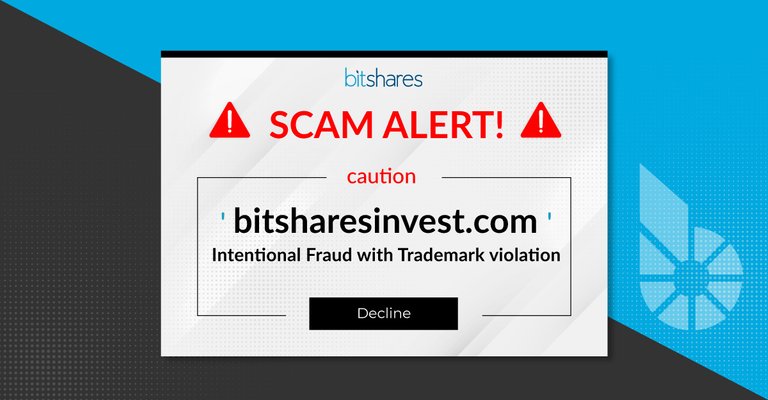 Legal action via trademark and copyright holder Move Institute is underway.
It's clear this website is an intentional scam/fraud. So poorly executed, yet unfortunately, we received intelligence some may have fallen for it. Therefore we have no choice other than to try and warn as many as possible by publishing this notice. Please always keep an eye open on Crypto websites offering investments, if they're full of obvious typing errors, bad English, and poor coding - it's probably fake. Worth reporting if they are asking you to invest anything!
One of the reasons brand trademarking is so important in a Crypto or any other venture, is it protects users and the public. If it's not from the proper trademark-owner sources, we hope people won't fall for it. Sadly they still do. Some folks become blind-sided as they seek lax entry points to Crypto profits. Please don't fall into that trap.
Red flags are obvious to you or anyone landing on this site. Regardless, BitShares will take action using our globally recognized trademark intellectual property rights. In which case, whoever created this site could be about to get a surprise. With a team of advanced coders and admins around the real BitShares team, it doesn't take much to dig a whole lot up about a site like this. From there, a report will be lodged with appropriate authorities.
BE AWARE! Remember you can always report any scams you find to us also, we will take every action in our power to remove them. In case you don't want to visit such a nefarious site, screenshot below so you can see how bad it is. Note the lack of buttons spacing, cheap and nasty fonts, bad spellings. Big Red flags already!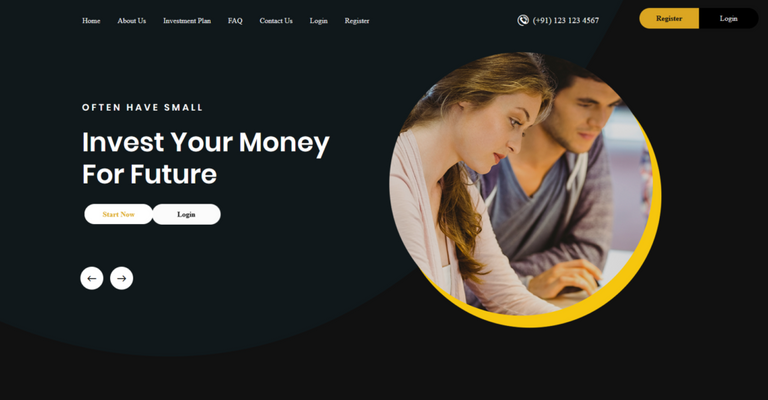 You will always have small money if you invest on fake copycat scam sites like the one featured today.
Be Aware!
If you think the above is bad, wait till you see the sign up page for even more fun - Buttons and menus all over the place, links to Privacy and Terms go nowhere!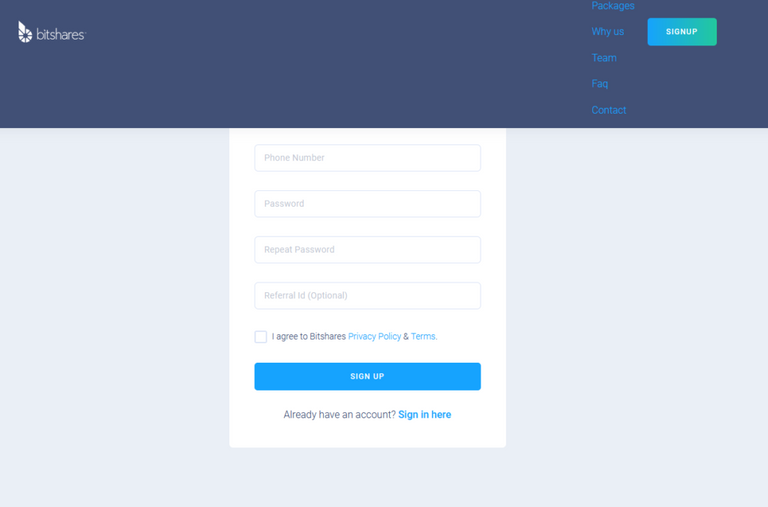 ALWAYS - Check the Terms of your investment! In this case, there are no terms, just a dead link.
ADVICE/WARNING: DO NOT INVEST OR DEPOSIT ANYTHING TO BITSHARESINVEST.COM AS THAT IS NOT TRADEMARK APPROVED OR EVEN AUTHENTIC WEBSITE OF ORIGINAL BITSHARES ORGANIZATION!!
---
Posted from BitShares News with Exxp : https://news.bitshares.org/fraud-scam-warning-trademark-defamatory-contentbitsharesinvest-com/
---