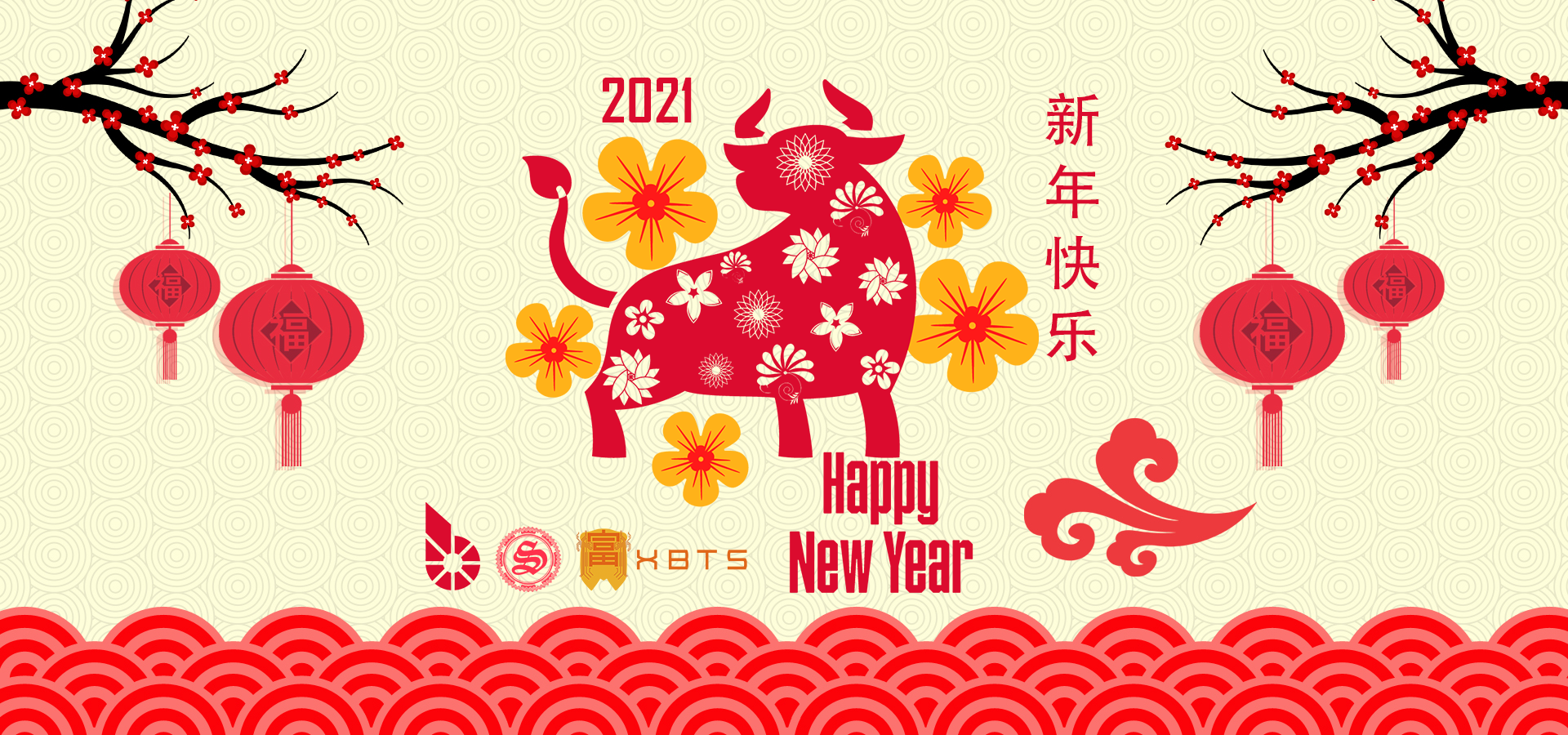 Happy Lunar New Year 2021! 新年快乐 !
May this year of Ox brings us happiness, joy, good cheer, prosperity, and bullish year!
Welcome to the year of the Ox!
新春到,鸿运到,牛年祝福已来到,祝朋友在新的一年里,所有的美梦都能实现,所有的事情都如你愿!
2021 新春快乐!
2021 is the year of the Metal Ox.
According to the Chinese Zodiac - this year is going to be lucky and also perfect to focus on family, friendships, love and blockchain.
This year will show signs of hard work being rewarded.